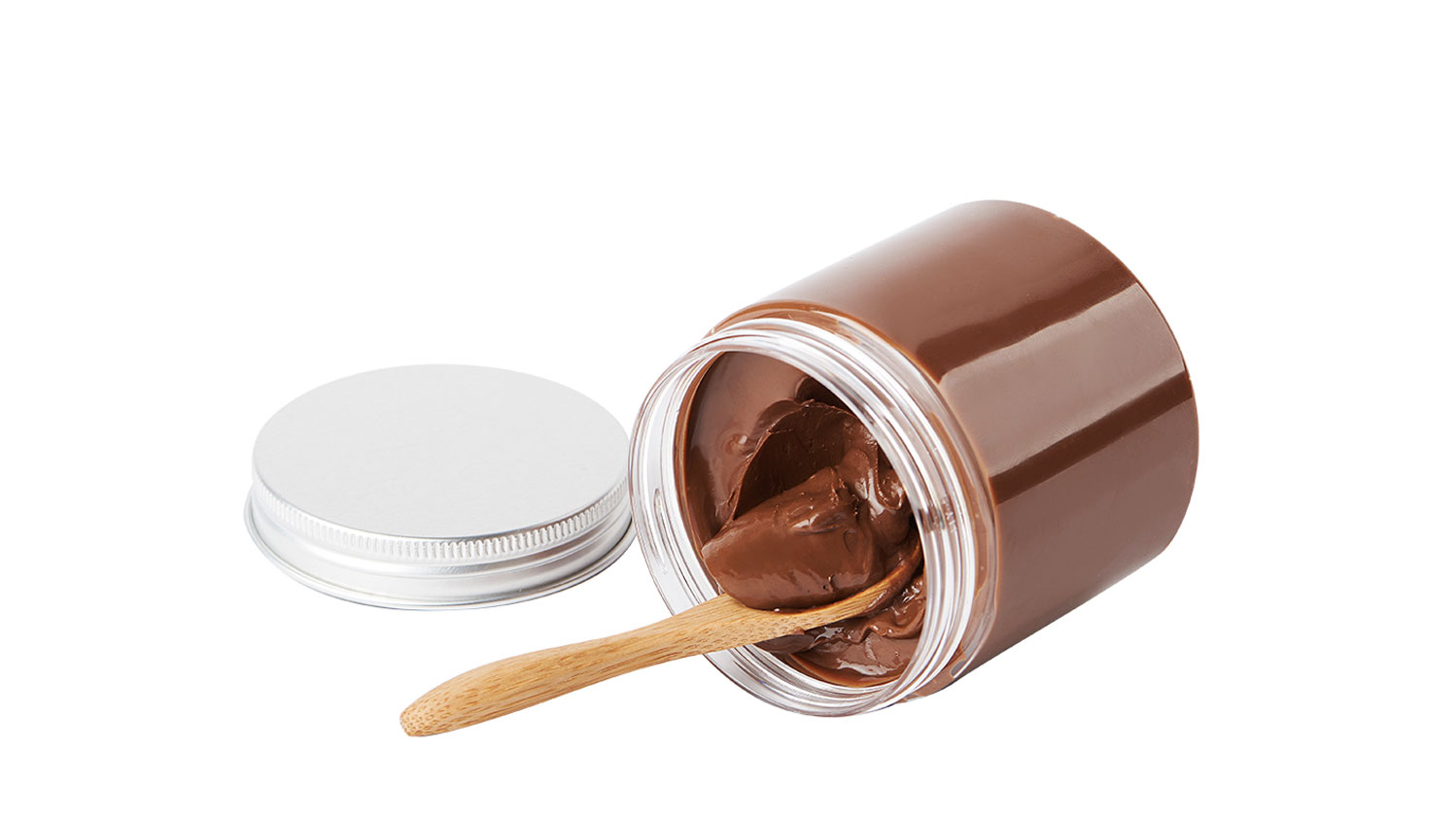 Used Cacao Barry products
Savory Applications
Hazelnut spread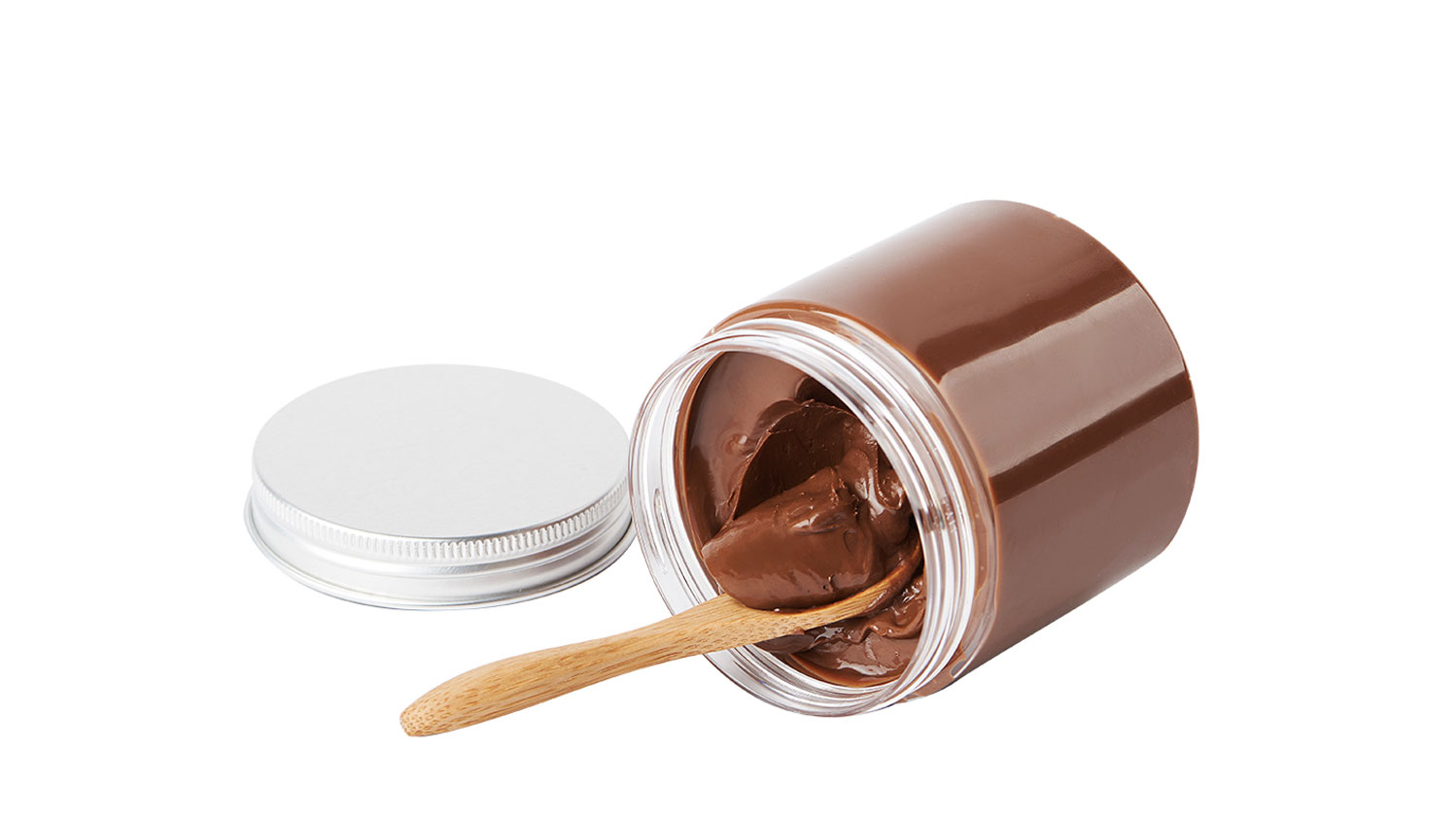 The utmost indulgence, perfect for filling and spreading. Two variants: smooth and textured.
Used Cacao Barry products
Recipe components
Hazelnut spread
Ingredients
Preparation

Praliné 50% Piemont Hazelnuts

Melt the chocolate and praline with the hazelnut paste at 45°C.
Add the cocoa and mix well with a cutter or hand blender.
Precristallize at 25 ºC and pipe in pots. Crystallize at 16 ° C for 24 hours.