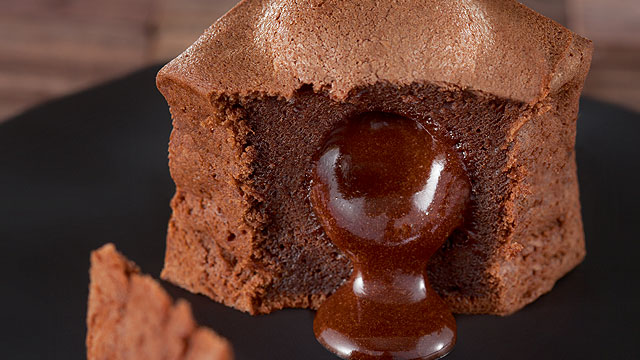 Used Cacao Barry products
Fall / Winter
Inaya™ Chocolate Moelleux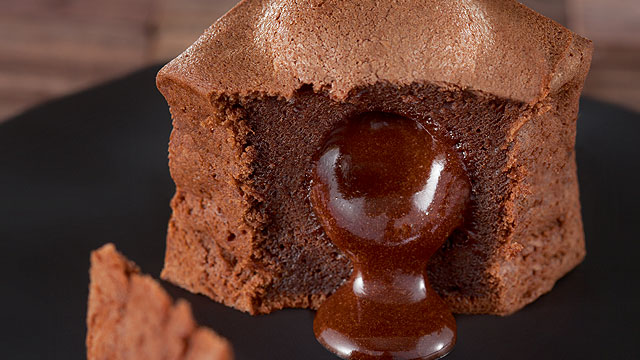 Dosage
Recipe for 12 moelleux
Used Cacao Barry products
Recipe components
Inaya™ chocolate fondants
Ingredients
Preparation

Mix with a whisk

Melt in the microwave

Add the egg and sugar mixture to the chocolate previously melted with the butter.

Mix briefly and add

Stir the mixture until a smooth texture is obtained.
Place the mixture into buttered moulds.
Cook in the oven at 160°C for approximately 10 minutes.