Maxime Michelot, the new UK Junior Chocolate Master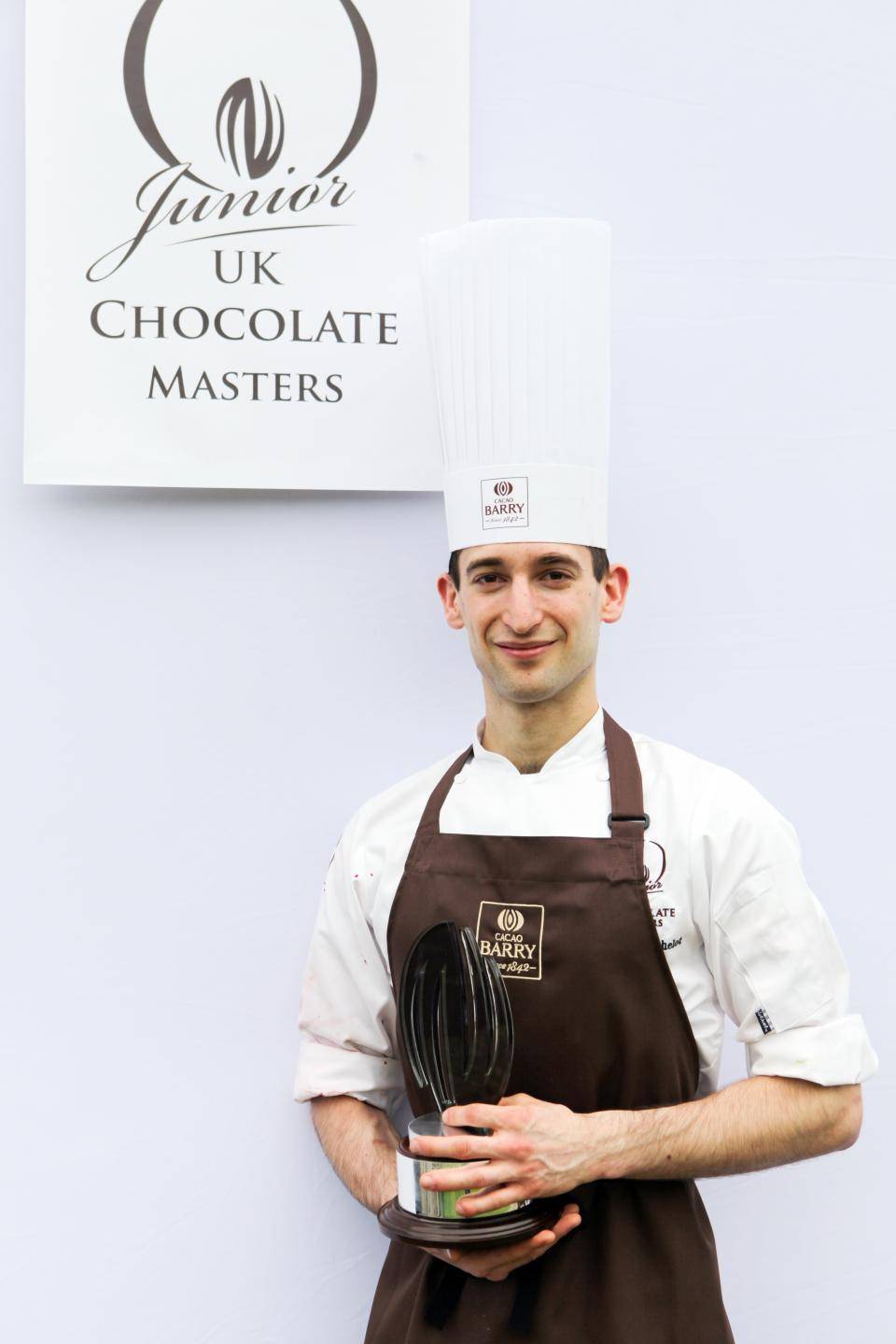 Maxime said it all happened as a rollercoaster ride. His work at Harrods and then Shangri-La, meeting Vincent Vallee, Alistair Birt and Quentin Bechard - a lovely mix of coincidences, inspiration, passion and strong determination brought him to the UK Junior Chocolate Master competition, which he concluded as winner. Get to know Maxime Michelot.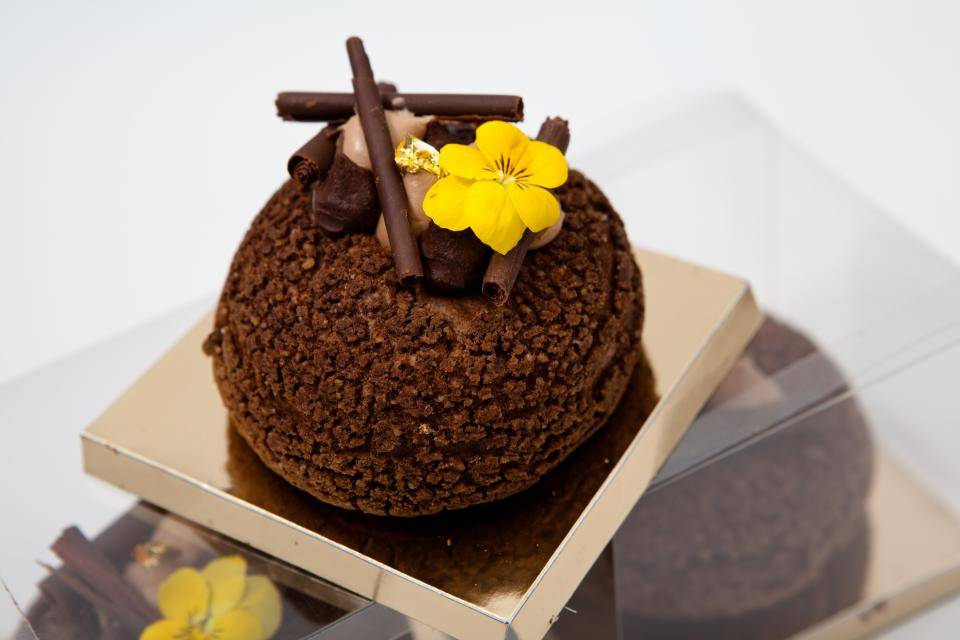 What made you fall in love with the world of pastry and how did you decide to become a pastry chef?
I love to see happy people. Giving pleasure through the flavours and the look of the desserts makes me happy.
I fell in love with pastry when, as a young child, I visited a bakery in France. I was hypnotised looking at the big machines, smelling the divine perfumes of the bread and enjoying the beautiful colours in the shop. The sweet bread and pastry were a revelation for me.
What was hardest to learn and what do you love best about your work?
I am still learning. One of the best things about this job is that you keep learning all your life.
I love the seductive smell of desserts, the creativity needed to invent new designs, I love socialising in the kitchen - we spend a lot of time at work, so we become like a big happy family. But most of all I love chocolate and working with it - this is my guiltiest pleasure, my greatest passion.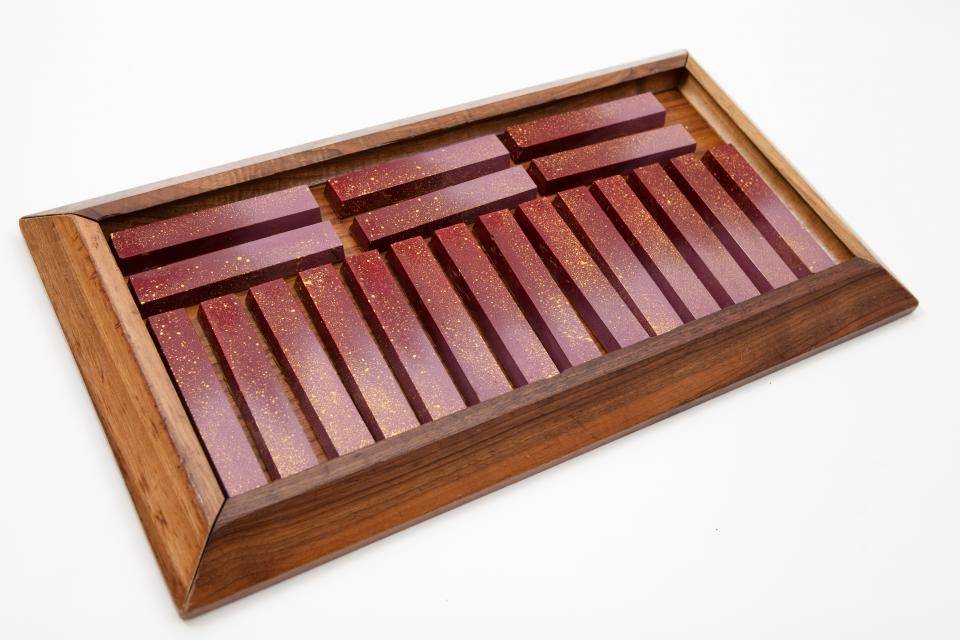 What kind of desserts do you enjoy eating and what do you like creating?
I enjoy simple things like a good lemon tart or chocolate éclair - these are my favourites. I love creating pastry shop desserts but I wish to dedicate some time also to plated desserts. I am lucky to work in a great team with the possibility to learn from some of the best people in our industry.
Who was your best teacher/mentor?
I worked at many different places and every chef I worked with taught me something new and precious - one taught me working with sugar, another with chocolate, then there was hygiene, management, design, big and small production, bread and croissants - every chef I worked with was amazing and I am thankful to all of them.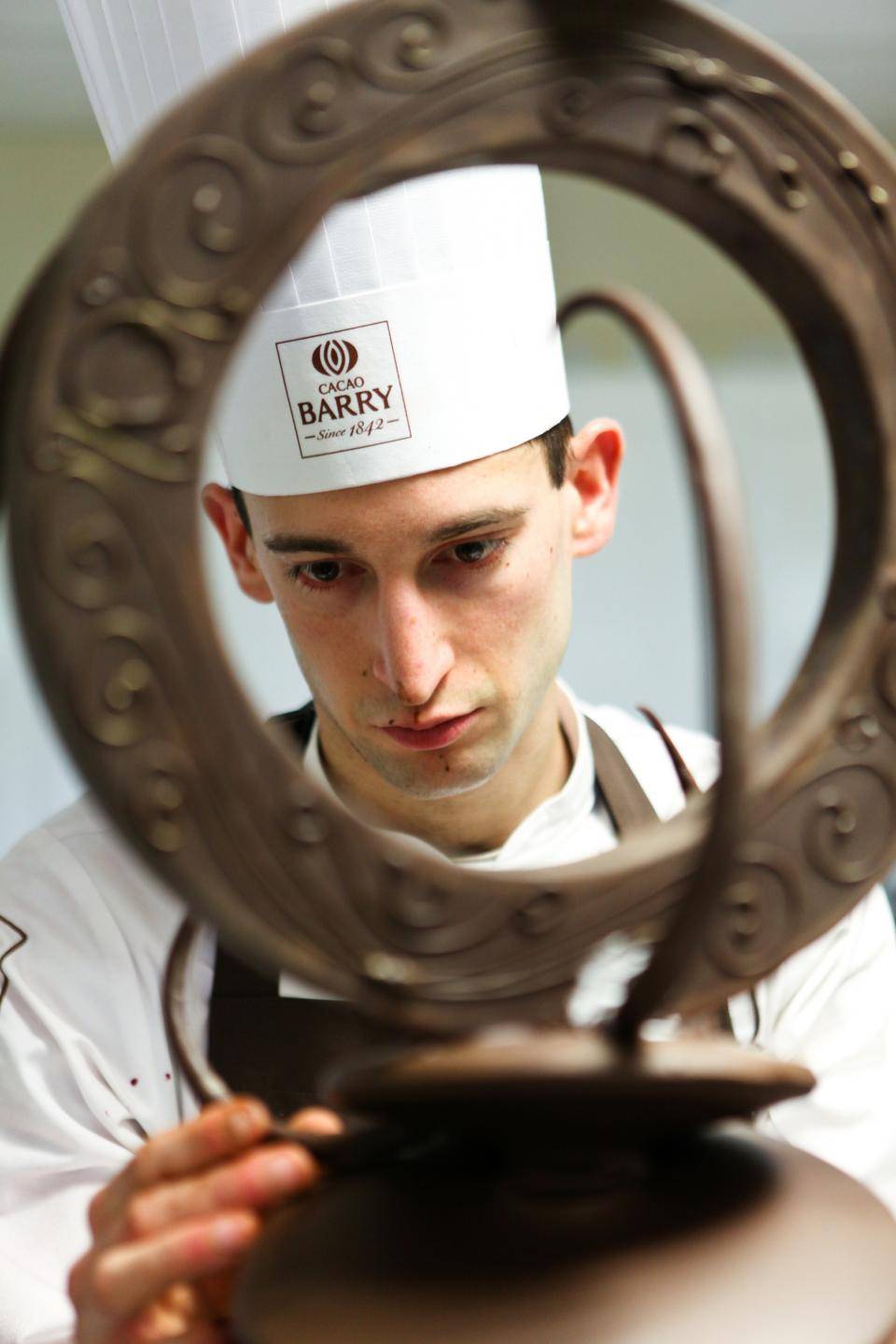 How did you decide to participate at the Junior Chocolate Master competition?
When working at Harrods I met Alistair Birt and Vincent Vallee and I was impressed seeing what they did. I wanted to try it too, but at the junior levels of course. Then I changed job - I went from Harrods to Shangri-La where I met Quentin Béchard who told me about his experience at the competition last year, so I decided to take part this year and started working hard on preparations.
How did you prepare?
I started slowly and was very focused - I was working on one thing as long as I was not happy with it, then moved to another. The showpiece was my last step. I trained for two months during my days off and sometimes also during the week after my work. It was a hard time, but I was very determinate.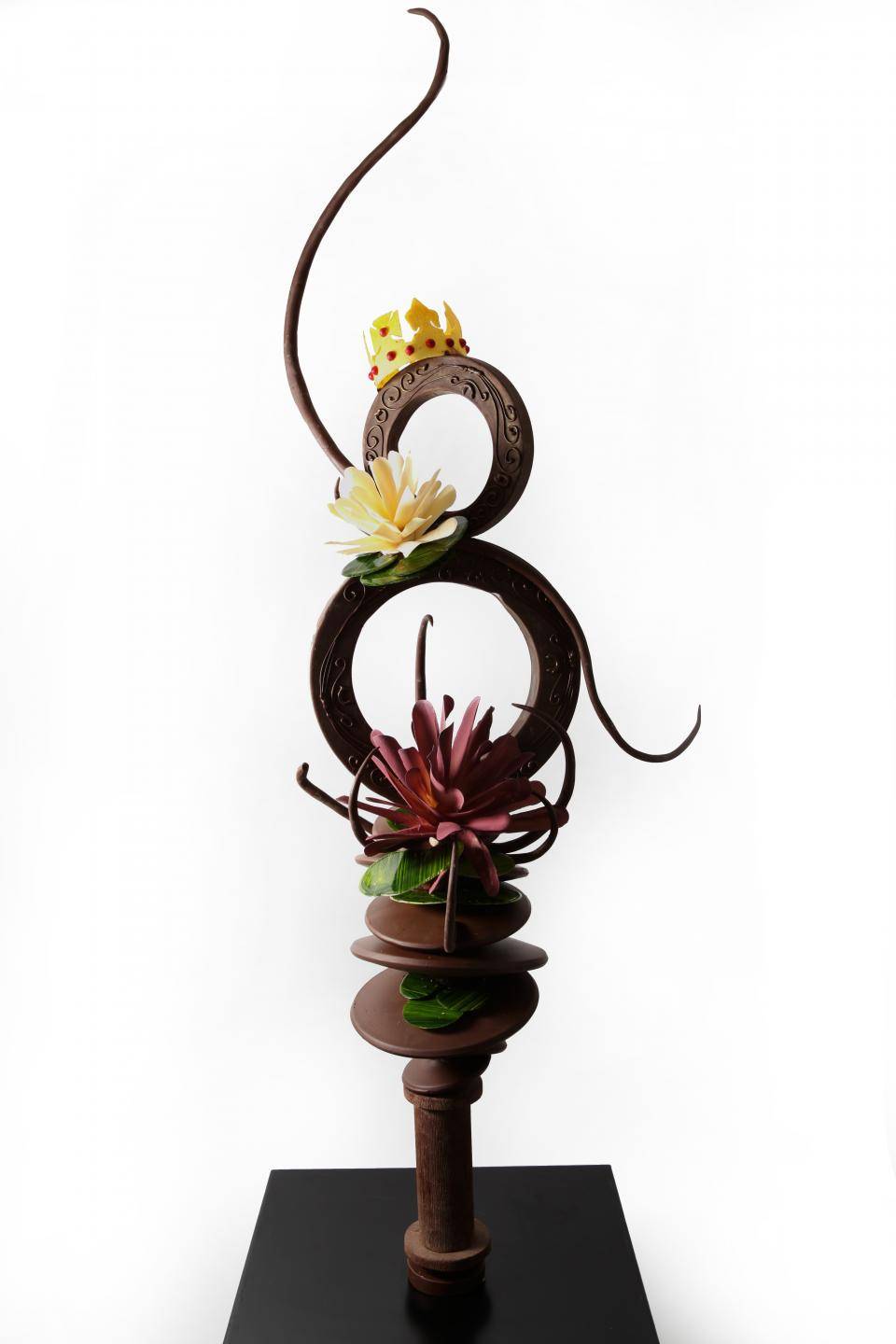 How did your team support you?
My executive chef Gareth Bowen, head chef Ryan Thompson, sous chef Nicolas Guerin and Quentin Bechard were always available for any advice and I am very thankful for that. I would specially like to thank Quentin who shared with me his experiences from last year and who was of a great support.
How are your feelings now, after you won the competition?
I feel free! The first nights were hard - I was so excited that I couldn't sleep! But now I feel calm and happy. I am grateful for this beautiful challenge and the great result.
And what is your dream? Your plans for the future?
My dream is to one day compete at the World Chocolate Masters. I also wish to become a great pastry chef and manager and to travel and work worldwide.
Thank you, Maxime, and all the best in pursuing your dreams.