A journey to the flavours origins of Alto El Sol...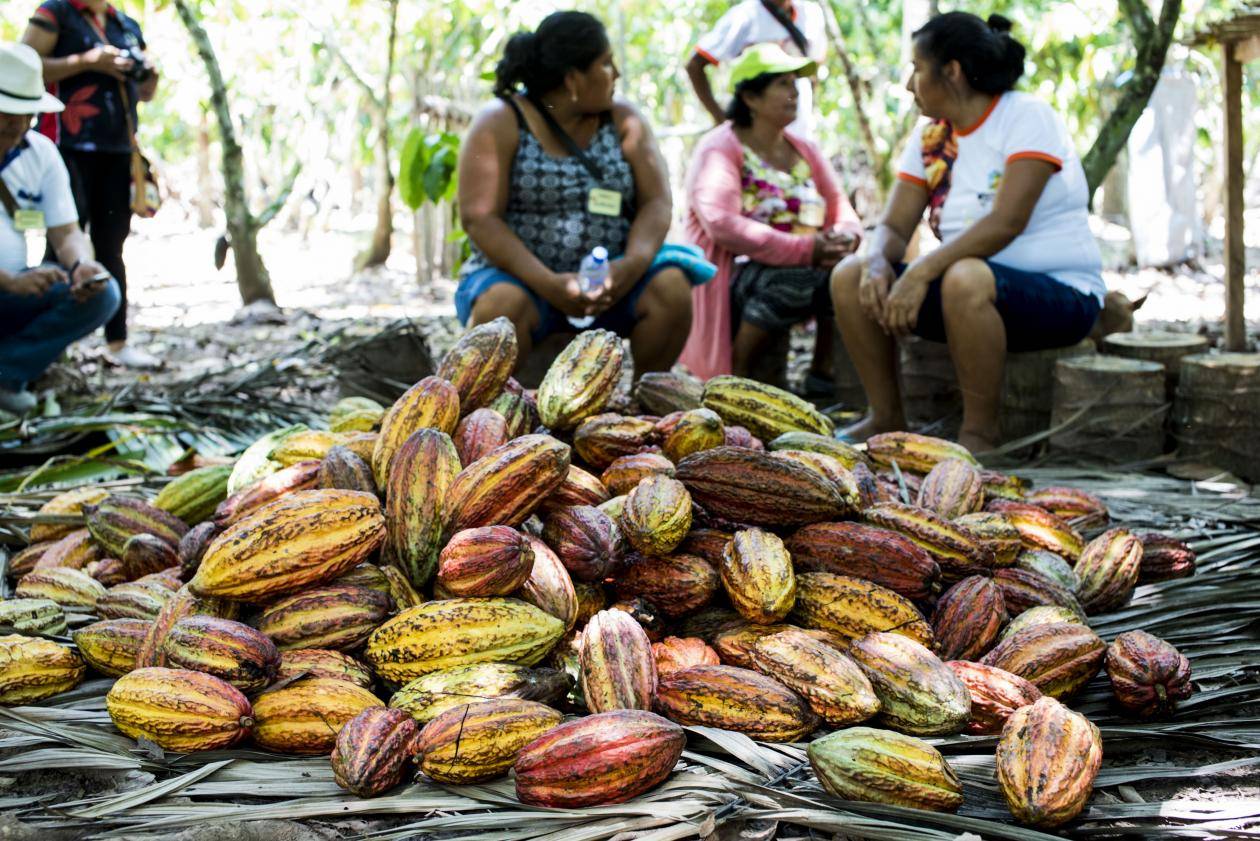 Cocoa popularity in Peru is pretty recent as before the year 2000, the country only produced 12mT to 15mT of cocoa per year. Today it represents 80 000 mT per year!
The story began in the period between 1930-1935 with Honorato Saavedra Capillo, a ferryman who transported agricultural products (coconuts, mangoes, oranges) and livestock (cattle and pigs) to the city of Iquitos – Loreto. During one of his trips, he noticed native cocoa plants along the Amazon River and collected cacao seeds to introduce the plants to the Alto el Sol community.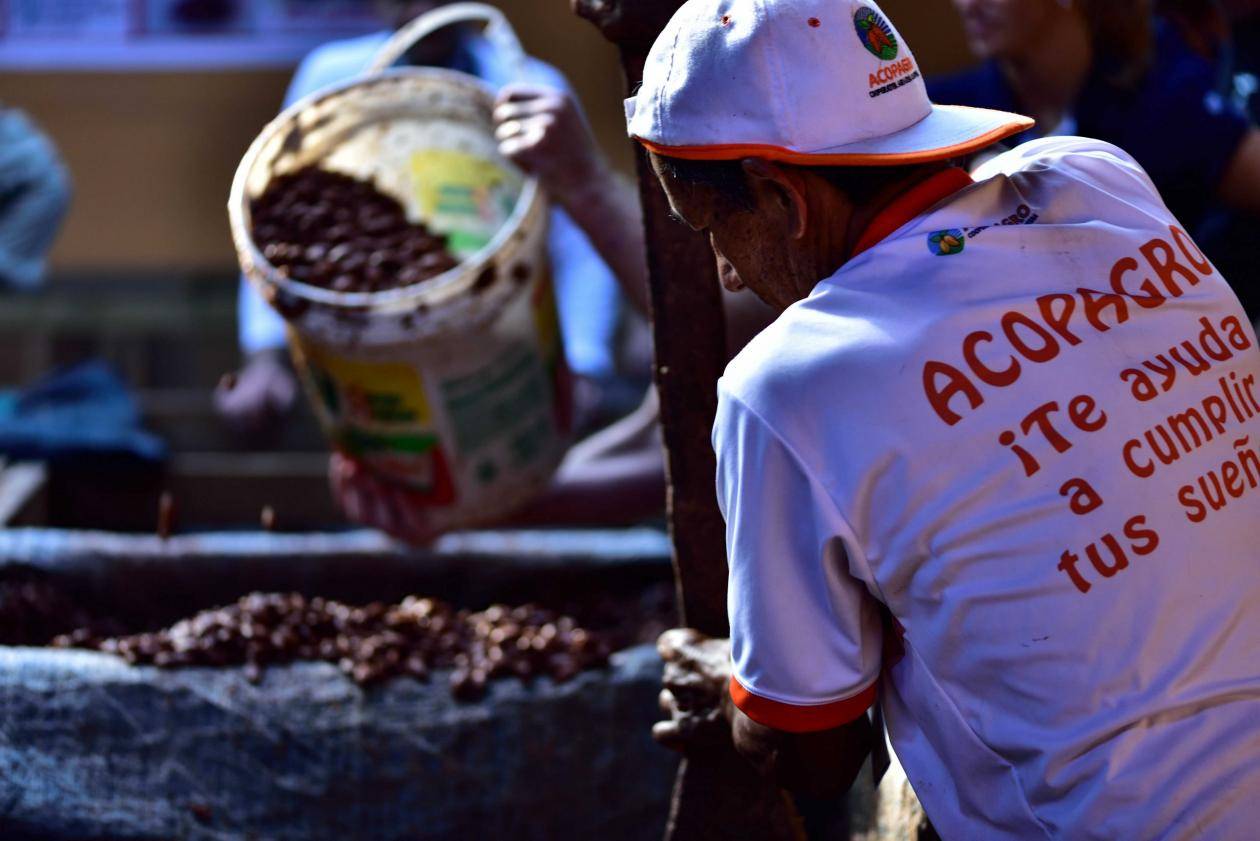 Starting in the 1940s, the cocoa plants developed and grew as a wild plant, and began bearing its first fruit. The growers harvested that fruit, dried it and used it to make a drink that accompanied their daily meals. In 1988, the United Nations program intervened in the set-up, operation and management of cocoa bean culture.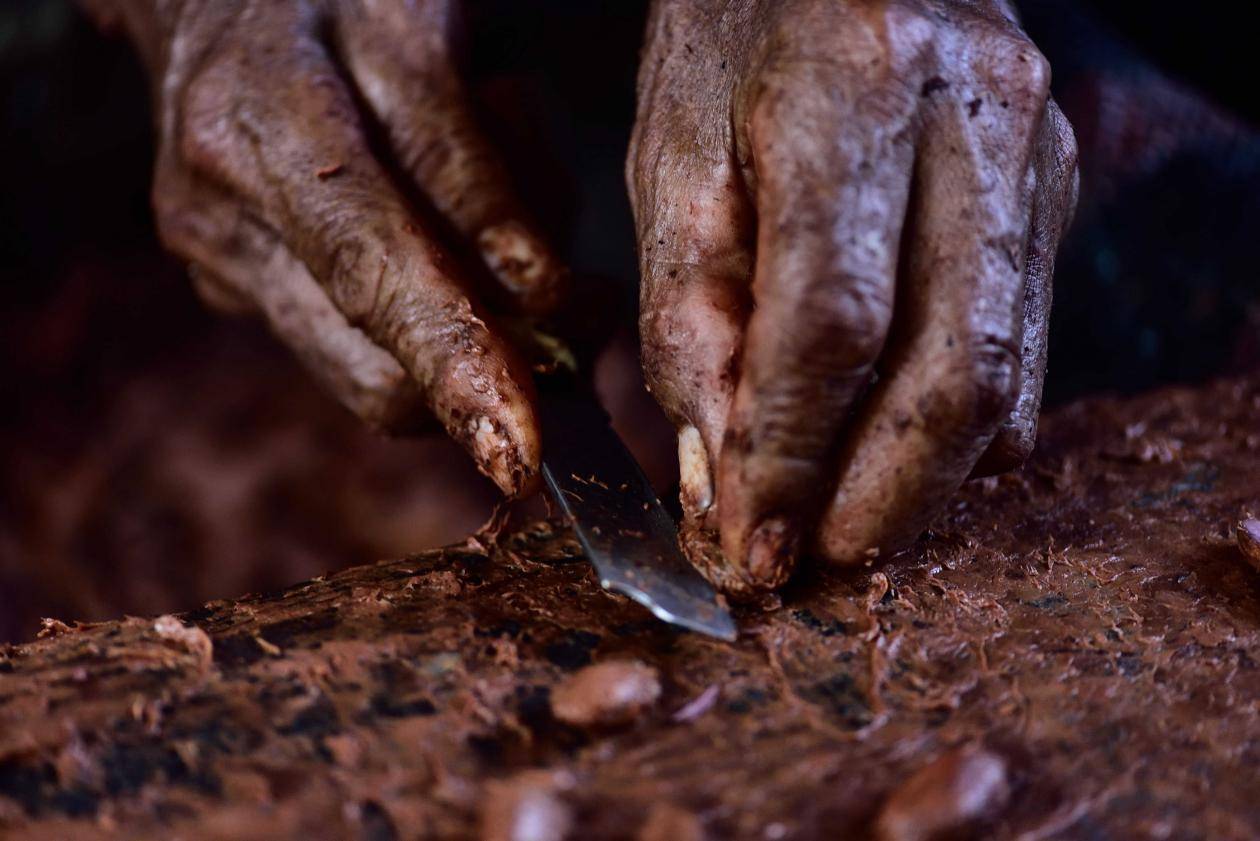 From 1990 to 1996, when drug trafficking and terrorism affected the area and all farmers engaged in illegal cultivation of coca leaf, the descendants of Honorato Saavedra Capillo and other small farmers in the area decided to continue growing cocoa beans, envisioning expanding to more areas since the climate and soil conditions were optimal for cacao culture.In 1997, the Cocoa Agricultural Cooperative ACOPAGRO was established and 27 cocoa farmers from the provinces of Mariscal Cáceres, Huallaga, Bellavista and Picota became members. Their main activity is the production and sale of cocoa beans.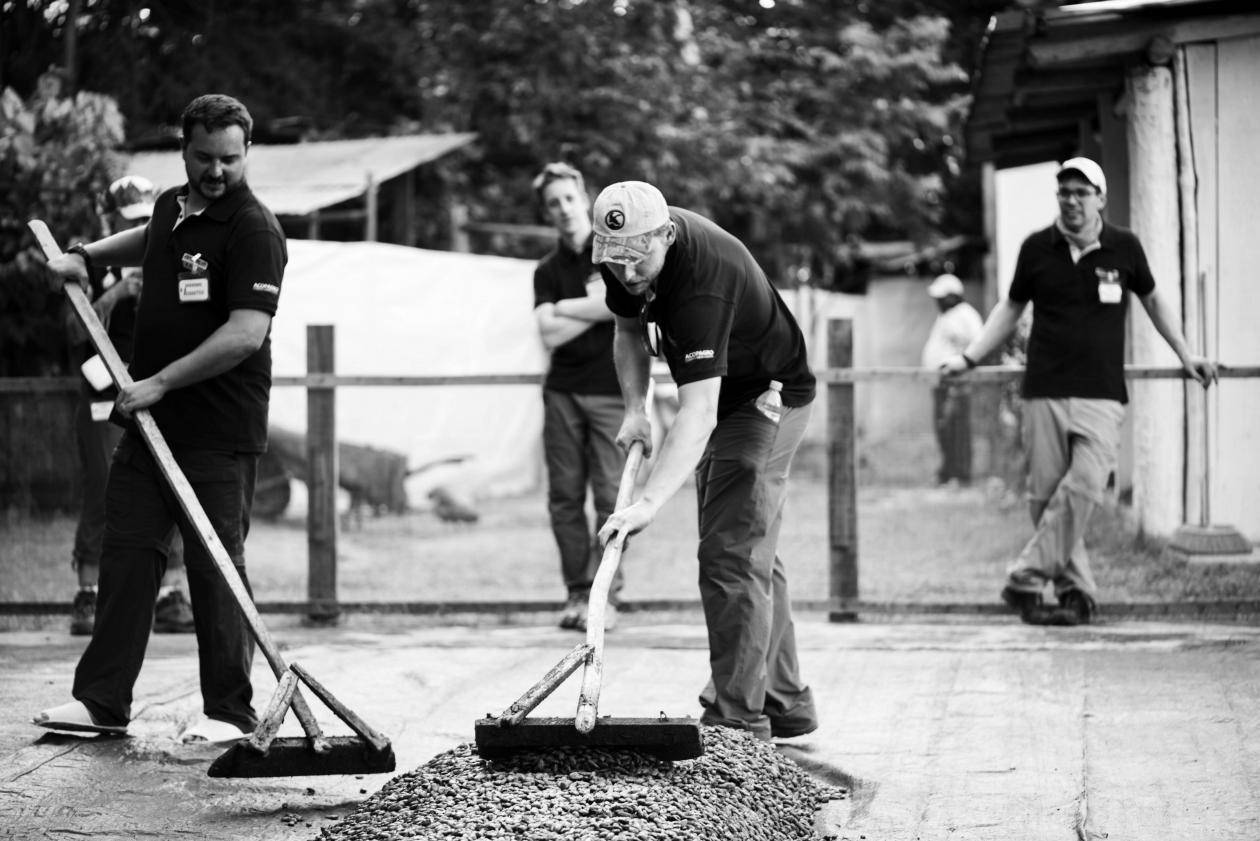 Our Cacao Barry Barry Alto el Sol 65% dark chocolate couverture comes exclusively from the "Alto El Sol" community : a community of 130 families entirely dedicated to agriculture and livestock farming in the central Huallaga. Their main agricultural activity is growing cocoa where cultivars of Criollo and Trinitario cocoa hybrids have been developed.  There are 8 producers with the Alto el Sol Cocoa denomination of origin, growing cocoa trees on 65 hectares and fully dedicated to supplying beans to our Cacao Barry Plantation chocolate. This year also marks the 10th partnership anniversary between Alto El Sol and Cacao Barry!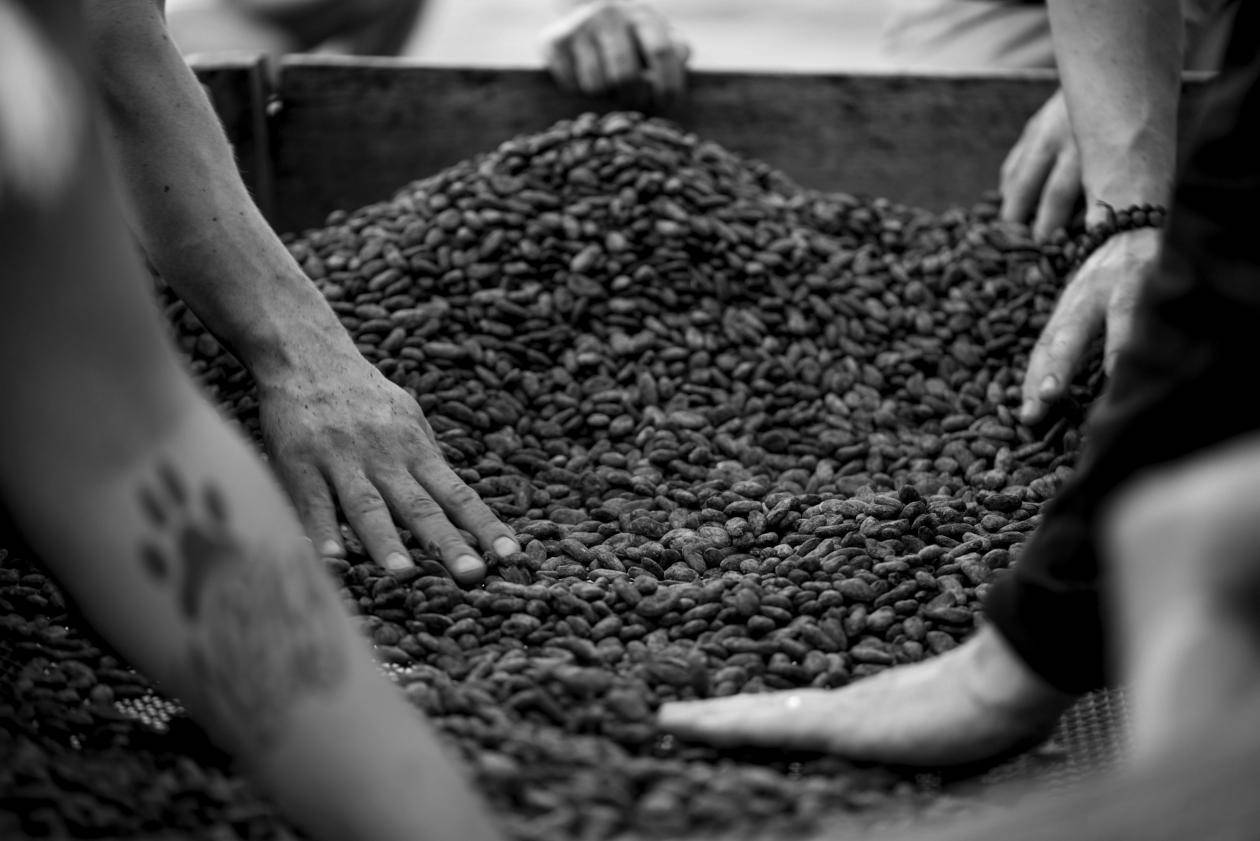 During this trip, Chefs had the opportunity to share the farmers daily lives, understand their vision towards the future availability of fine cocoa, acquire a front row expertise on fermentation flavours development and most of all, share and live their passion by planting their own cacao tree.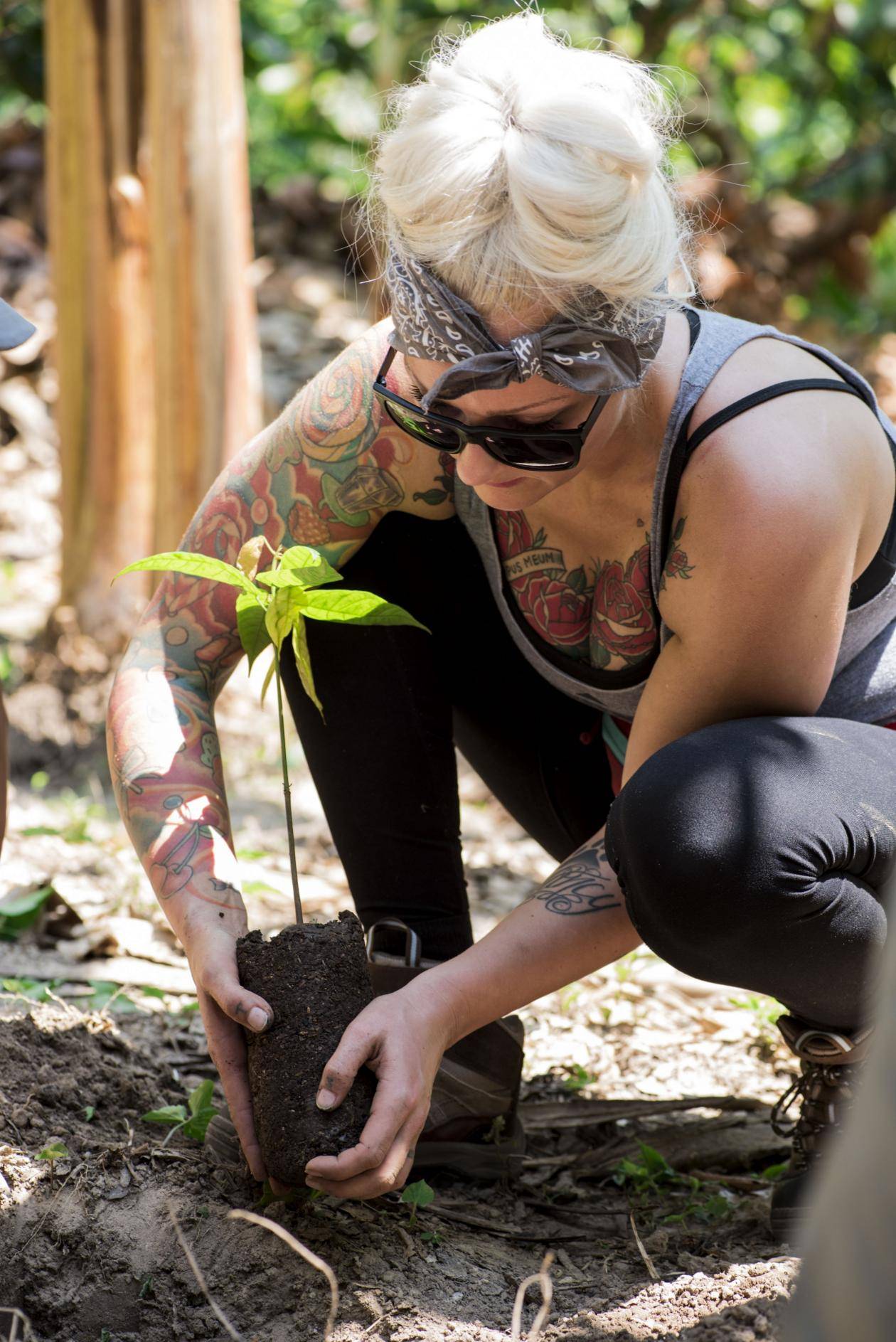 Each one of the Chefs that took part on this trip will be working on a brand new creative recipe inspired by this one in a lifetime journey that they have experienced in Alto El Sol : stay tuned to our Cacao Barry Facebook and Instagram pages to soon discover these inspiring recipes!
Be inspired. Subscribe to CacaoCollective
Cacao-Barry.com/CacaoCollective
Facebook : @cacaobarryofficial
Instagram : cacaobarryofficial