Under the Tanzanian sun. Part 3: Thomas Coly talks about his cocoa plantation experience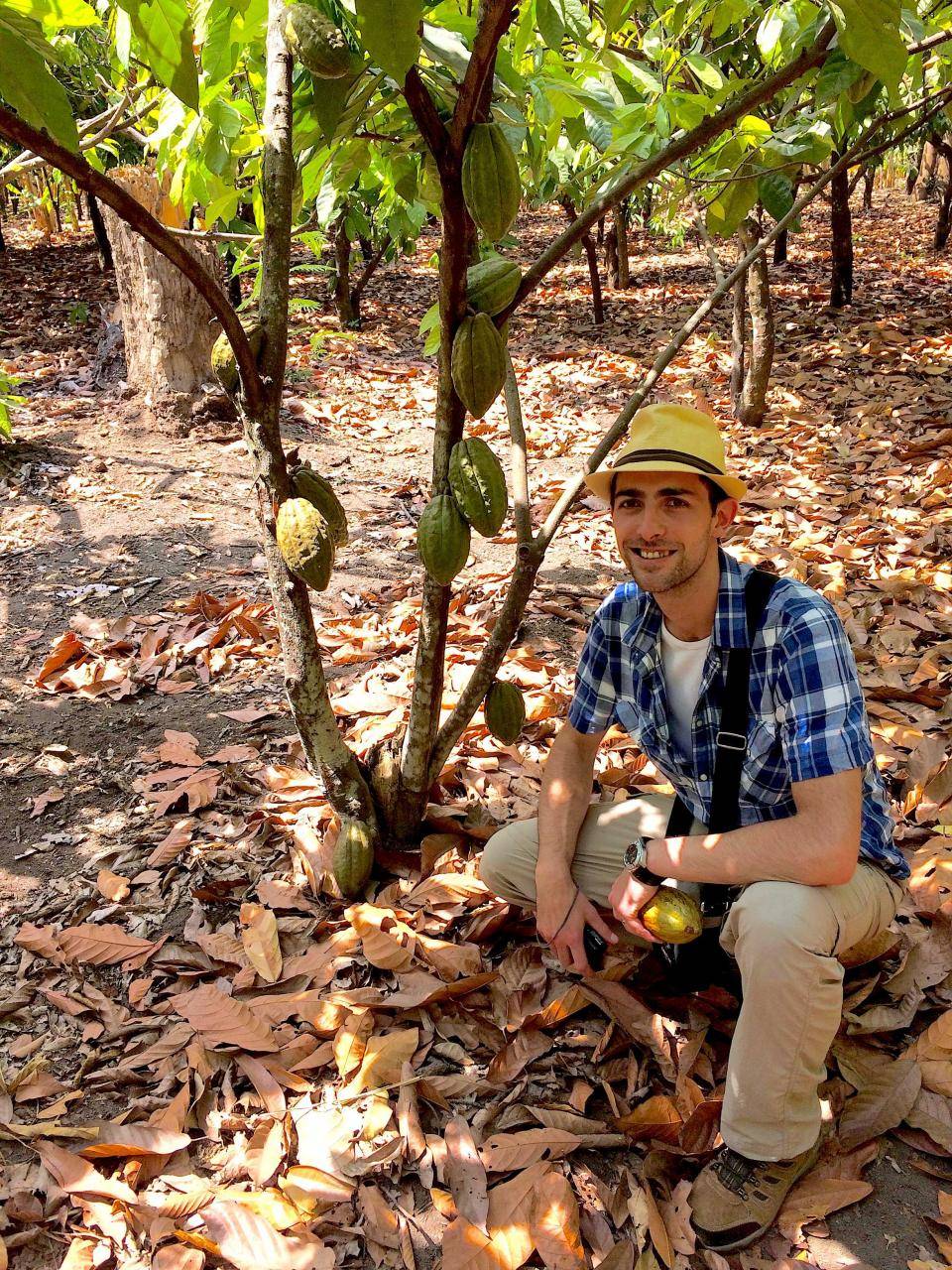 There were three very lucky pastry chefs who took a flight, pardon - two flights, with Cacao Barry's Victor Griffiths and landed in Tanzania - the land of cocoa. They had a very intense few days there visiting the cocoa plantations and discovering all the steps from cocoa to chocolate, which for most of us are hidden. But not anymore. They have agreed to share their experiences with us. The third one to enlighten us is Thomas Coly, the executive pastry chef of the Brown's hotel.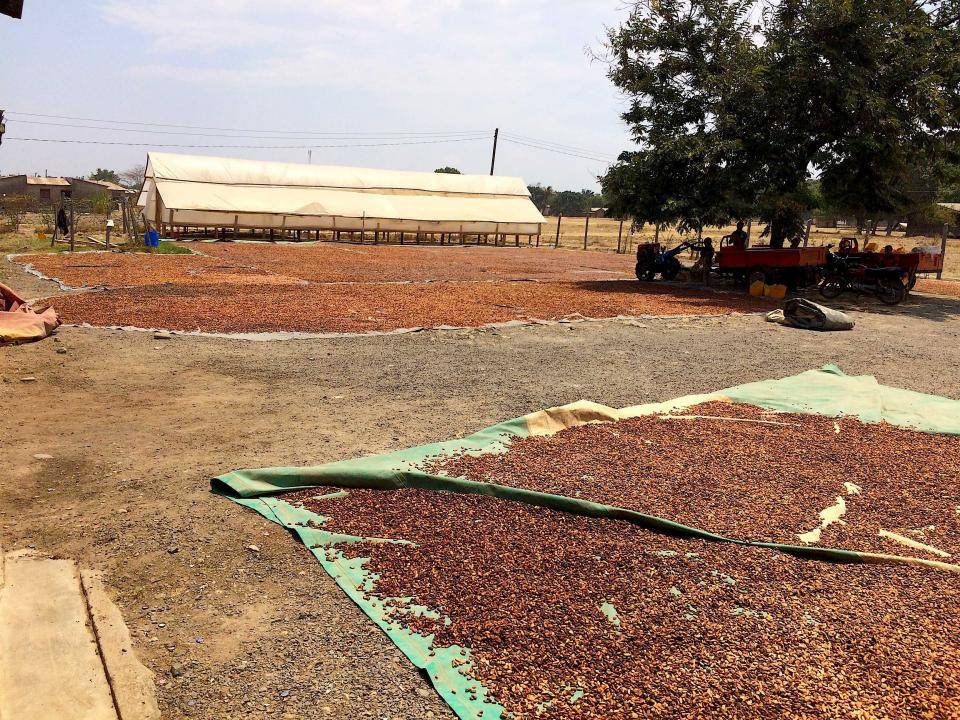 Was this your first trip to a cacao plantation? 
Yes it was.
What were you expecting from the trip before you left and how are your feelings now, when looking back at your experience there?

I was expecting to see the entire process from the cocoa plantation to the final product - chocolate. Now I've made the connection, but not only about cocoa and chocolate but I also learnt a lot about the people involved in the process and all the social projects.

You were introduced to Biolands (our direct sourcing and farm services organization) and visited the offices, you practiced cocoa posthandling procedures, you visited Demoplot plantation, the social projects (a primary school) and a coffee farm. Anything else?
No, that's it. It was a very busy programme.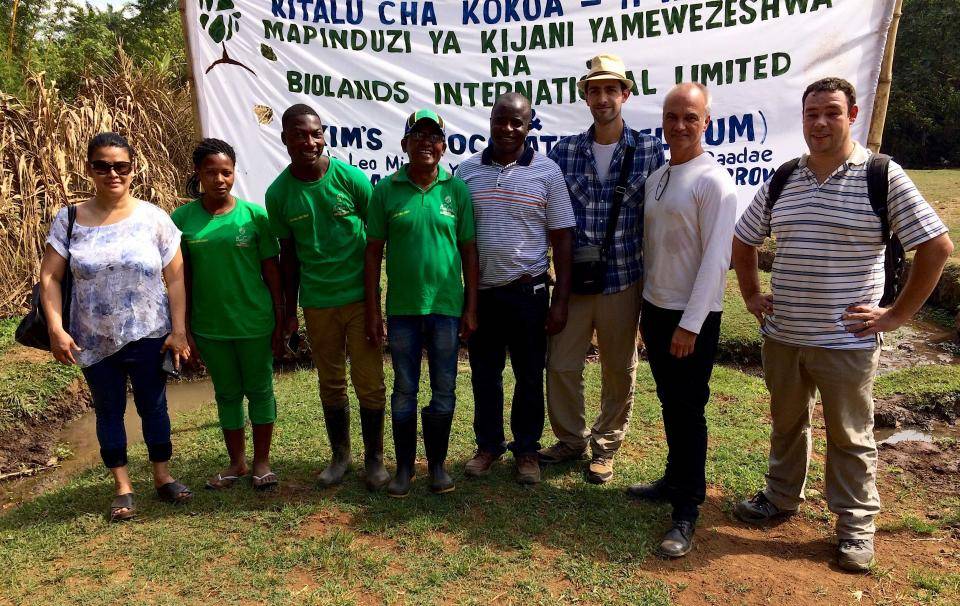 What was most fascinating and why?

Actually everything was fascinating but especially the passion of the people we met during our visit to cocoa post handling and the visit to cocoa farms. We had a very open chat with the farmers and got to know their living conditions and all Biolands' efforts to improve the quality of the products and the quality of life of the farmers by training, teaching etc.

What was different from what you expected?
I was expecting to see only the processes between the cocoa farm and chocolate production.
But our experience was much wider than that, it was all about the human connections behind the cocoa.
How were the people that you met there?
People were very welcoming, especially the Biolands team, who were great with us - they were so helpful and very passionate when responding to all our questions. They did an excellent job in making us understand all the aspects of their jobs. And I really hope to stay in touch with them in the future.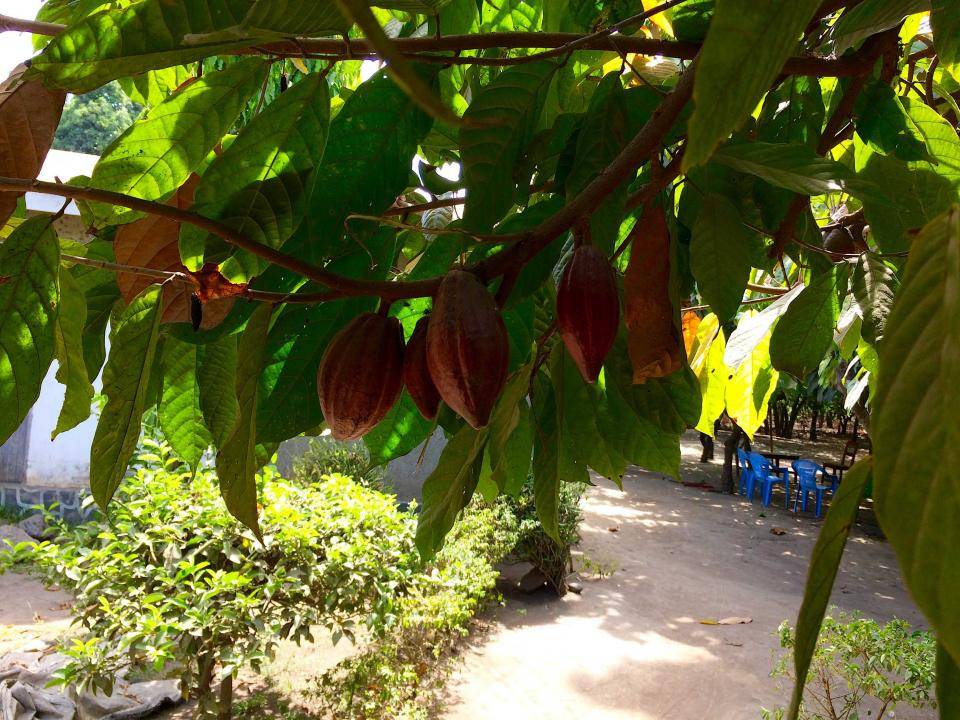 Did you try any typical Tanzanian food? What did you like about it?

I was surprised by the diversity of farming. You can find almost anything there.

What was most valuable about this trip for you?
The most valuable thing for me was all the social projects connected to cocoa which aim to improve the quality of people's lives.

Did this trip change your view on chocolate?
Certainly, I can't forget the farmers' work when I open a bag of chocolate and I have more respect for the product because of that.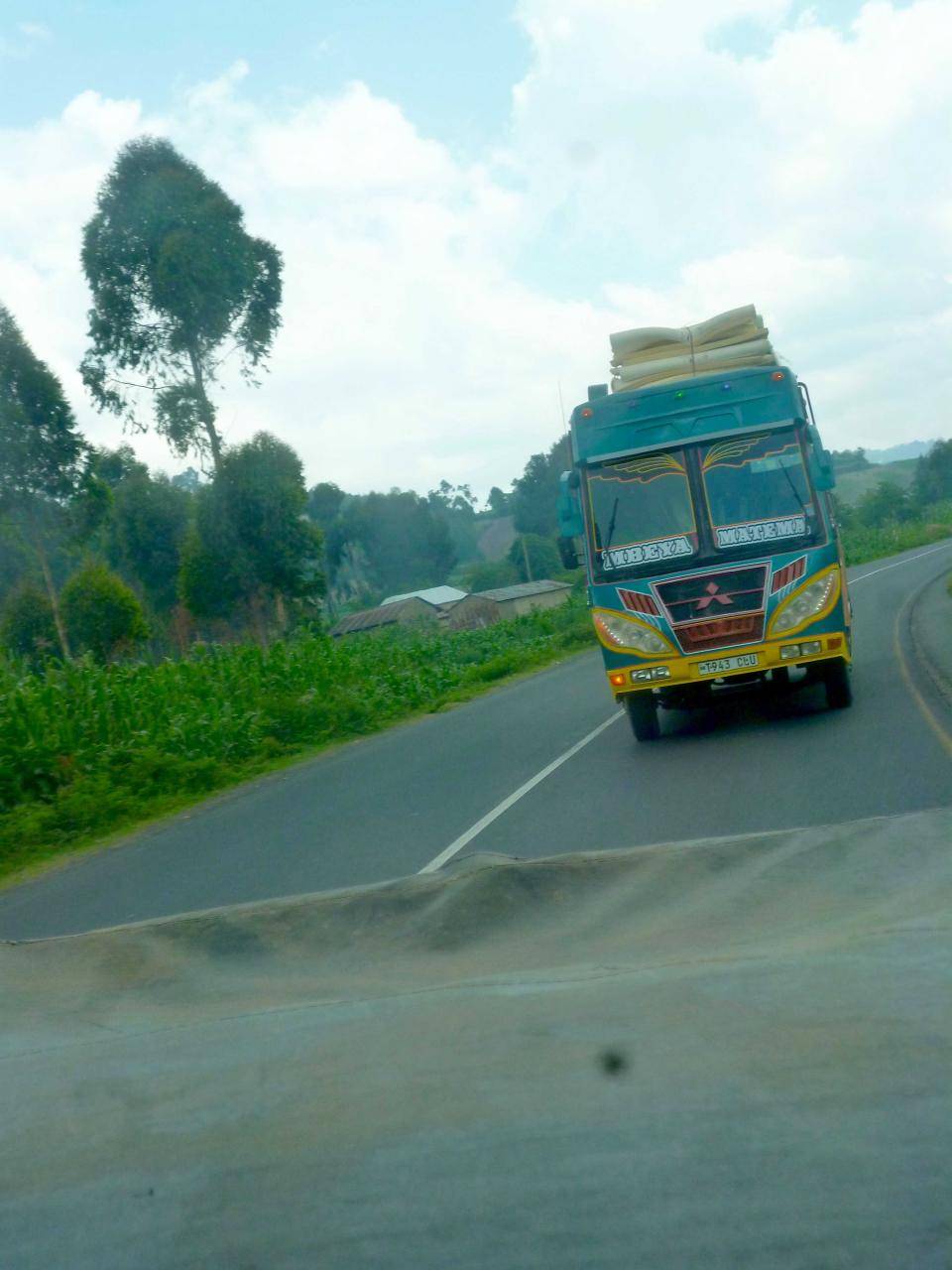 If you were to create a dessert/chocolate inspired by this trip, what would it be like?
I don't know yet, but refined and generous for sure.

What would be your advice to somebody who plans to do this trip? 
I would advise them to wake up early and try to do as much as possible with the local people. There is so much to see and learn!

And where do you wish to go next?
I would love to visit cocoa plantations in South America to compare.
Big thanks to Cacao Barry for giving me this opportunity and to the Biolands team for their support during the trip. You guys are amazing!