Though particularly suited to colder months, the combination of chocolate and pecans is popular year-round. These rich and elegant individual desserts explore the pairing of pecans and Cacao Barry® 65% Madirofolo Chocolate. Its sour fruity notes pair well with pecans, making these choux puffs extraordinary. Chef Lauren will show you how to make a gorgeous créme Parisienne, perfect choux puffs, and some versatile chocolate garnishes, all while emphasizing, in her signature fashion, the proper techniques and procedures for producing maximum flavor and consistent results every time. 

You'll find a fun presentation style to add to your repertoire, too. The puffs get slightly flattened on top using a Microplane and then inverted so that the crème Parisienne can be piped on (what is now) the top. This also makes the puffs easy to fill quickly and provides more options for garnishing.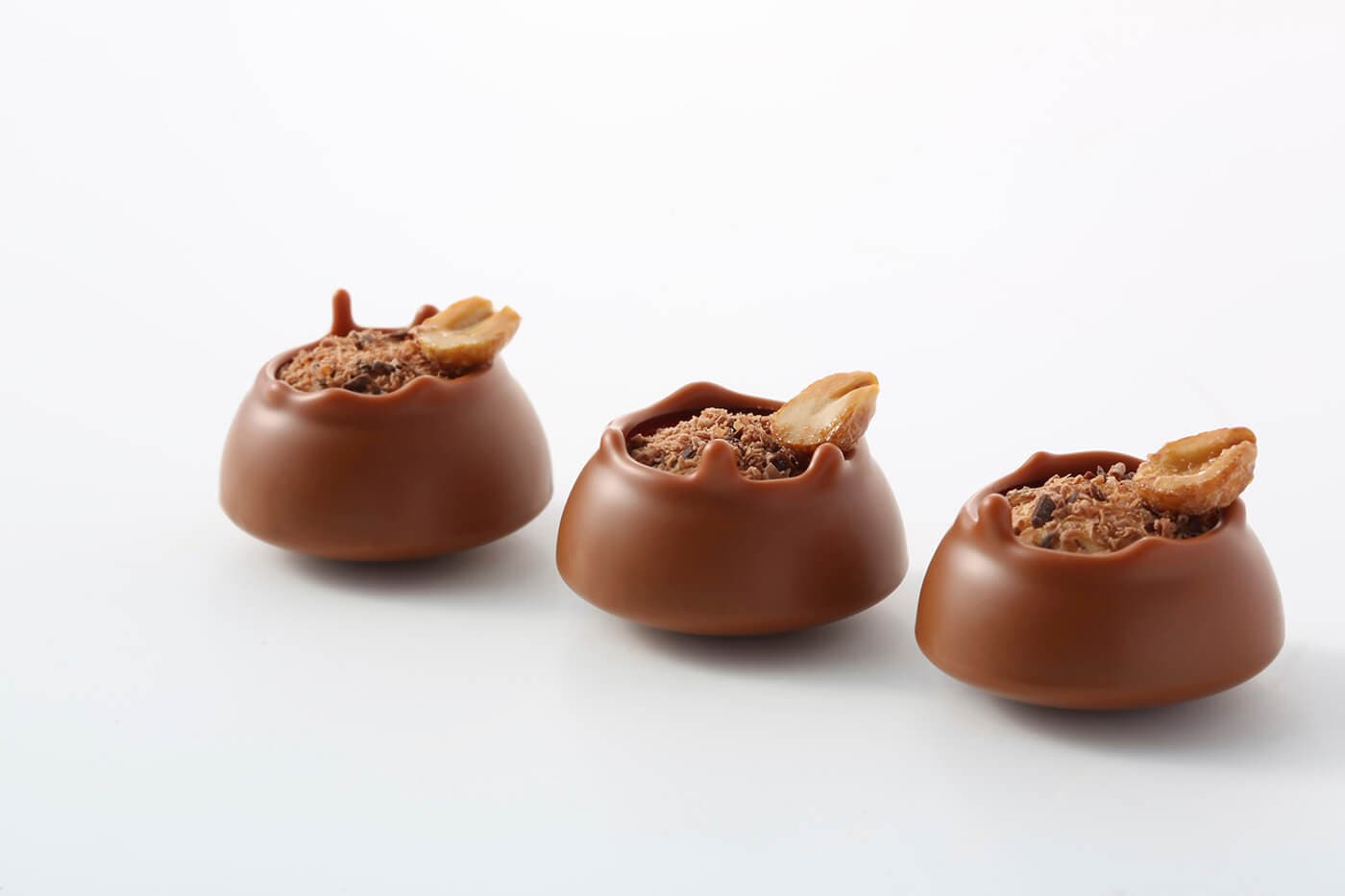 Need support with your chocolate confections?
Find troubleshooting guides & tutorials
Chat live with an advisor chef and find the right solution to your challenges