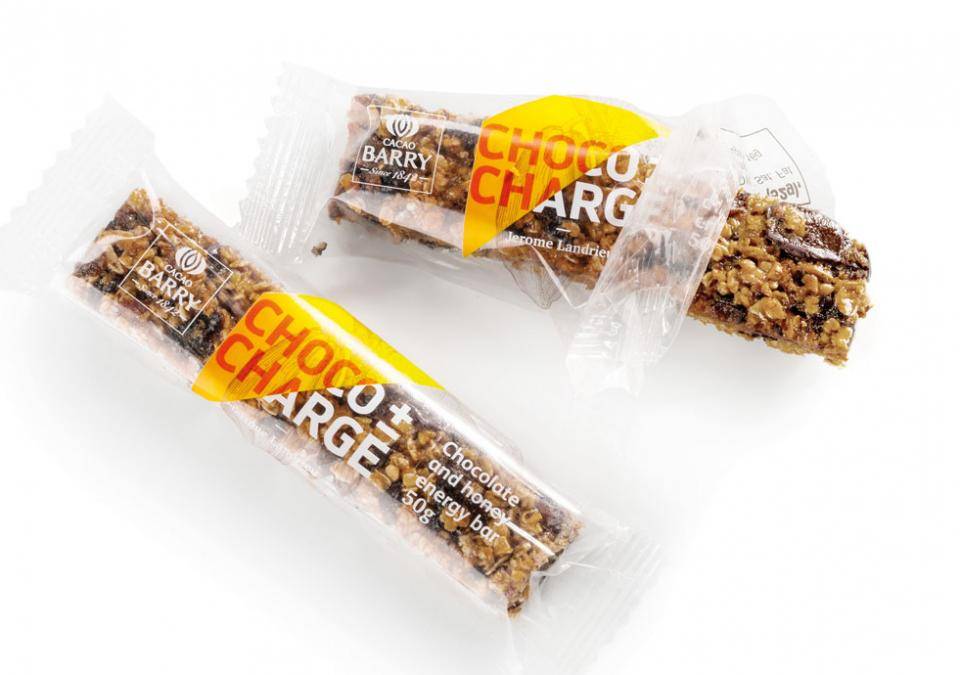 Elevate your game and fuel your victories!
Chef Jérôme Landrieu has a passion known by most of us: Triathlon. While preparing for his last Iron-man contest, alongside a nutritionist he wanted to focus this creative bulletin on the four key moments snacks key to success for any triathlete: Pre-race snack, chocolate energy bar & chocolate energy gel and chocolate cherry recovery drink.
Download our power-packed sport nutritive recipes for optimal performance and unmatched energy on and off the field!