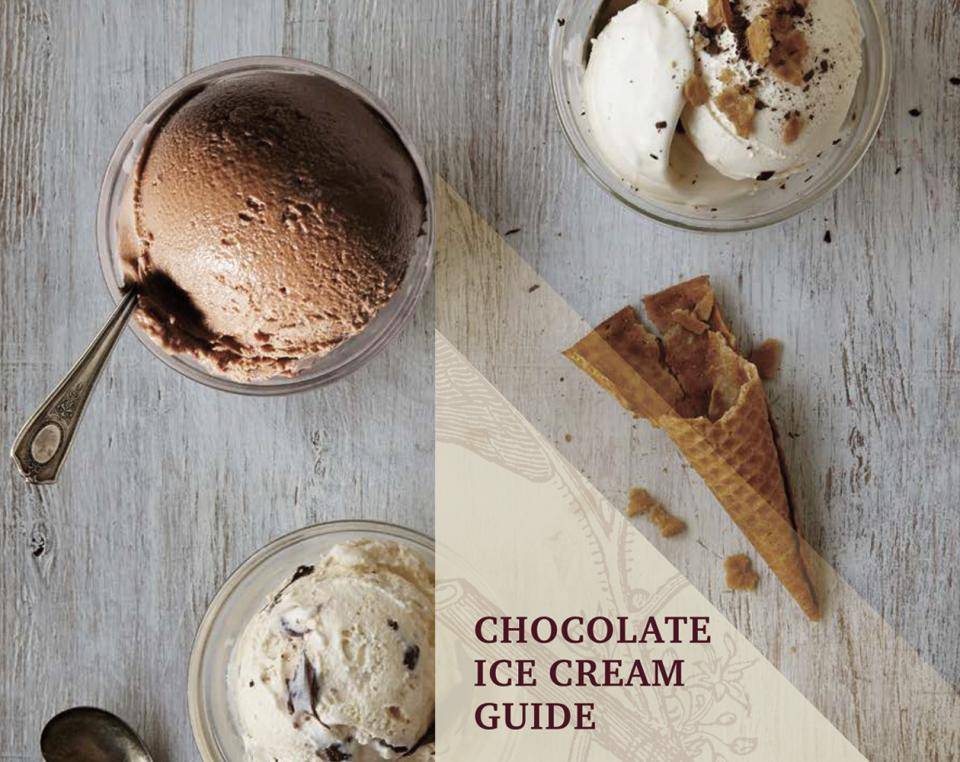 Chocolate Ice Cream Guide
by Roland del Monte, MOF Glacier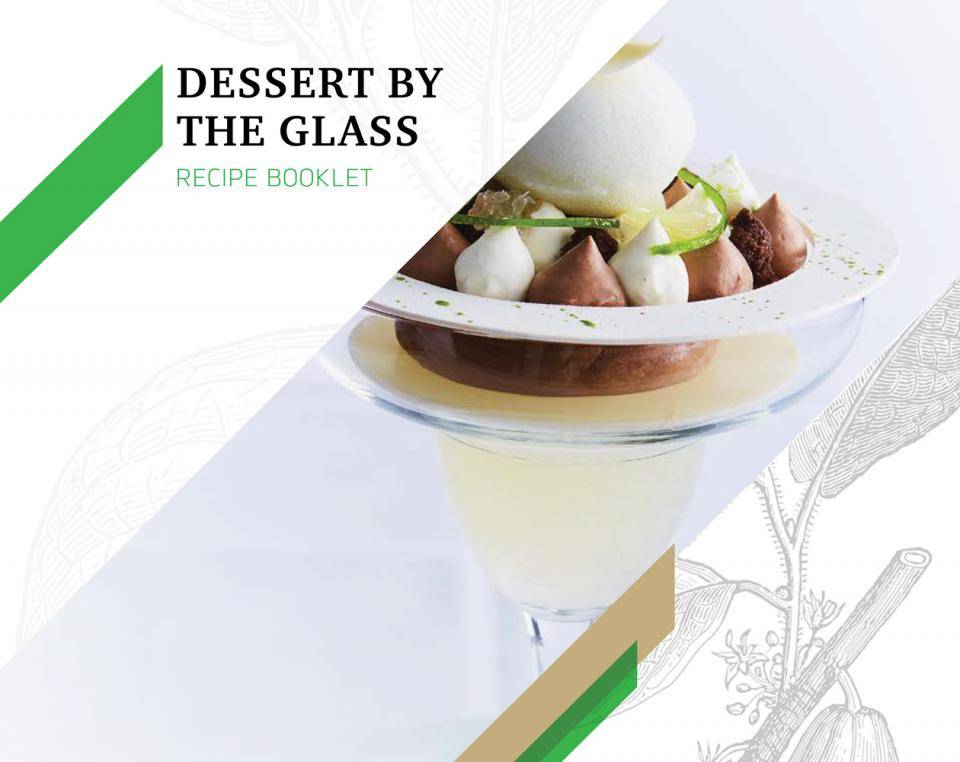 Dessert by the glass recipe booklet
The Cacao Barry Chefs offer a unique way to finish a dinner with elegance. Discover the five "Dessert by the Glass" recipes.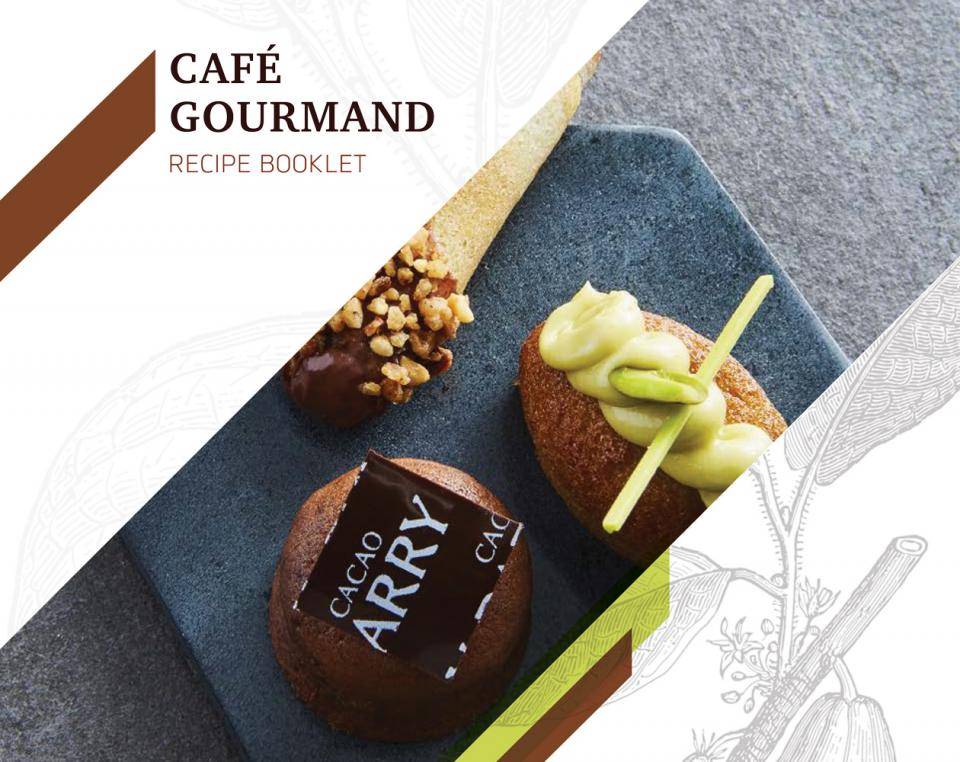 Café Gourmand recipe booklet
Let your customers discover your dessert menu with the café gourmand assortment of mini desserts.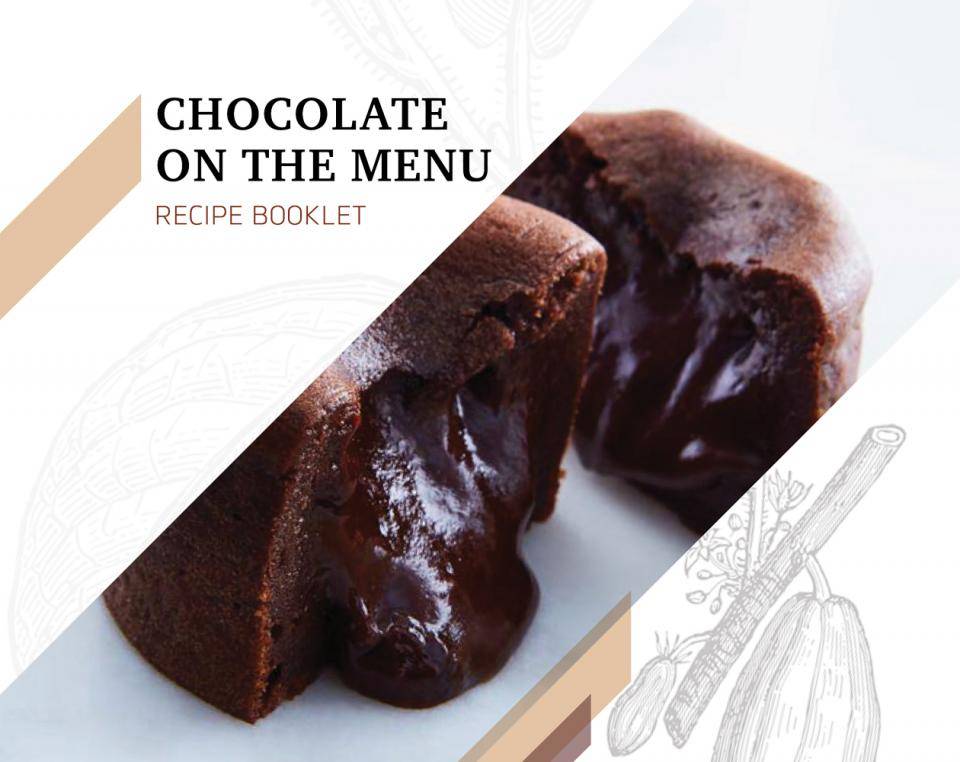 Chocolate on the menu
Customers ask for desserts prepared in-house from scratch. Give your customers what they want and let them know about your home-made dessert menu!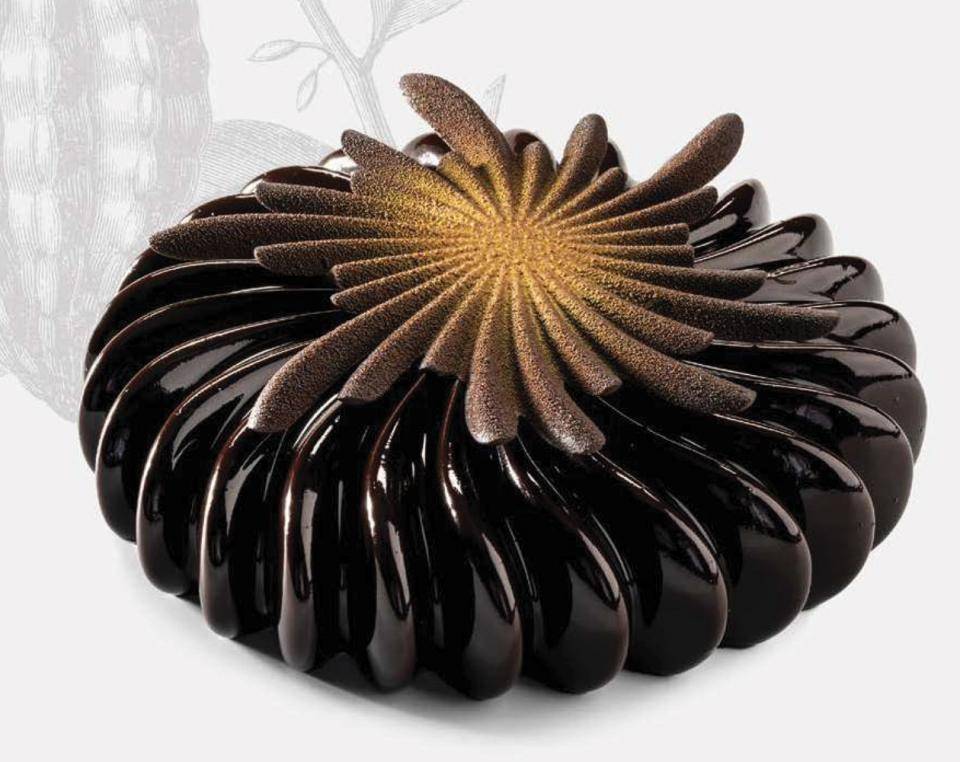 Cacao Barry® catalogue
A French brand since 1842, Cocoa Barry began with Charles Barry, a true innovator with a passion for chocolate, who decided to go to Africa to seek out a selection of cocoa beans that would enable him to create his very first connoisseur's chocolate. This passion for excellence can be seen in our chocolate couverture recipes, veritable fruits of the insight, creativity and sheer excellence of our experts.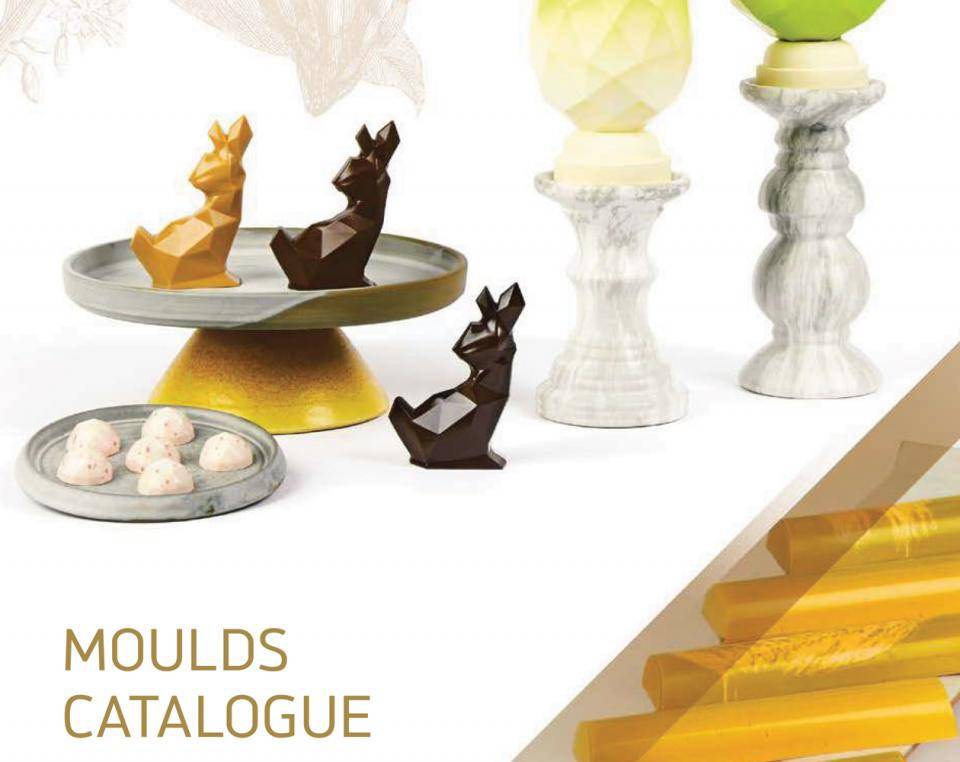 Moulds Catalogue
Moulds, Small Decoration Subjects, Sweet boxes, Bonbons & Mini Bonbons, Subjects, Tablets, Snacking Bars and Window Display Moulds.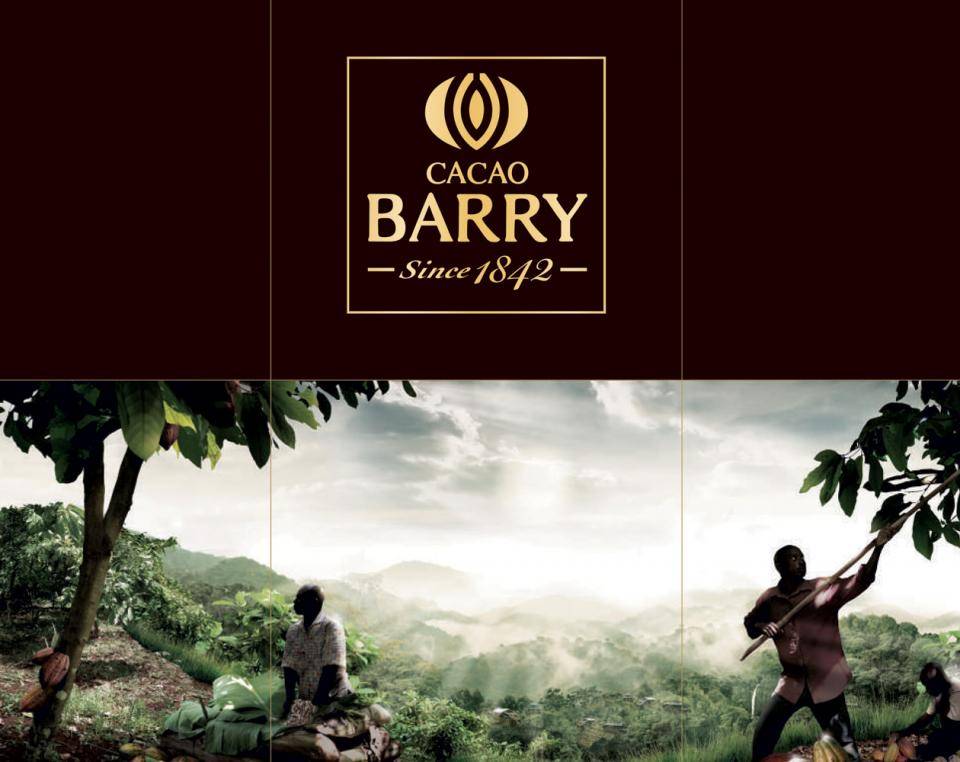 Purity From Nature Q-Fermentation™
Following the harvest of cocoa beans, fermentation is a necessary and crucial step in developing the flavours present in the beans. Cacao Barry® has discovered specific ferments naturally present in the local environment (plant leaves and soil of the plantations) that have the best impact on the fermentation process. The result is intense and pure flavours released by each bean. This is Q-Fermentation.