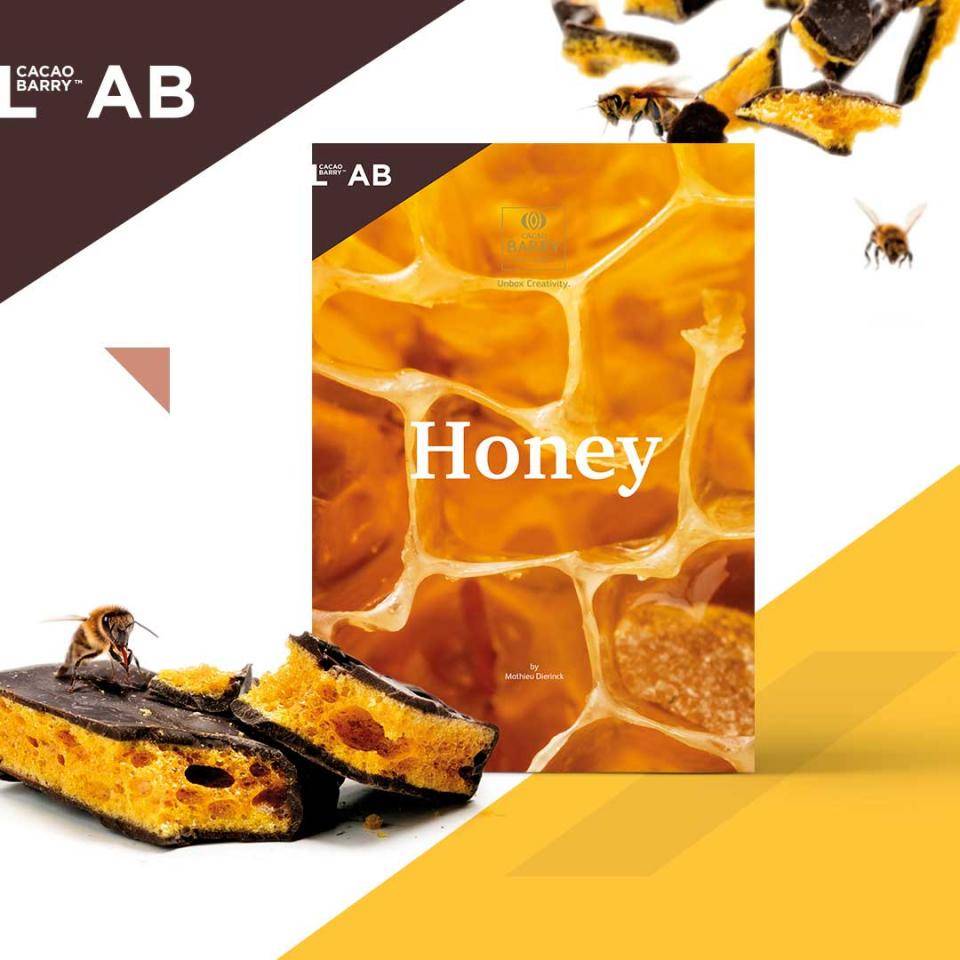 "We all work with honey or different honeys, eat it, drink it with milk or with lemon juice when we have a sore throat… We all hear about the bee population slowing down dramatically, about good and bad qualities of honey… and of course about the super-expensive and the cheaper ones. But I wanted to know what the truth was behind all of this is, the why, what and the how, and as it's almost always the case we need to study the base before we go any further in any research and development.
This is the main motivation behind this bulletin, interest, knowledge and in all honesty… Because I simply love honey and the different flavors it brings and the way it daily inspires so many of us to buy and use it."
Chef Mathieu Dierinck
Fill out the form below and receive the bulletin in your mailbox immediately.