Chocolate inspiration afternoon by Cacao Barry at the Langham hotel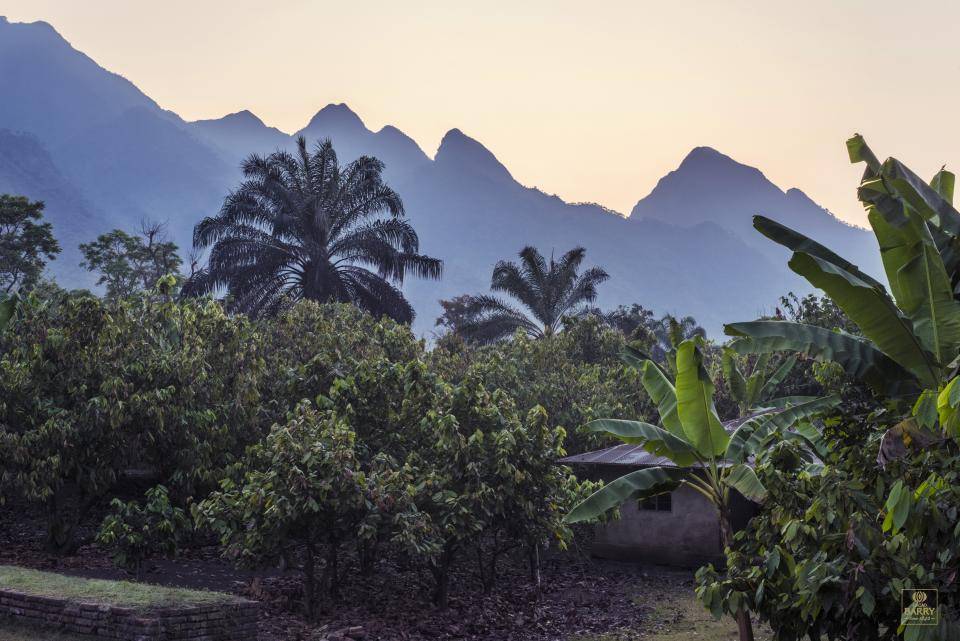 Are you interested in attending a chocolate inspiration afternoon organised by Cacao Barry?
The wonderful possibilities opened up by the new world of cocoa flavours will be presented by Cacao Barry chef Ramon Morato with guest chefs: Cherish Finden, Hideko Kawa and Sarah Frankland.
The event will be held at the Langham Hotel in London on the afternoon of Monday February 15th 2016.
If you have not received your invitation, but would like to attend, capacity allowing, please contact Jayne Cowley to notify her of your interest:
• email: jayne_cowley@barry-callebaut.com
• phone: 01 295 224 776