Alistair Birt, UK and Ireland chocolate master created his own chocolate at Cacao Barry's Or Noir lab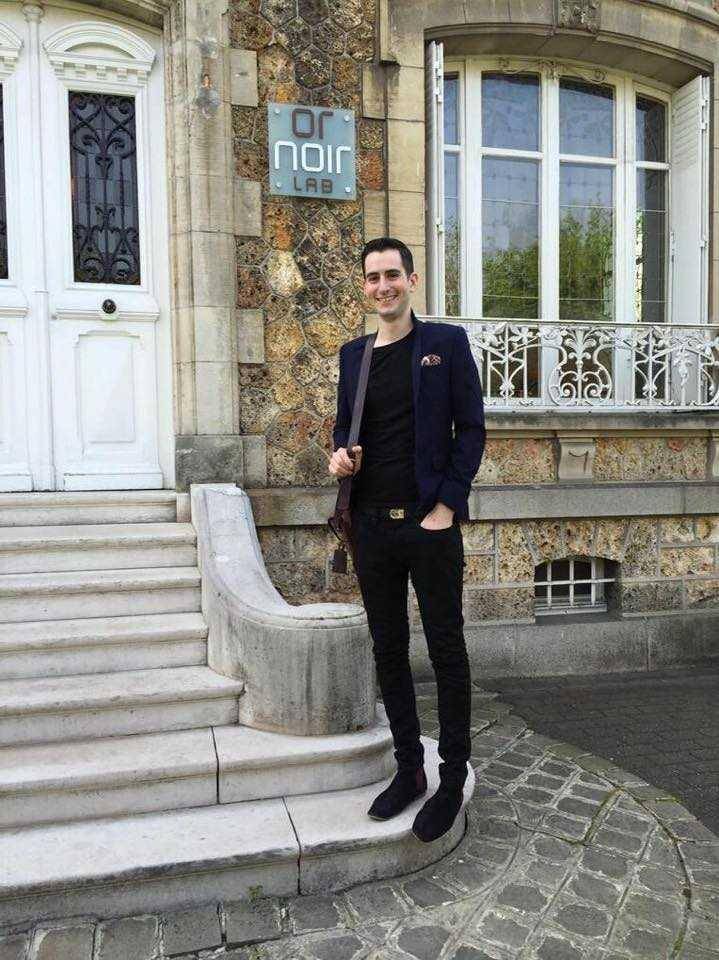 Alistair Birt, the UK & Ireland chocolate master, has just returned from Paris. He was at Cacao Barry Or Noir lab creating his own chocolate which he will be using also at the World Chocolate Masters final in Paris. We had a quick chat with him about his experience.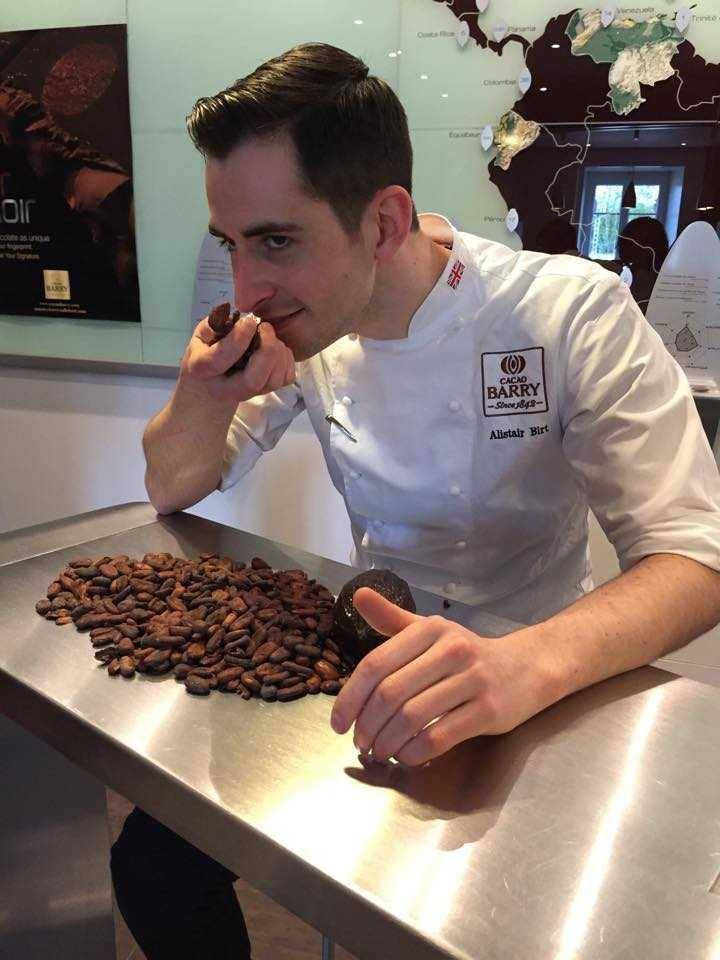 How does it feel to have your own chocolate?
I am lucky to have been given the chance to put my own personal tastes into a couverture. This is something I've always wanted to do.
How was the experience of creating it?
It was a fantastic opportunity, being in the lab was great fun and I learnt a lot about my own tastes that surprised me.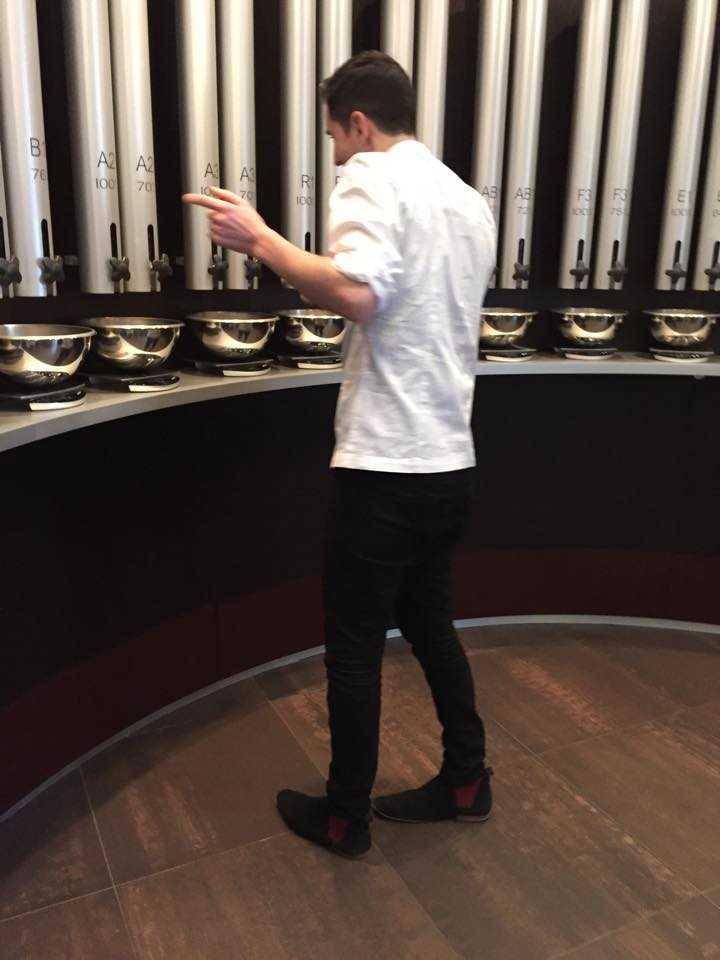 Selecting cacao. Photo: courtesy of Alistair Birt
What did you enjoy best?
I enjoyed the development process of the chocolate. Securing a recipe and then adjusting it by 5% here 7% there and tasting the very slight but significant flavour differences.
Was there anything different from what you expected?
I expected the process to take much longer than it did and I was so impressed at how quickly the initial idea could be turned into the final product.
Alistair in front of the choices. Photo: courtesy of Alistair Birt
What do you plan to do with it?
One of the requirements of the competition is to make truffles that display my unique chocolate flavour and we also have to create tasting bars using our own chocolate.
Now the World Chocolate Masters final is getting closer and closer. How do you feel about that?
The pressure is mounting but then again so is the anticipation and the excitement of competing on the world stage.