THE CHOCOLATE WEEKLY 36 – 2015
Welcome in the new week with the second group of great chefs revealing what does chocolate mean to them: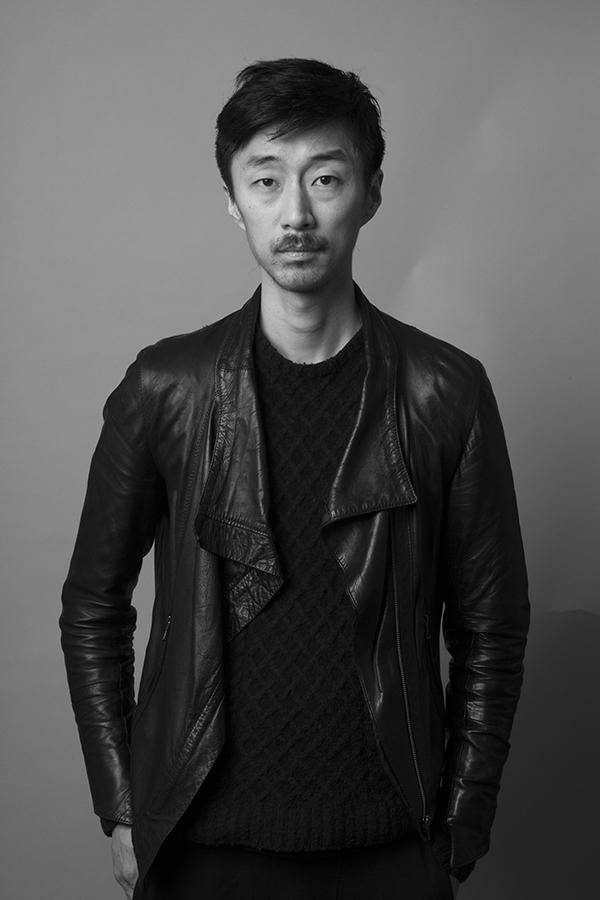 Atsushi Tanaka. Photo: Courtesy of Atsushi Tanaka.
Atsushi Tanaka, restaurant AT (Paris, France):

I always loved the complexity of the chocolate flavours. In chocolate you can feel terroir, just like with wine. It is fascinating and always changing.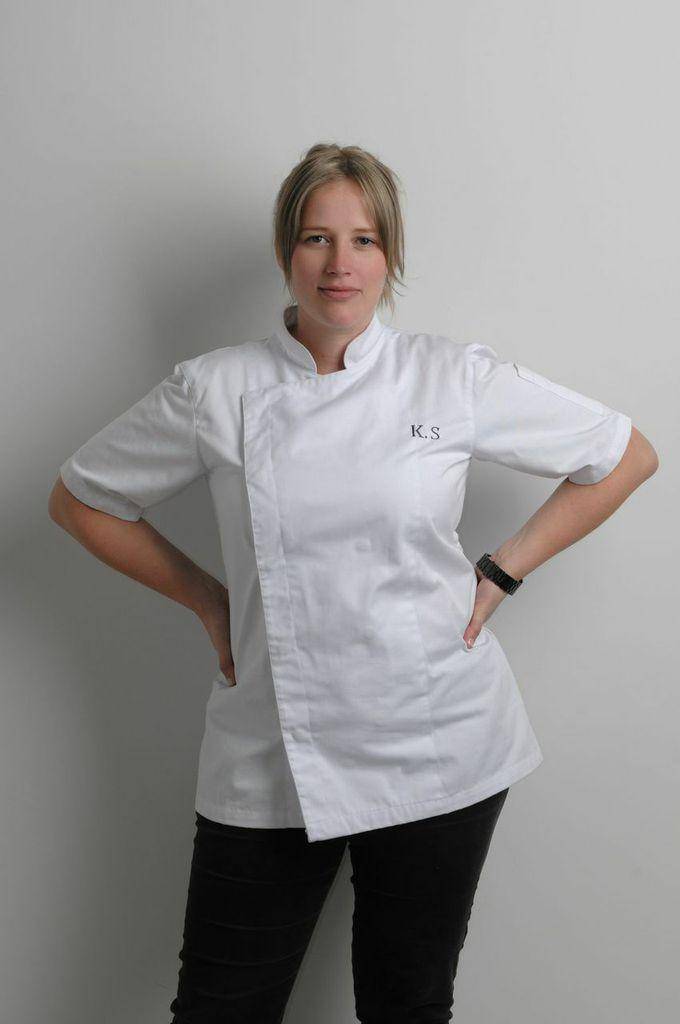 Kamilla Seidler. Photo: courtesy of Gustu
Kamilla Seidler, Gustu (La Paz, Bolivia):

Chocolate is one of the most luxurious ingredient to work with in a kitchen. The process of perfection and the diverse uses are incredible.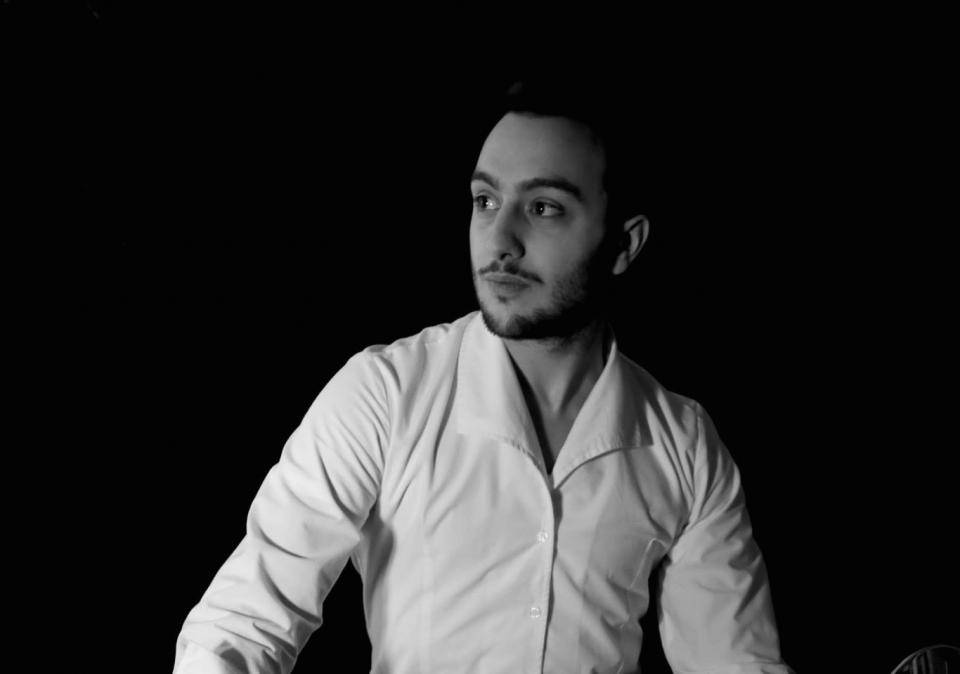 Francesco Pellegrino. Photo: courtesy of Pellegrino Bros
Francesco Pellegrino, Pellegrino Bross (Puglia, Italy):

Chocolate is for me like a drug. I can't be without it. It plays an important role in my life and I am unable to survive without it. It reminds me of my childhood. Whenever I went to my grandmother, she was pampering me with chocolate. Slowly my passion for chocolate and pastry was born.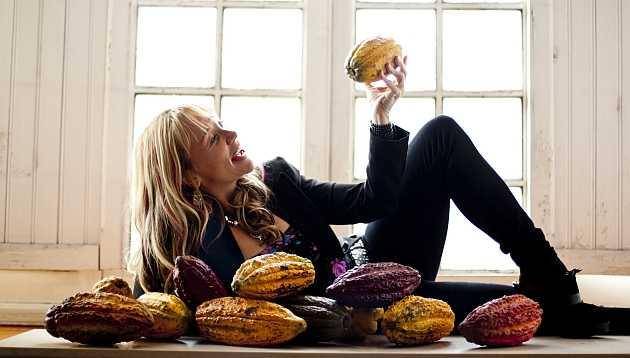 Astrid Gutsche, Astrid Y Gaston (Lima, Peru):

Chocolate was really part of my childhood , I can´t remember a single day without it. Christmas was the "chocolatiest" season ofthe whole year and I remember my dad taking me almost every Saturday to all those little chocolate boutiques in Paris to find any new treasure that we didn´t try yet. His favorite was  gingerconfit in dark chocolate. But chocolate is also this very special , complex and delicate treat that tries to tell you a story. A story of hope, perseverance, of love, of struggle, of unification of so many native communities who are using the cacao as a tool to better their life. Behind each truffle, each little piece of  chocolate there is a child, parents, a whole family who little by little did start a new life where dreaming is finally possible.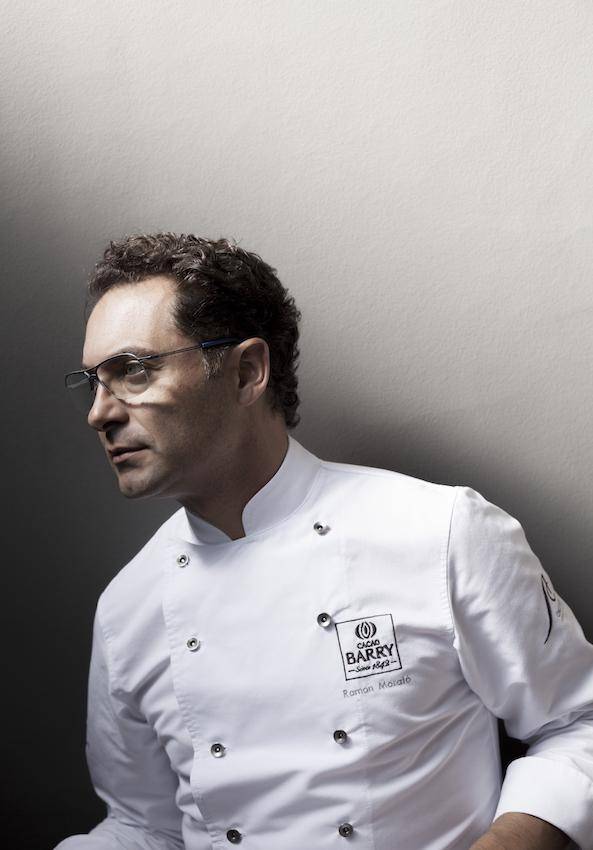 Ramon Morató, Photo: Ivan Raga
Ramon Morato (Cacao Barry, Spain):
For many years chocolate for me it has been a manufactured product, a special product of course, the leitmotiv of my gastronomic discourse and the product that has enabled me to grow professionally and to do what I most enjoy doing: learning, learning and more learning!
But chocolate for me today is also about cocoa and cocoa means people, an army of strangers around the world whose efforts make it possible to use this product in our creations.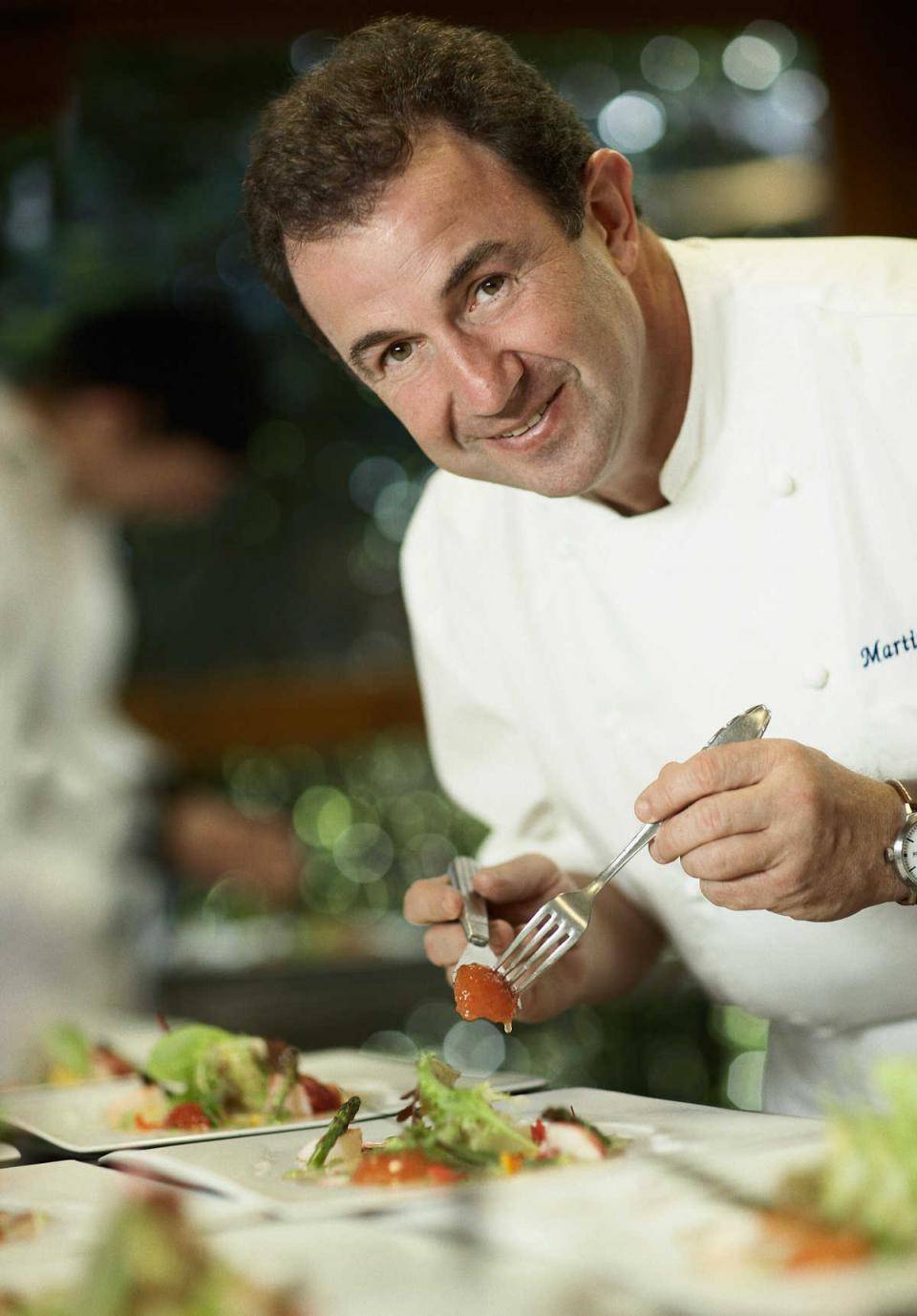 Martin Berasategui. Photo: courtesy of Martin Berasategui
Martin Berasategui, Berasategui (Lasarte/Oria, Spain):
Chocolate is an ingredient that fascinates me and I love working with it.  It is very technical but extremely sensual and pleasurable. It is an ingredient that gives me great satisfaction. I was fortunate at the start of my career to specialize in pastry, chocolate and ice cream in France. Later on these disciplines helped me to improve and then perfect my savoury cuisine.  I owe a lot to the world of chocolate. It is one of my favourite raw materials.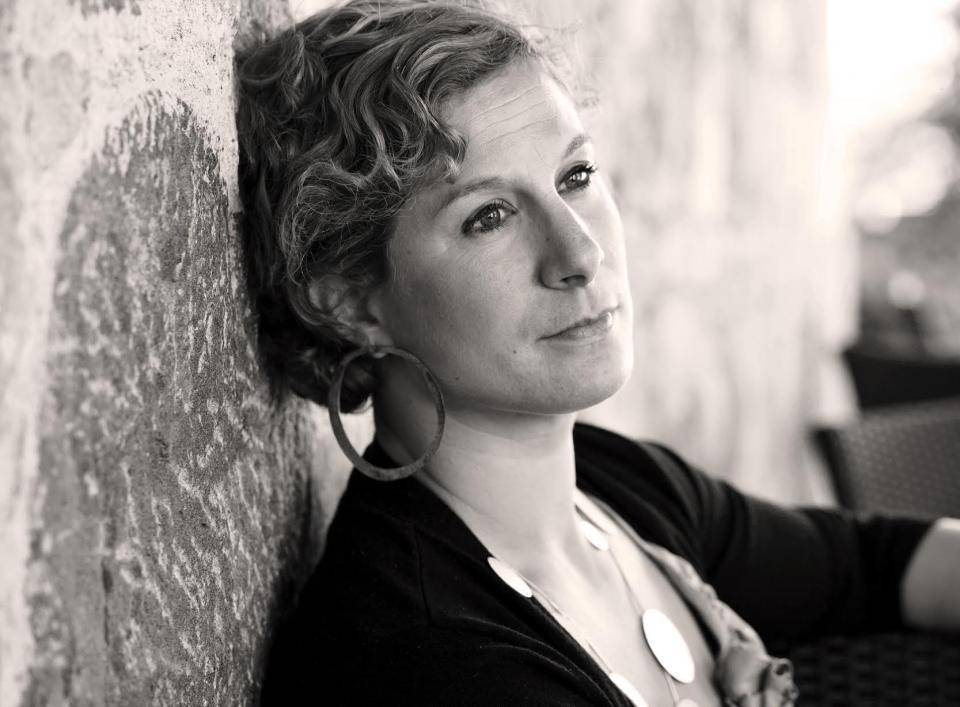 Ana Ros. Picture from her personal archive
Ana Ros, Hisa Franko (Kobarid, Slovenia):
Chocolate for me is a big challenge especially because I do not love particularly desserts (and chocolate). All my sweets are more salt oriented. Chocolate requires technique and skill and if you want a good story which is different from others, it requires a lot of passion.
Have a look at the 1st part. Next week: part 3.