The Chocolate Weekly 9 - 2015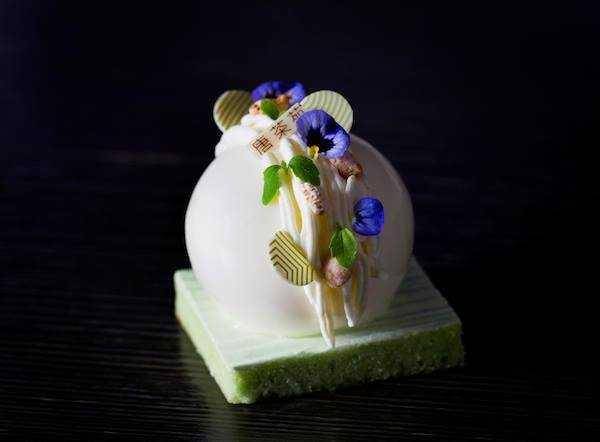 Welcome in the year of the sheep which started a few days ago. Our friends, pastry team at Yauatcha, Hakkasan and HKK (Sarah, Melanie, Daniel and Graham) have prepared lovely desserts to celebrate the Chinese New Year. Below is one of their beautiful creations.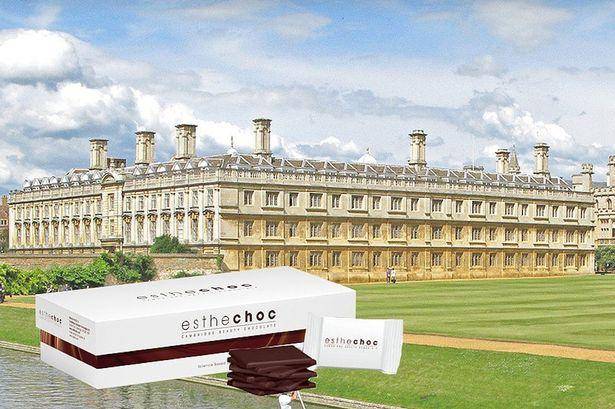 Photo: courtesy of the Hakkasan group
Academics from Cambridge University are launching the world's first ever 'beauty chocolate' which contains high levels of two powerful anti-oxidants.
One 7.5g piece of the Estechoc a day should help reverse the skin's natural ageing process.
The dark chocolate, which has taken years to refine, is 70% cocoa and contains as many cocoa flavanols as a 100g piece of regular chocolate and as much astaxanthin as 300g of wild salmon.
Curious to know more? Read it here.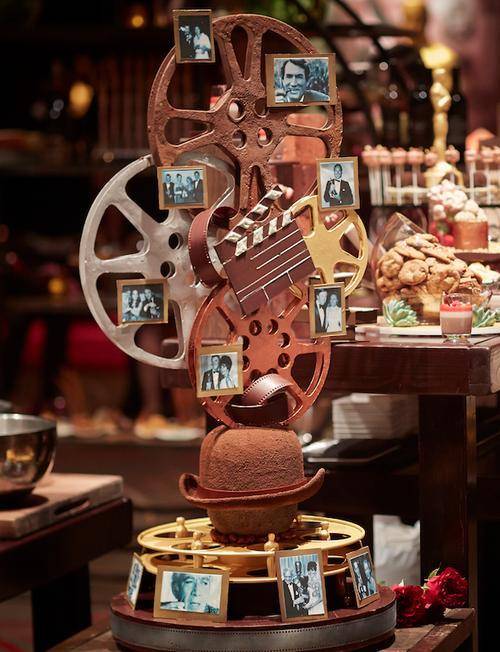 And talking about academics: are chocolate consumption and Nobel prize wins really correlated? It began with a paper in The New England Journal of Medicine in 2012 entitled 'Chocolate Consumption, Cognitive Function and Nobel Laureates' in which the author, Franz H Messerli, showed there is a remarkably strong correlation between the number of Nobel Prizes a nation has won per hear of population and the average chocolate consumption of its people.
The 23 countries for which data was available were displayed on a graph charting chocolate consumption against Nobel Prizes which made the correlation strikingly clear.
From China, with both the lowest average chocolate consumption and lowest number of Nobels per capita, to Switzerland, which was highest on both measures, almost every nation's Nobel success seemed to be predicted by its chocolate-eating habits.
To not talk just about academics in the week when the whole world is talking about Oscars, we have chosen as chocolate creation of the week the Wolfgang Puck's chocolate sculpture for Oscars.
Photo: Yahoo Food on Twitter
With this we are wishing you a great week full of sublime chocolate pleasures.