Summer in the kitchen of Andres Lara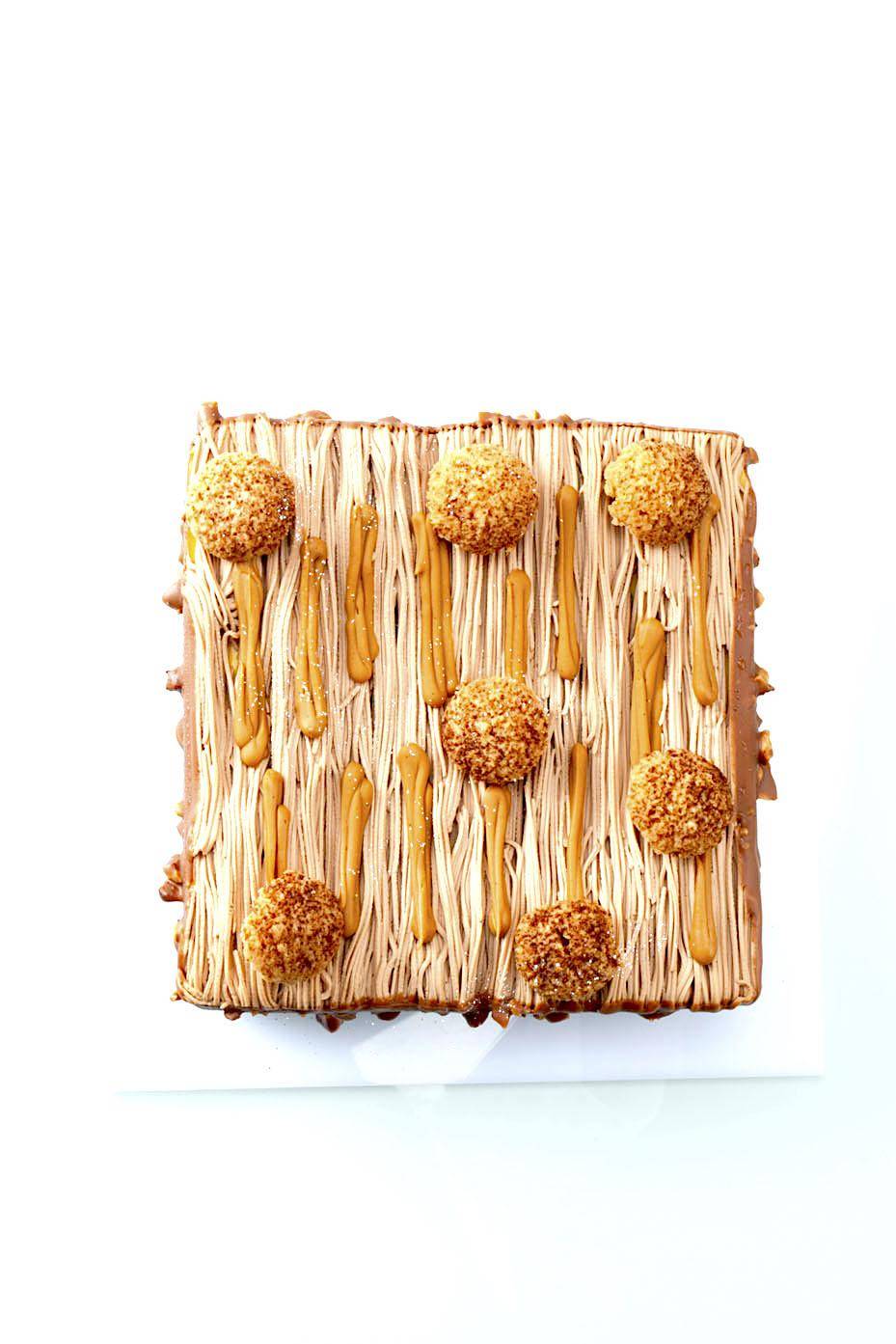 The vibrant energy of summer has spread to the pastry kitchens. Today we talk to one of the world's best pastry chefs, Andres Lara, who is currently working as Cacao Barry® Executive Pastry Chef for Asia Pacific. In the past his career took him to learn in the kitchens of many important pastry chefs (Jacquy Pfeiffer, Paco Torreblanca and Albert Adrià, to name a few) and his work experience ranges from Chicago's Park Hyatt Hotel to elBulli, Noma, and beyond.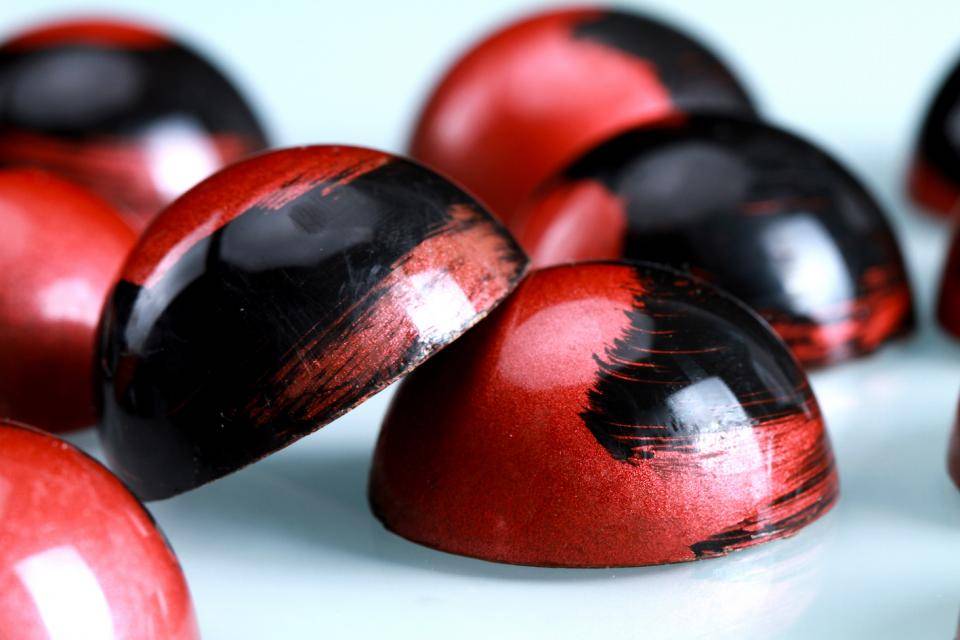 How does summer look in your pastry kitchen?
For me as of lately, summer is always on the road, so really depends what country I'm teaching or doing a demo, or collaboration in. The colours really depend on the city I'm visiting.

What is your summer collection 2017?
This year I'm going a bit coocoo for role cakes and ice cream, creations very much inspired by my time in Japan.

What is your favourite summer combination with chocolate?
Cacao Barry Zephyr White couverture + passion fruit + fresh wasabi!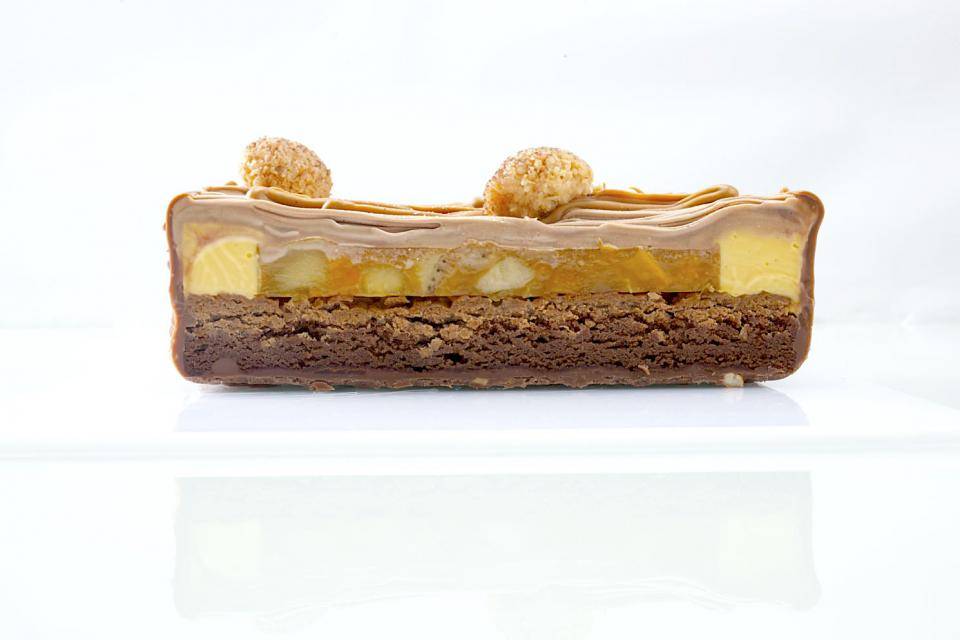 Did you create some dessert based on that combination for this summer season?
I created a bonbon for a collection based upon very funky but meaningful flavour profiles. I did a ganache of Zephyr with the base being passion fruit (water) and a whole stick of fresh wasabi ground into the base.
Which Cacao Barry chocolate is the greatest star in your pastry kitchen this summer. Why?  
Honestly I love Zephyr (And Zephyr Caramel.)
Although I've never been a huge fan of eating white chocolate, I do love using it in recipes. It really allows you to play with other flavour profiles that otherwise might be hard to shine against dark and even milk couvertures. Zephry makes it so easy to play with umami, saltiness, acidity, bitterness etc.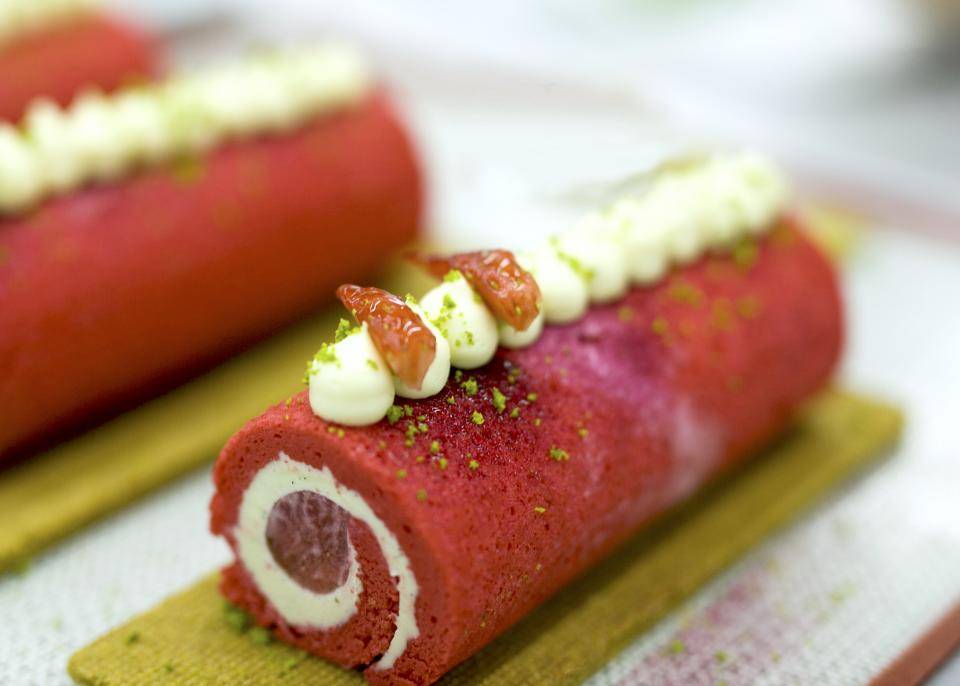 Have you tried anymore unusual combinations this season?
Yes, of course! To me these things aren't unusual, it's all about finding that common factor, that bridge, the flavour molecule that binds 2-3 flavorus that you sometimes don't imagine working together.
For example, Szechuan pepper with raspberry and rose tea with Saint Domingue. Or Smoked plum with Mexique.

Autumn will be here soon. Are you already planning your autumn collection?
Slowy but surely.
Which ingredients are you looking forward to combining with chocolate in autumn?
Apples, Indian Chai with Zephry caramel. Coconut + Pandan + Inaya. Honey, Ras el hanout with dred fruits - Figs, almonds olive oil and Alunga.