Summer in the pastry kitchen of the Hotel Cafe Royal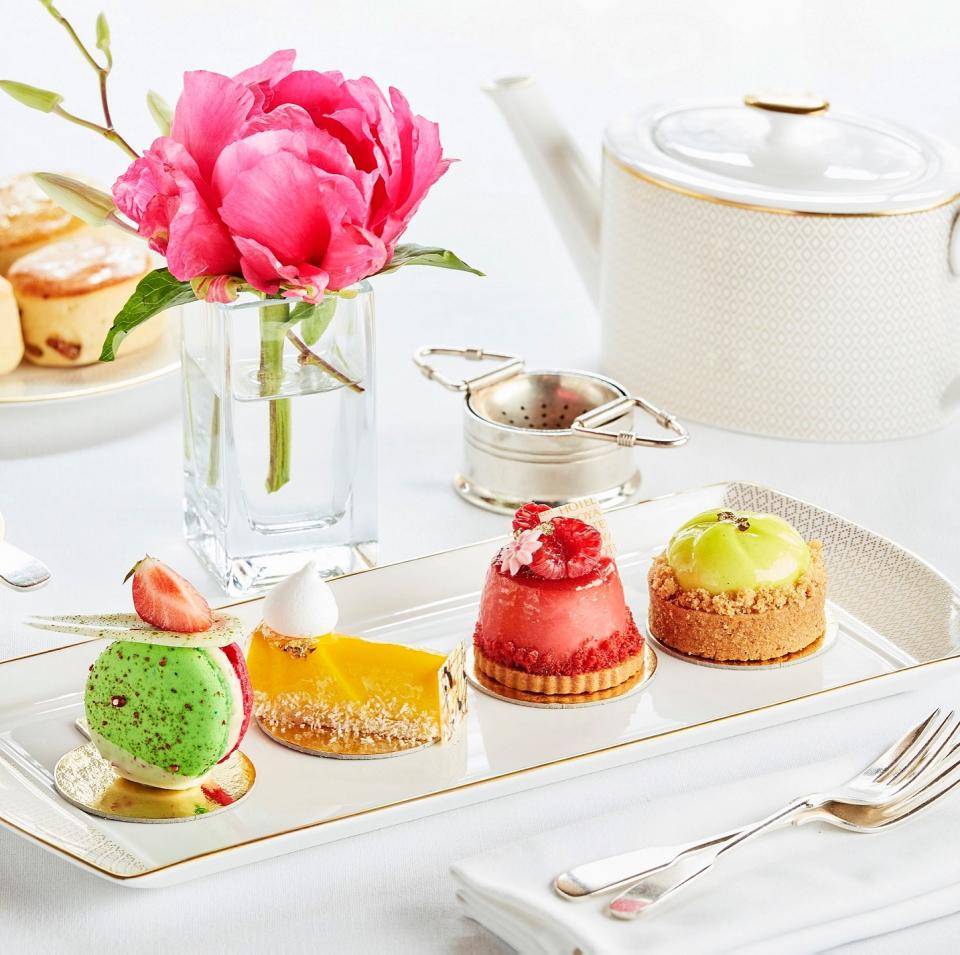 The vibrant energy of summer has spread to the pastry kitchens. Today we asked Sarah Barber, the executive pastry chef at Hotel Cafe Royal about this year's summer flavours at the hotel.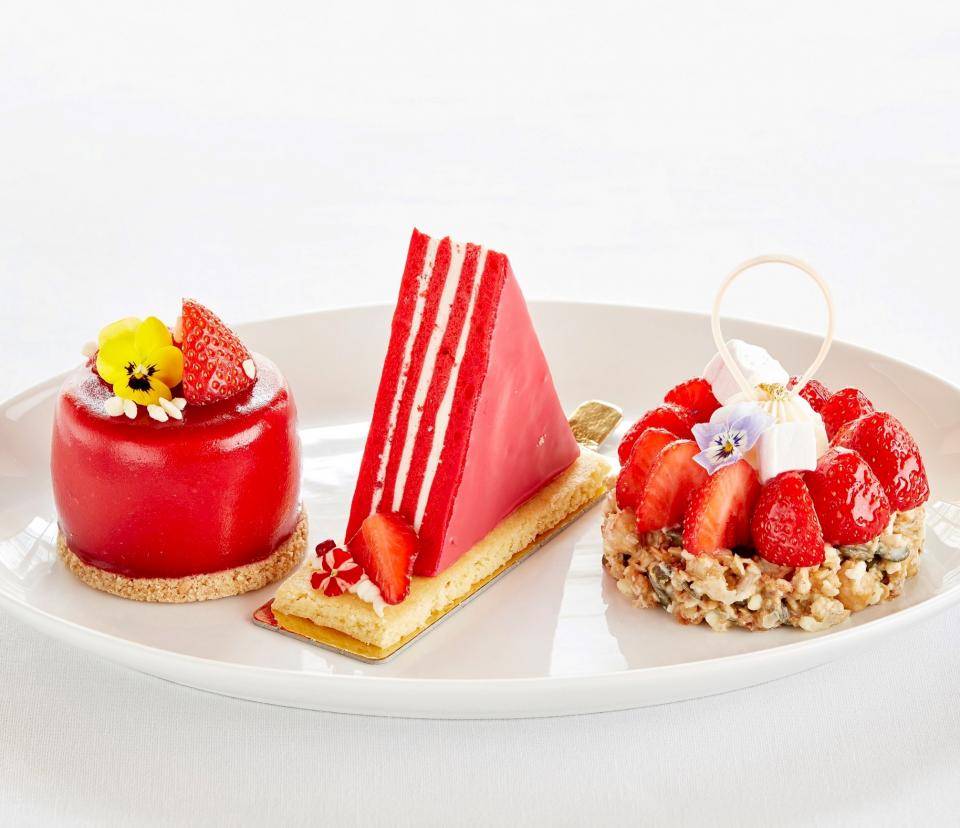 What does summer look like in your pastry kitchen?
Very colourful and vibrant!

Tell us about your summer collection 2017?
We have just implemented the British summer afternoon collection on the 1st June. It includes Strawberry Mojito macaron, Tropical bar, a Mini apple pie and a Summer berry mousse and is available until the end of august.
At the Café Papillon we have launched on the 22nd May the Summer petit gateaux cake collection. You can enjoy Strawberry yoghurt granola tart, Amarena cherry jam sandwich and Orange Cashew sphere.
What is your favorite summer combination with chocolate?
I would always go for strawberries with chocolate.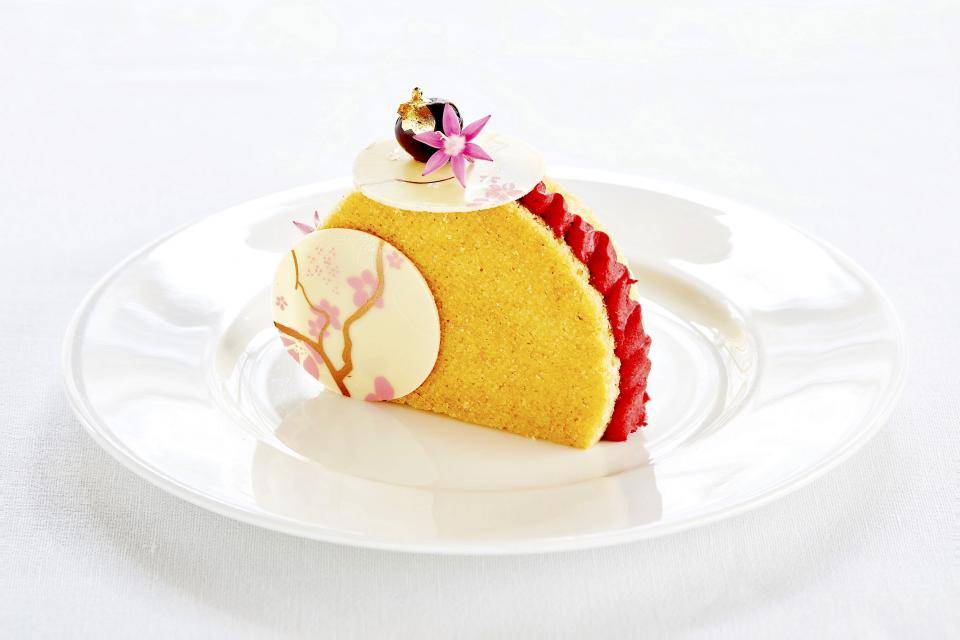 Have you created a dessert based on that combination for this season?
Yes, I made the strawberry sandwich picnic sandwich (don't miss the recipe published last week here on the blog)

Which Cacao Barry chocolate is the greatest star in your pastry kitchen this summer. Why?
I can't get enough of Cacao Barry Zephyr Caramel – I enjoy the slight salty accent of this chocolate.
Have you tried any unusual combinations this season?
We are always coming up with new creations and use various products. Come around and have a look!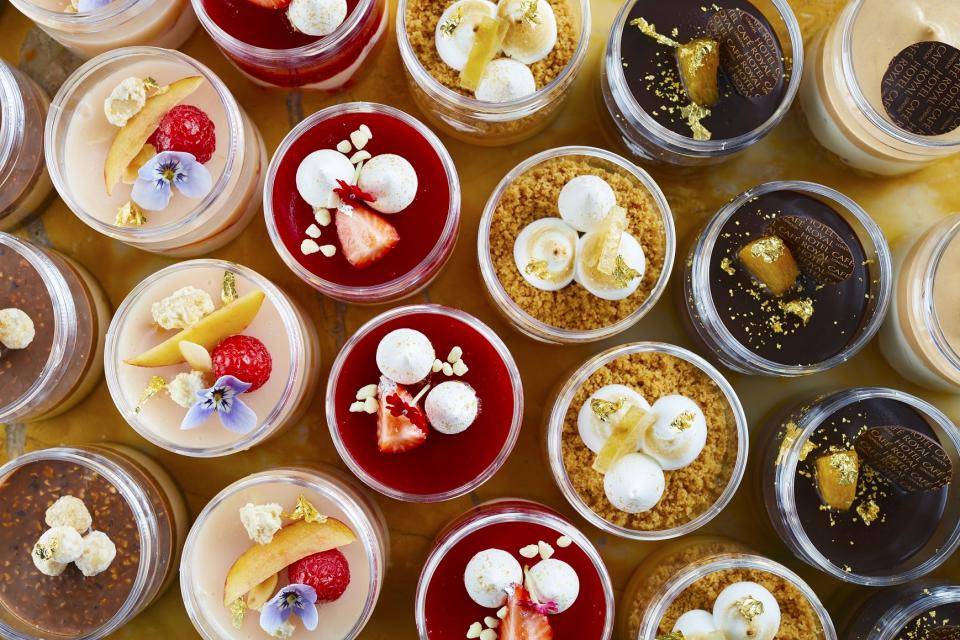 Autumn will then be around the corner. Are you already planning your autumn collection?
Yes, menu development is under way for the autumn collection.

Which ingredients are you looking forward to combining with chocolate in autumn?
I am very much looking forward to using figs, pears, spices, and of course great quality chocolates to pair with these fruits.

Do you have any other news to share with our readers?
Come along and try our British dessert jars which are available in different flavours: Rum & raisin cheesecake, Peach melba, Eton mess, Jaffa cake, Hazelnut praline and lemon meringue pie. You can purchase a box of 6 or each of them individually. We all need some pampering, don't we?