Congratulations to the winners! Tanzania is ready for you!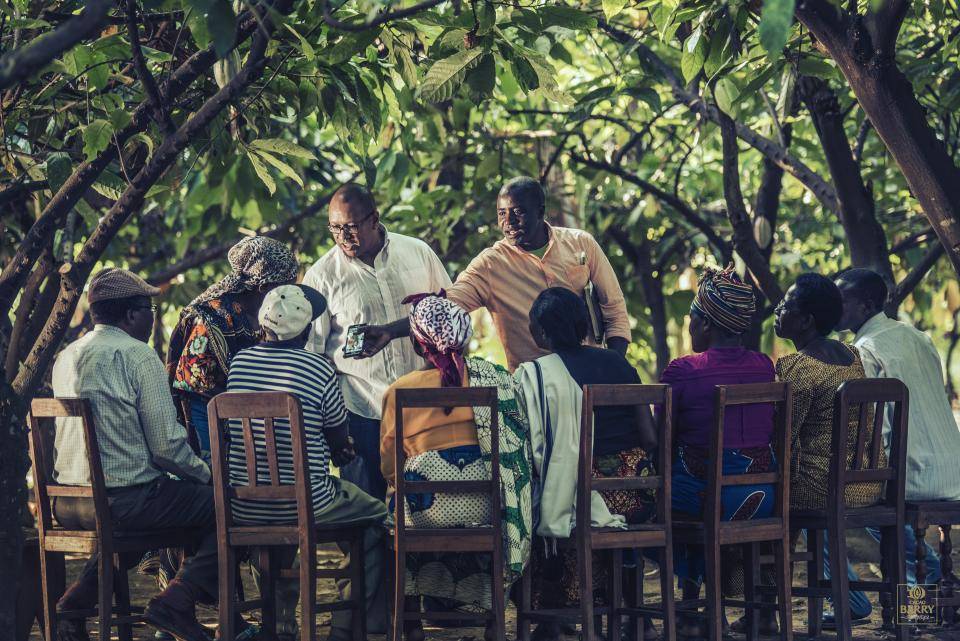 Have you ever desired to see how cocoa grows - to be able to smell and touch the plants and pods in their natural habitat? Have you been asking yourself if cacao in your chocolate is ethically sourced?
One of Cacao Barry's key missions is to make the world of chocolate more connected and transparent and we believe in making a positive step towards achieving this goal by bringing together pastry chefs and cocoa farmers.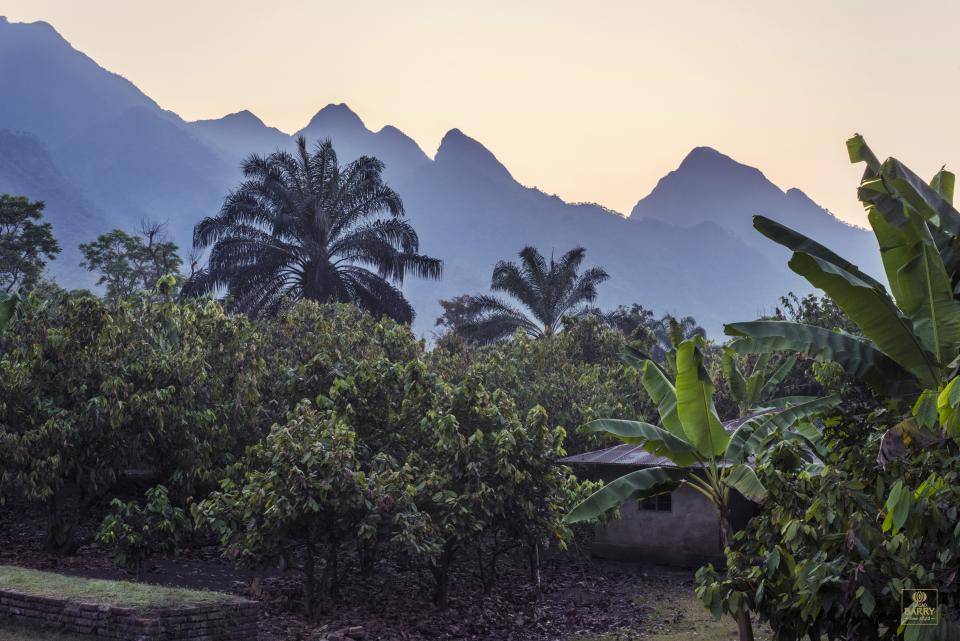 Cocoa plantation trips are one of the nicest ways of getting to know the world of cocoa in all its aspects. Two guests of the Cacao Barry's Cacao Collective inspirational afternoon at The Langham's are the lucky winners of such a trip. They will fly to Tanzania to experience at first-hand the world of cocoa with all its secrets.
Are you curious to know more about this exciting four day journey?
The winners will experience the beautiful natural habitat of cocoa through a visit to local cocoa farms gaining a deeper insight into the process of growing and harvesting cocoa, explained and demonstrated in all its fascinating details.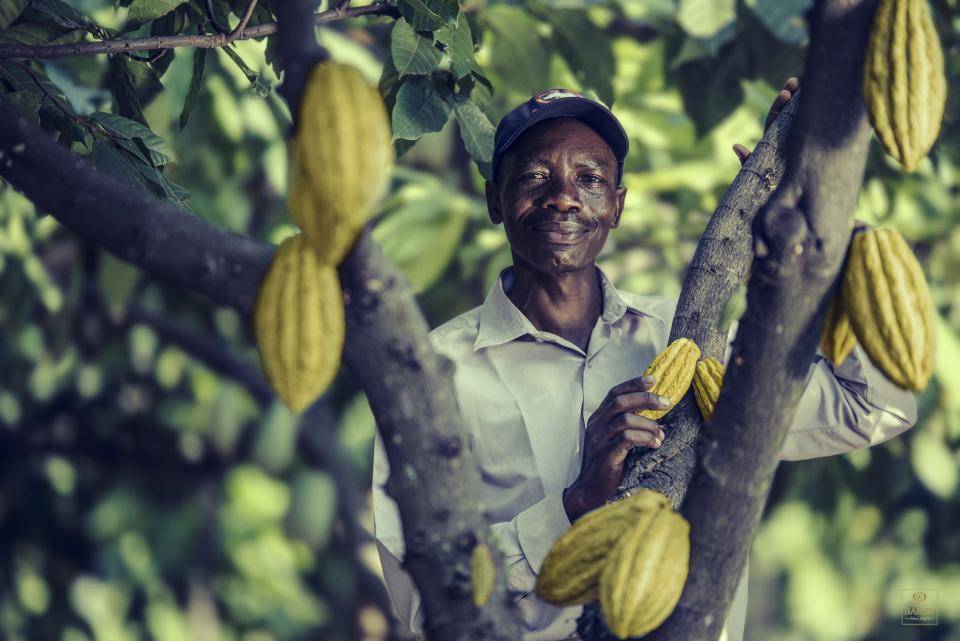 They will visit Biolands, Cacao Barry's direct sourcing and farm services organization which works closely with farmers and village coordinators offering training and inputs like fertilizers, support and assistance in the production of certified cocoa.
Cacao Barry also supports the local communities through education at all levels and the winners of the trip will visit a local school and be acquainted with activities such as training on good agricultural practices and general support provided to the farmers.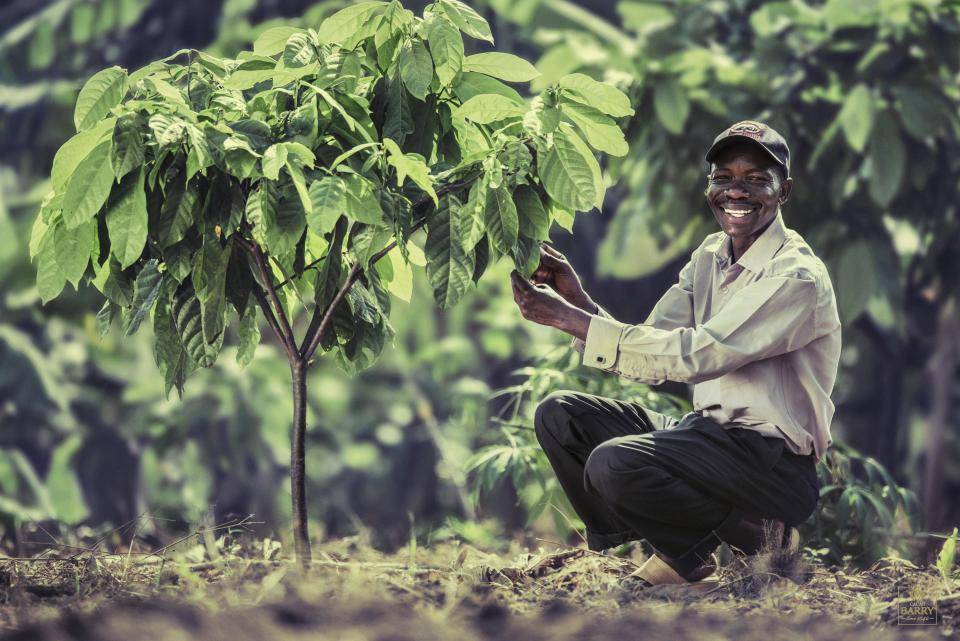 Who are the lucky winners of this fabulous trip?

Sun Trigg, the Head Chocolatier and co-owner of Lauden Chocolate and
David Girard, Executive Pastry Chef at The Dorchester Hotel, get ready! Tanzania is waiting for you!
Congratulations to both winners! We wish you a wonderful and unforgettable trip! We have no doubt that after four days immersed in the world of cacao farming in beautiful Tanzania your love for chocolate will be even stronger and deeper.