A new look at chocolate ganache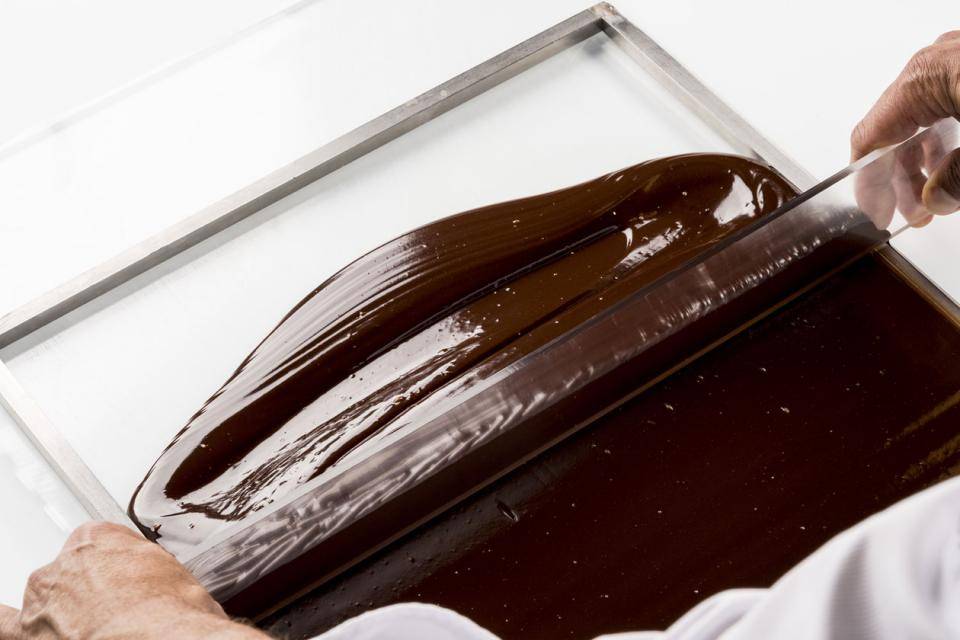 In this Bulletin, Ramon Morató, Creative director Cacao Barry® with special collaboration of Anne Cazor (Scinnov), decode the chocolate ganache and answer to theses questions : 
What type of emulsion is a ganache ?
What ingredients do we use to make a ganache ?
Subscribe to the newsletter and fill out the form below to download the Bulletin directly to your mailbox!