WholeFruit chocolate revolution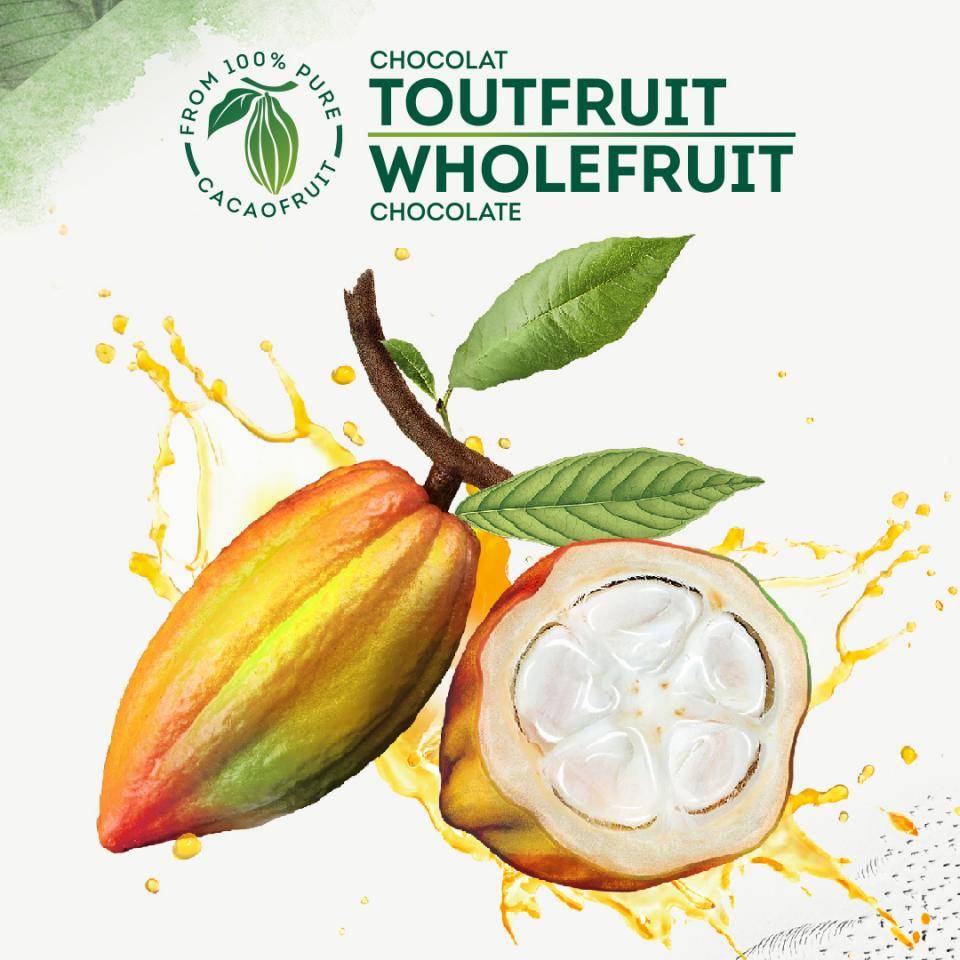 On June 7th, Cacao Barry WholeFruit Chocolate has been officially launched! Explore a uniquely pure expression of the cacao fruit, the new WHOLEFRUIT EVOCAO™, a chocolate providing to chefs with the true essence of what Nature intended. A chocolate like no other, everything you need to express your full creativity with WholeFruit Evocao™ is at your fingertips! 
EXPERIENCE THE FUTURE OF CHOCOLATE, a future made from 100 % pure cacao fruit and anchored in Cacao Barry's mission to explore exceptional flavours.
With a uniquely zesty and fruity taste, the chocolate revolution has been imagined by chefs from around the world. Created to respect the ingredient, it is 100% sustainably sourced, good for you, the farmers and the planet. 
Explore Evocao™!
Part of our Pureté range, Evocao™ is made from 100% pure cacao fruit and provides a revolutionary zesty and fruity experience. Its bright citrusy tangy signature taste is complemented by what marks Evocao™: a tropical fruitiness bursting with fresh mango, lemon, mandarin, passion fruit and cacao fruits pulp, an expression of Dominican Republic and Ecuador cacao fruits.  A chocolate like no other, to be treated expertly, as a delicate fresh fruit.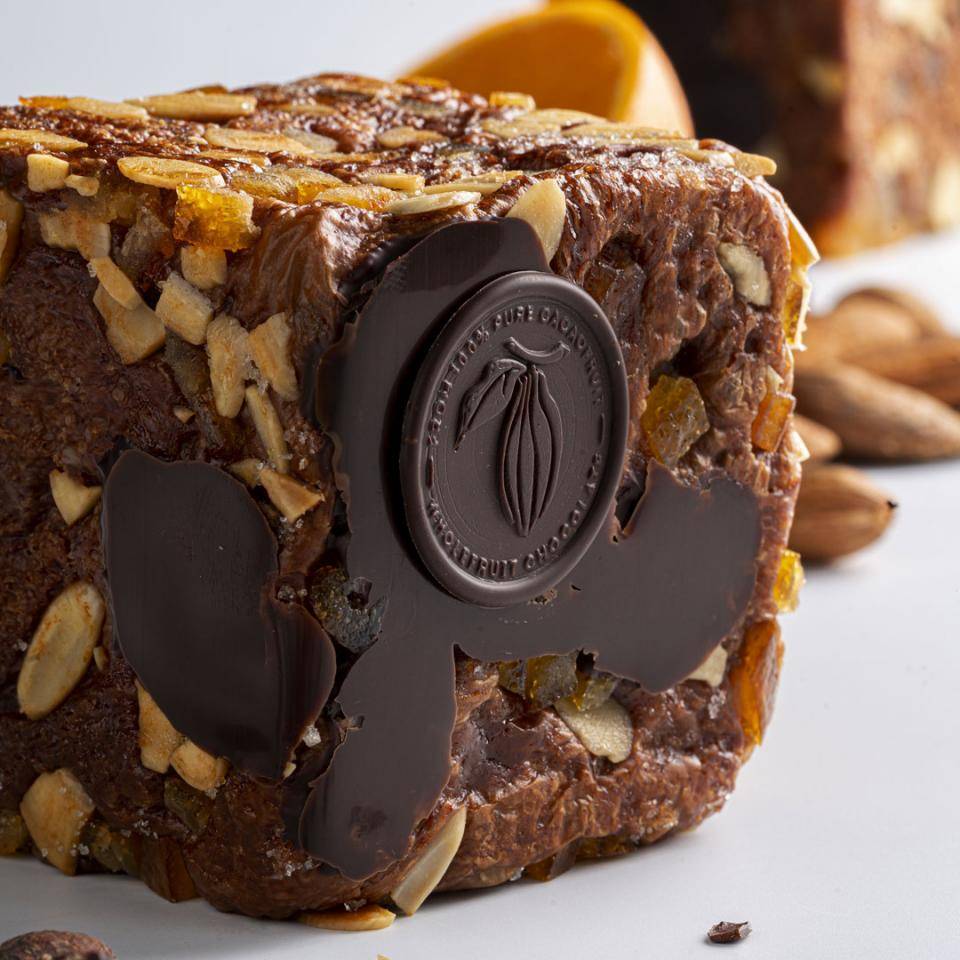 Get inspired!
For all to be inspired into creating with WholeFruit Evocao™!
Pastry Chef, Chocolatier, Restaurant owner, Consultant... you will find here exceptional recipes from Chefs of the Chocolate Academy™ centres from all over the globe.
Partake in shaping the future, taste WholeFruit Evocao™, chocolate as nature intended.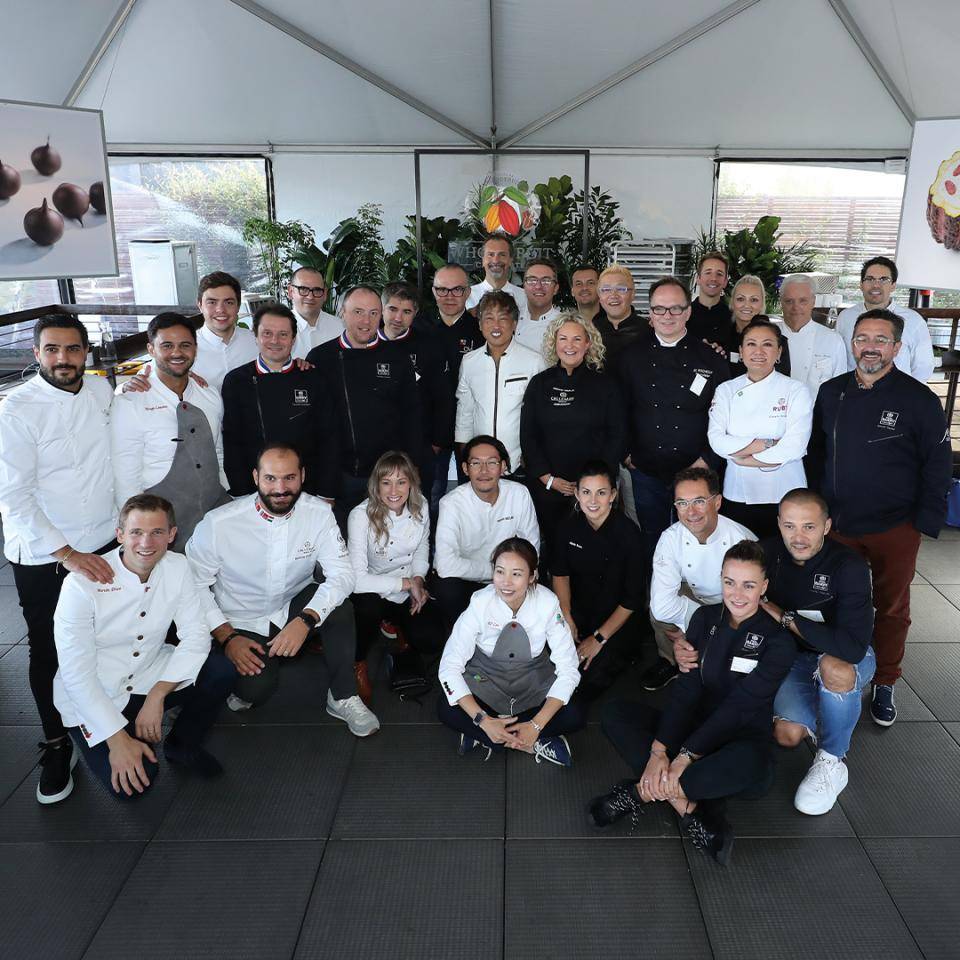 A unique creative journey
WholeFruit brings a deep shift in how the cacao fruit is perceived and hence how chocolate is made, achieving what nature intended.
Chefs are leading this revolution, it is the result of an exciting creative process between +30 chefs from around the world and the Cacao Barry team.
The journey of WholeFruit has just begun, and you are invited to be part of the wholesome future of chocolate!