Waiting for The World's 50 Best Restaurants 2016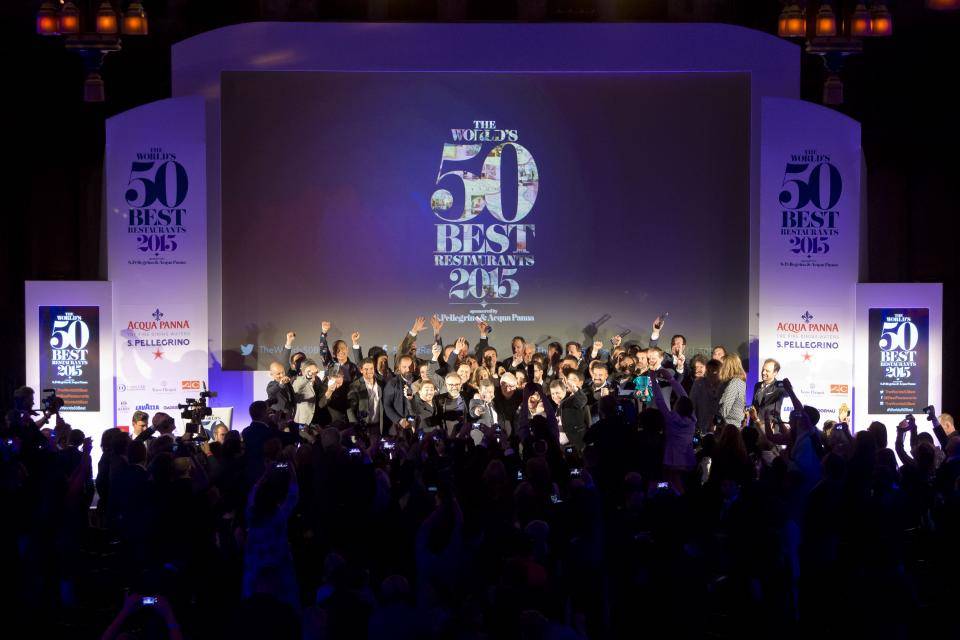 When Restaurant magazine in 2002 created the World's 50 Best Restaurants list, nobody dared to imagine the revolution it would create in the fine dining. The list is praised and criticised at the same time, yet it remains: being listed between The World's 50 Best Restaurants has changed the destiny of many restaurants and co-created a culinary revolution. While Michelin awards perfection, World's 50 Best is looking for the most exciting places with strong concepts and with more avant-guarde approach.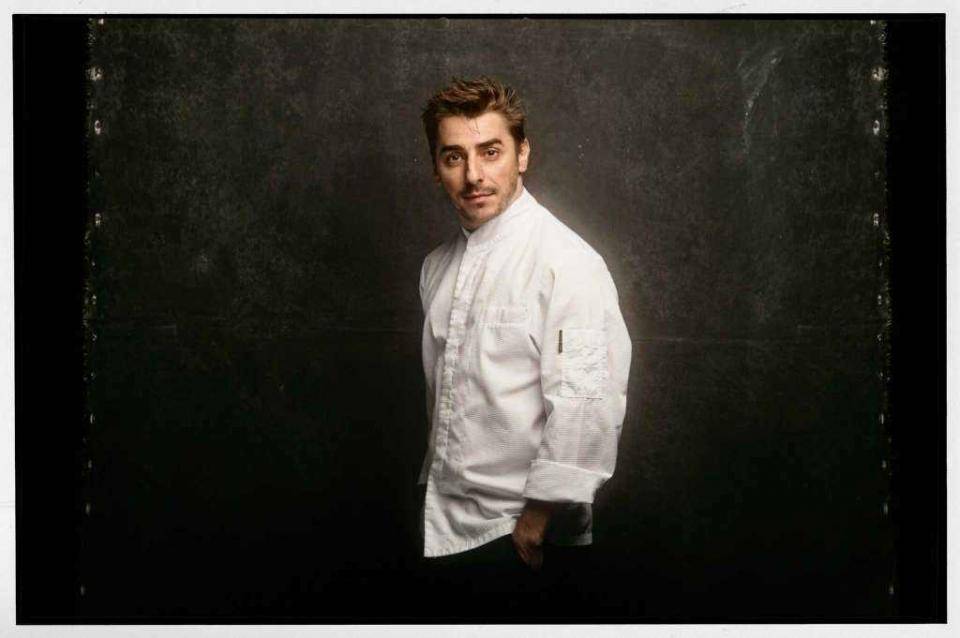 The World's 50 Best Restaurants Awards Ceremony has each year brought to London chefs from best restaurants from all over the world. It was lovely being part of the beautiful celebration of creativity and friendship. But a big change is about to happen - the event is leaving London to allow the gathering happen each year in another city. This year the great event will take place in New York. Which restaurant will be announced on 13th of June at the Cipriani as the best in the world?
Cacao Barry, always passionately supporting creativity and excellence, joined this exciting event as partner in 2014 creating the Best Pastry Chef award.
The first one to earn it was Jordi Roca, the Head Pastry Chef of El Celler de Can Roca, Spain, who was by World's 50 Best Restaurants described as: "Part chef, part architect, part magician, Jordi Roca's name rings out in a country that's not short of illustrious dessert specialists. His plates are constructed with such extraordinary levels of ambition, skill and attention to detail that the award of this new title is difficult to dispute."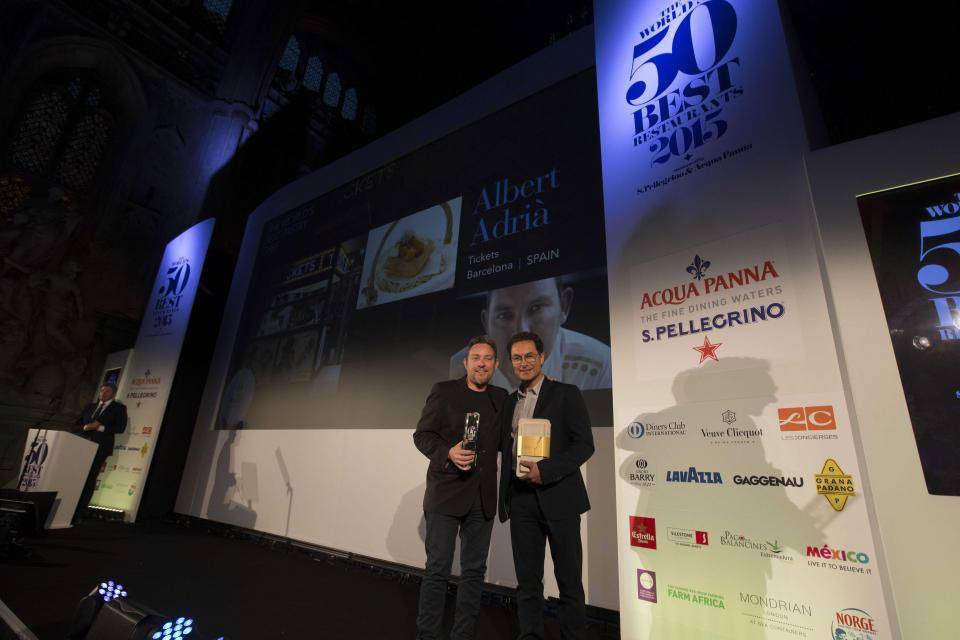 In 2015 we got a new World's Best Pastry Chef. Also this time the award went to Spain, this time into the golden hands of Albert Adrià, very well known brother of the legendary Ferran Adria, founder of El Bulli. World's 50 Best Restaurants stated: "Over the past two decades, Adrià has pioneered dozens of new techniques, many set out in painstaking detail within the two seminal books he has published on desserts. He has been voted The World's Best Pastry Chef 2015 in recognition of his extraordinary contribution to the global pastry scene. But there's no resting on laurels, with plans for a new restaurant in 2016 that will serve even more cutting-edge dishes."
Who will be awarded this year in New York? Who will be nominated as the Best Pastry Chef? If you can't make it to New York you can follow the award ceremony online. Let the countdown begin! We at Cacao Barry are very much looking forward to this fantastic event and to celebrating the nomination of another excellence between the Pastry Chefs.