WholeFruit chocolate molds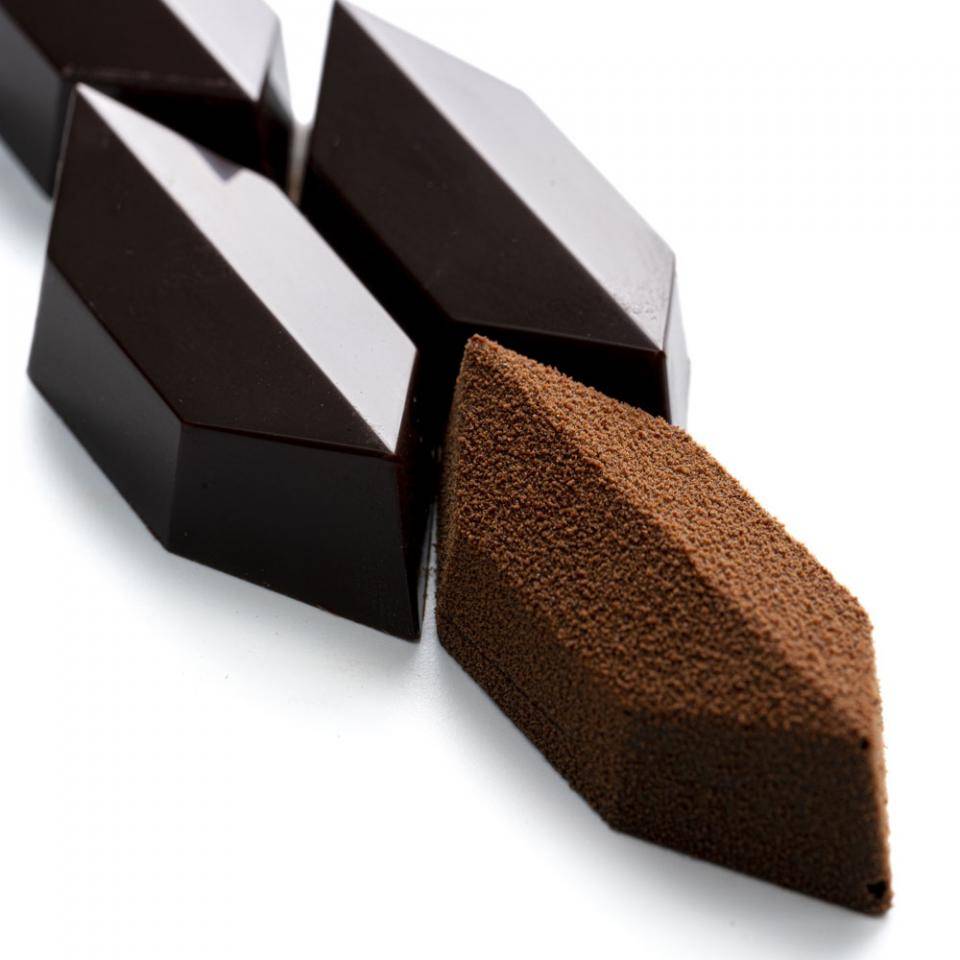 New Cacao Barry molds designed By Andreu Carulla!
Presenting a new perspective on the Cacao Fruit:
Clean lines for a clean label
A playful proposition evoking the Whole Cacao fruit and the Cacao beans
Allowing chefs to create different shapes to showcase what WFC evokes in them.
Contact your sales representative to order the moulds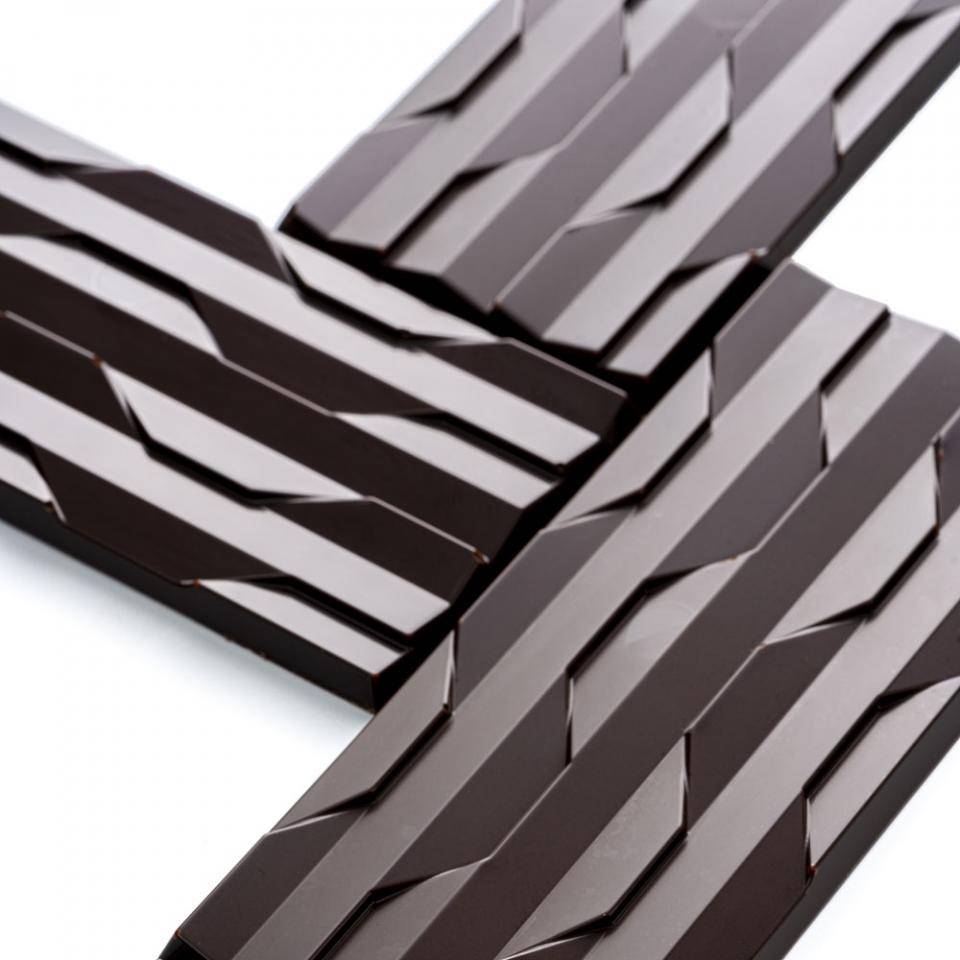 Fill out the form below and receive the "Education" booklet in your mailbox immediately!