Mauro Colagreco, the head chef of Mirazur (Menton, France)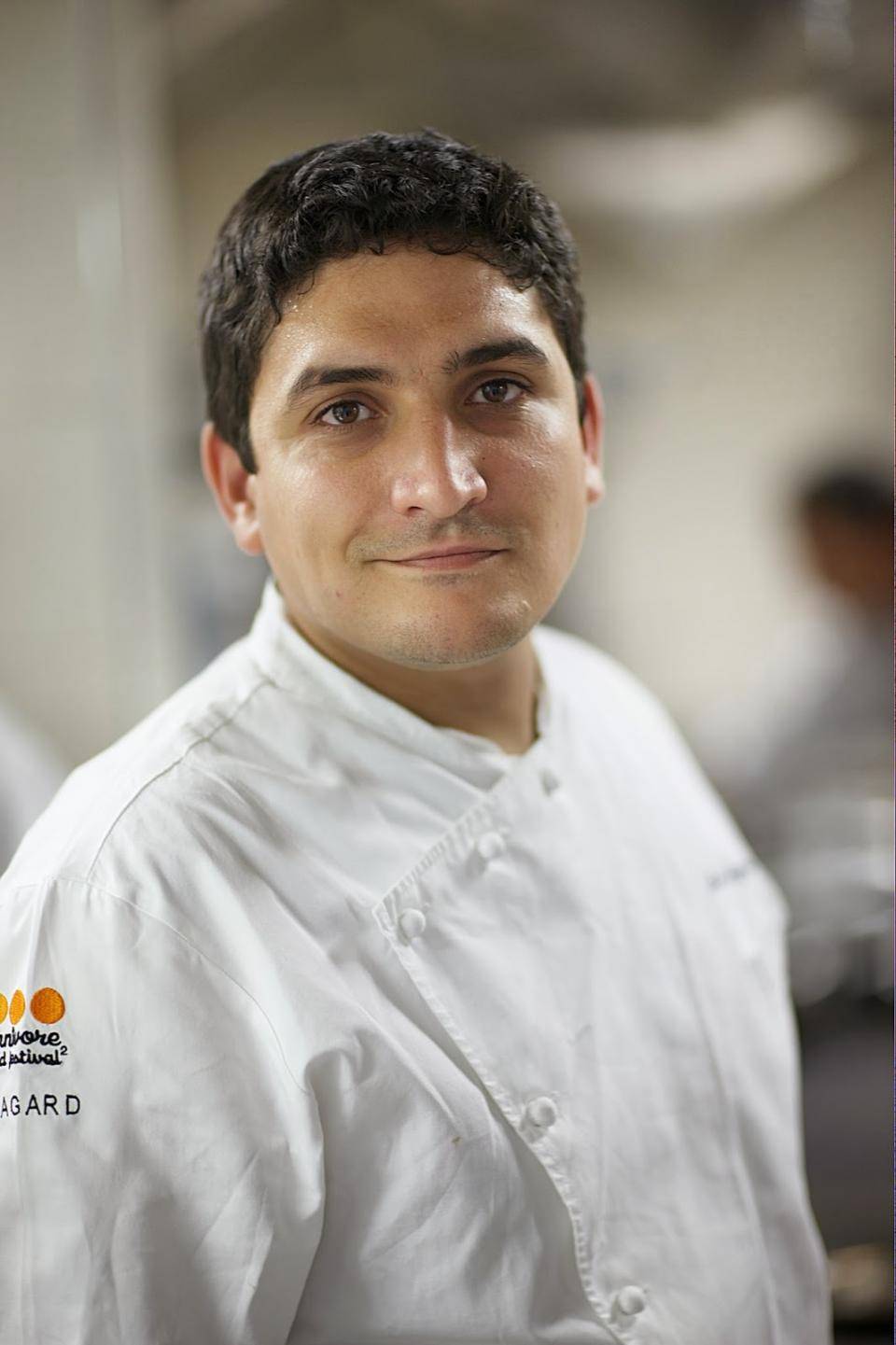 Argentine-born, Mauro Colagreco lives and works in Menton where he creates an exciting cuisine in the lovely restaurant Mirazur, practically on the French-Italian border.  This is an area where he is lucky enough to enjoy the best ingredients of both countries. Sourcing the best ingredients became his obsession and his main inspiration which united with his great sensibility, creativity and mastery of technique, brought him to the eleventh place on the World's 50 best restaurants list and made him the first non-French chef to receive the recognition "revelation of the year" in the influential Gault Millau guide.
His career started in Argentina at a young age, but his most valuable lessons were gained at Bernard Loiseau, Alain Passard and Alain Ducasse after he moved to France. He took over the restaurant Mirazur in 2006 and won the first Michelin star within ten months. The second star followed six years later.
What does chocolate mean for you?
The meaning of chocolate changes depending on where you are coming from. Knowing the origin you should make a trip to that area to understand it and to get to know it. South America is full of chocolate, and of course for me, who was born there,  it is very special. It brings to my mind many beautiful memories from my childhood.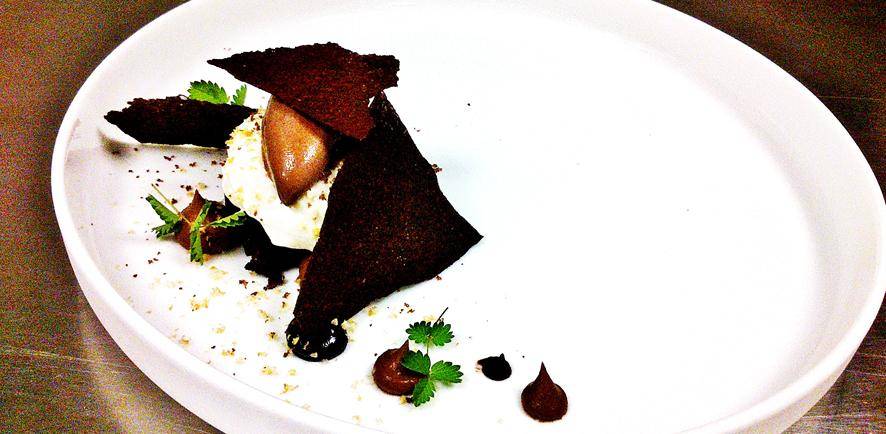 Why have you chosen this dessert? What is in your opinion so special about it?
This dessert was created to provide a journey in your mouth through textures and flavours. It is kind of exotic and innocent and creates within me a memory of my youth .
Please describe your dessert – tell us please about the flavours, temperatures and textures.
It's a lovely combination of crunchy, chewy, cold and warm. The opposites are combined in perfect harmony.
What has inspired you to create it? How was it born?
It's about working with the chocolate in different forms and creating different textures by keeping the characteristic flavours of each preparation, pairing it with the tonka bean and giving the freshness of the herbs (Burnet).
Does it require any special technique?
Yes, the crystallised cacao.
What was the special challenge with it?
It was quite a challenge to find a good sugar balance to resist the humidity and keep the crispness.
Any final message for our readers?
We must be responsible consumers. It is important to know where the chocolate came from and how it was made.