Helen Vass, the pastry magician from Scotland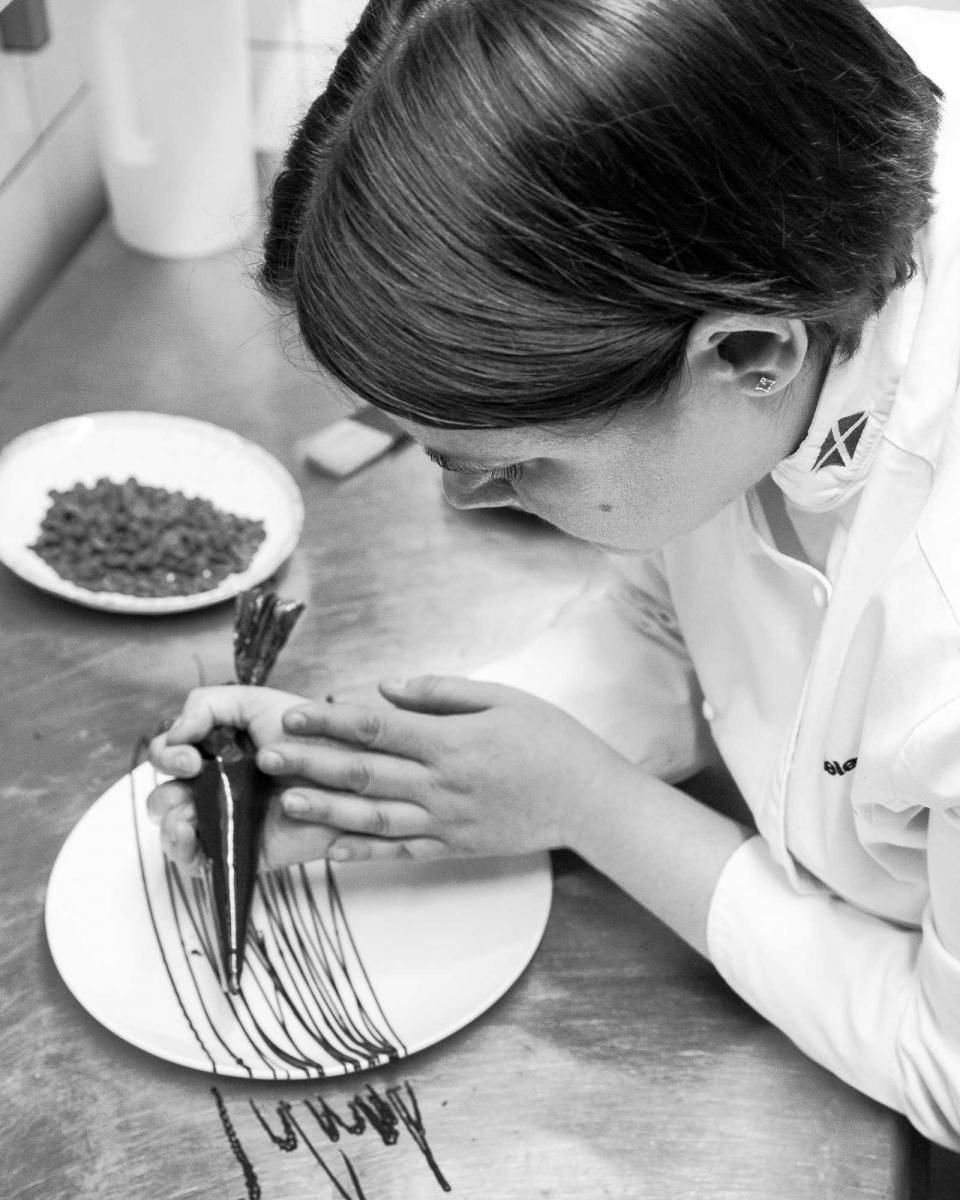 Does the name Helen Vass sound familiar to you? Well, this talented Scottish pastry chef gained a lot of attention on "Bake Off: Creme de la creme" as part of the winning team. But there is much more about Helen, so get to know her …
How would you introduce yourself?
I'm Helen Vass, a Scottish pastry chef, based at 2AA rosette restaurant, Number 16 in Glasgow's West end. I'm the sole pastry chef, responsible for designing and making the desserts at the restaurant.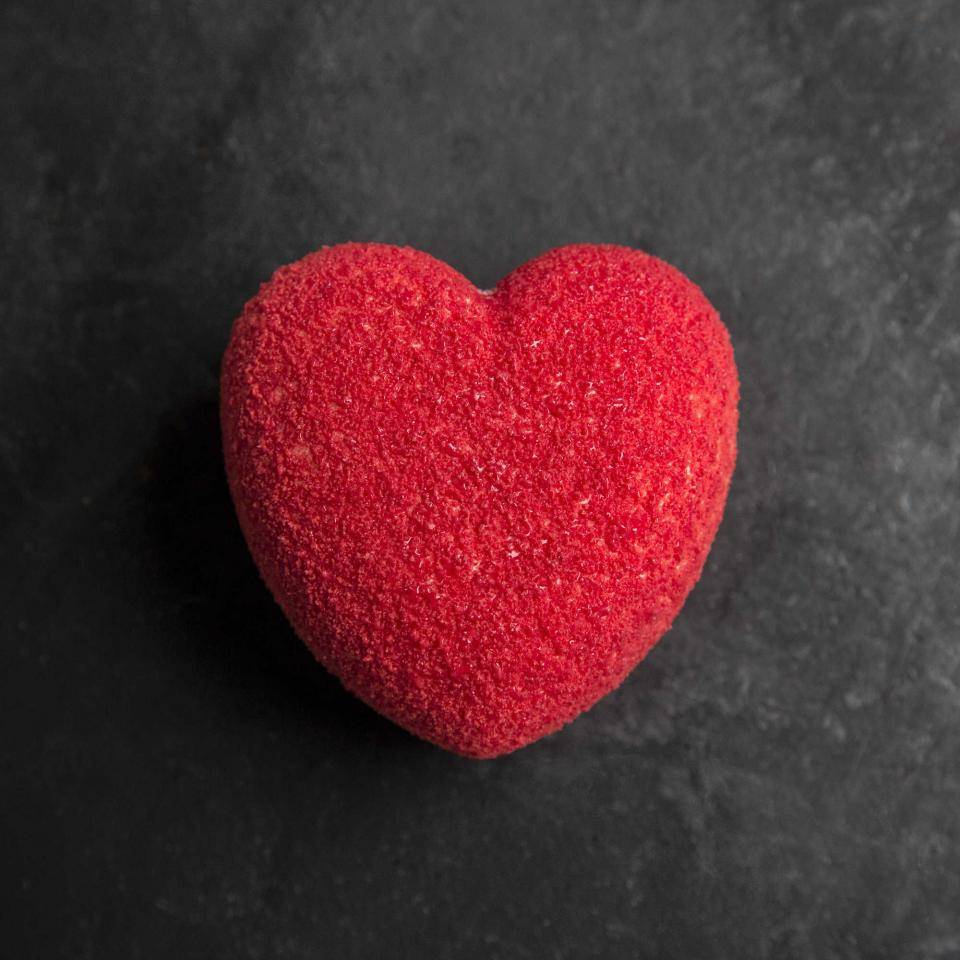 How did it all start? How did you fall in love with pastry and chocolate and when and how did you decide this profession was for you?
I first started baking with my mum at home when I was ten years old and it has always been a hobby. In 2013 I realised it was more than this, so I decided to change my career from working in business administration to training as a pastry chef. I moved back to Glasgow to study an HNC at the City of Glasgow College and worked at the 5* Blythswood Square Hotel. Once I completed my studies, I moved to Barcelona for the second time, to work in the Pastelería Escribà, the oldest patisserie in Barcelona. This role took me further to Singapore for a month to work at the world's first pastry theatrical event, Fantasia by Escribà at Marina Bay Sands.
Who was your greatest teacher?
There are three great teachers who have influenced me in my career so far:
- Jordi Bordas, World Champion Pastry Chef
- Mark Tilling, UK Chocolate Master
- Hans Ovando, Spanish Chocolate Master
I worked in the kitchen of Jordi Bordas and have done courses with both Mark and Hans. The one thing that these three great chefs have in common is that they believed in me, and gave me the confidence to learn and progress as a pastry chef. If it wasn't for them, I probably wouldn't be doing what I am doing at the moment.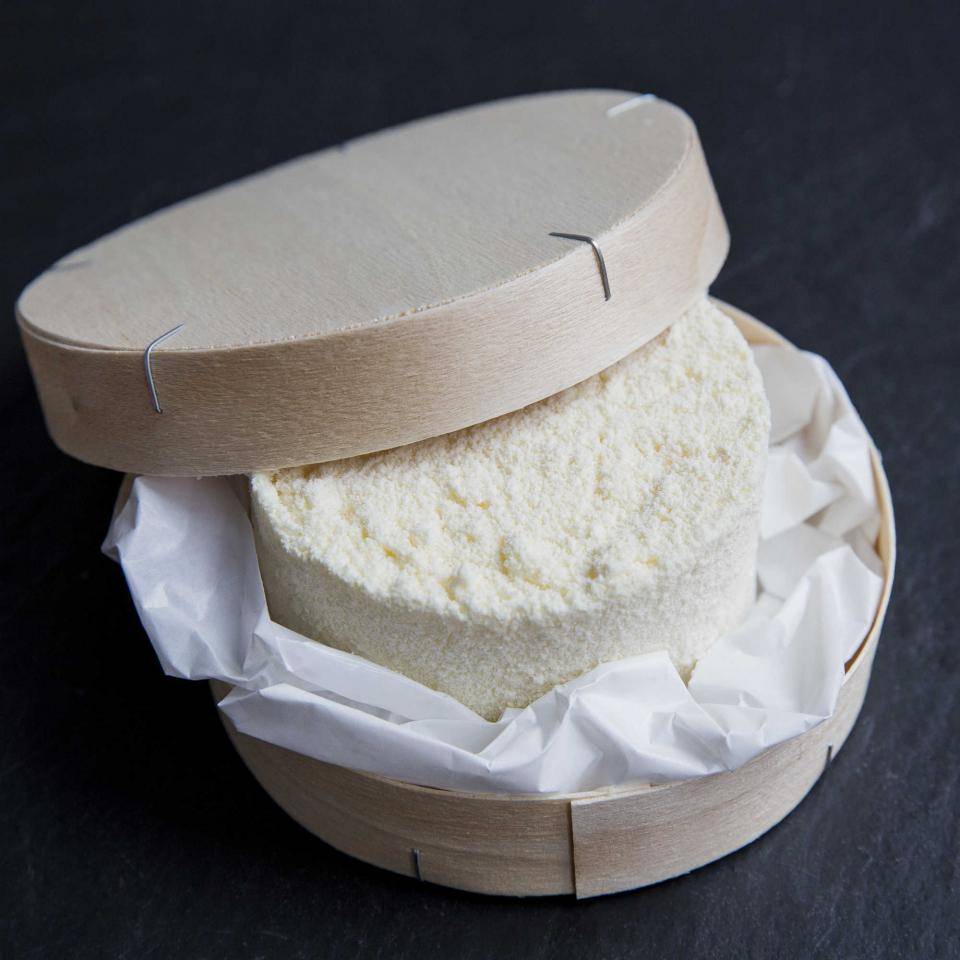 What was most difficult to master?
I am not a chocolatier and chocolate is something I would still like to master. I love working with it - it is such a versatile ingredient! I was lucky enough to do chocolate courses alongside two former World Chocolate Masters competitors and they have definitely given me more confidence in working with chocolate.

And what are you most passionate about?
I love making entremets. The shine, the textures, the decorations and the endless variety of flavour combinations make them one of my favourite patisserie items.
What/who is inspiring you?
At the moment, Barcelona is my biggest inspiration in pastry. I try to get to the city every few months to see the latest pastry trends and the Mediterranean influence is apparent in my current offering of desserts. Having lived in Barcelona for 7 years, it has had a big influence on me as a pastry chef and I think it always will have. The pastry chefs in Catalonia have a fun attitude towards desserts and they are great at breaking boundaries and thinking outside the box.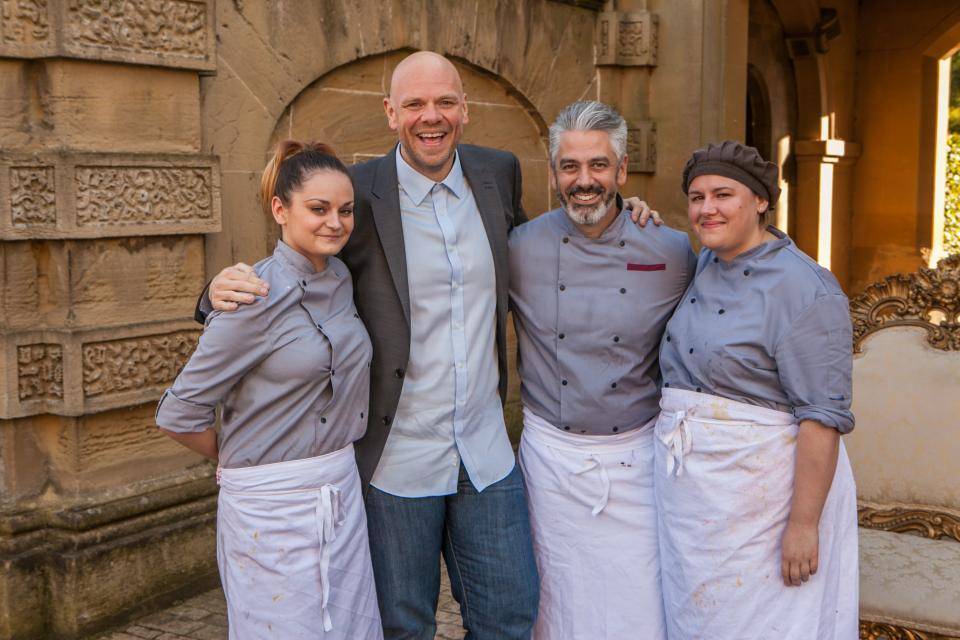 What has been the greatest success in your career so far?
I would say being part of the winning team on Bake Off Creme de la Creme was a great achievement for me. I was also a finalist in the Patisserie Chef of the Year category at the CIS (Catering in Scotland) Excellence Awards. This all happened just two years after leaving catering college and it just shows that with hard work and passion anything is possible.

How was your experience on Bake Off Creme de La Creme? What was most challenging and what did you love best?
Bake Off Creme de la Creme was an amazing but very difficult experience at the same time. I have never done any pastry competitions before and this was the first time I had competed professionally. It was such a great opportunity to work with such talented teammates, Mark Tilling and Samantha Rain. I learned so much from them and it is something I will never forget. I would say the most challenging part was working within the given time frame for each of the challenges and in a kitchen which is not your own usual working environment. My favourite part of Bake Off Creme de la Creme was the opportunity to meet other pastry chefs who share the same passion for their jobs as I do.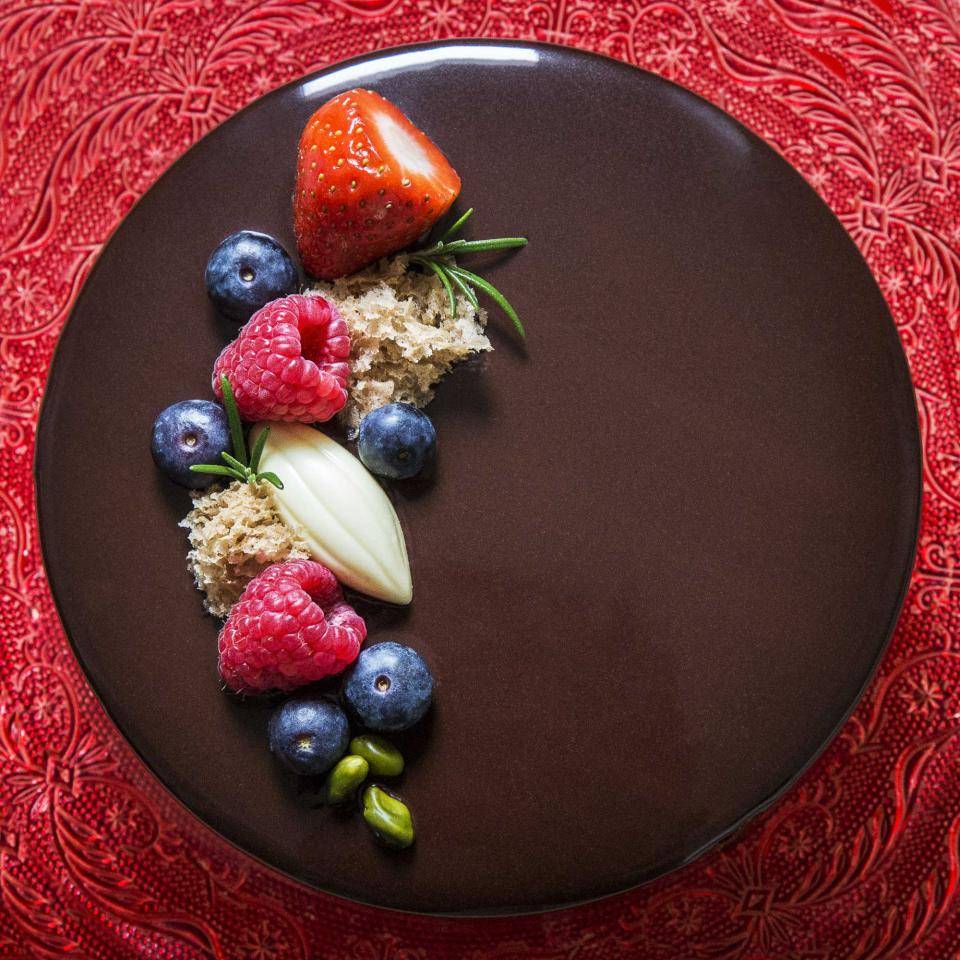 Was it difficult to work knowing that millions are watching you?
The hardest part was having the most respected pastry chefs in the country - Benoit Blin, Claire Clark and Cherish Finden watch your every move as well as all the cameras being on you at the same time. I also found it difficult to watch as we never got to see the episodes before the general public so it was always a surprise to see myself!
Which of the Cacao Barry chocolates are your favourites and why?
I love the Alunga milk chocolate as it has a lovely cocoa flavour shining through without being too sweet. I also really like the plantation Alto el Sol chocolate. It has such a great flavour profile and the taste really lingers on your palette.
How do you like to enjoy chocolate?
I enjoy chocolate in so many ways, but I must admit, my favourite way to eat it is in its pure form or as a moulded, filled chocolate or a dipped ganache. I love it in desserts too and will always find a way to sneak chocolate into my desserts even if it is only a small garnish!
For breakfast, I love to make, as a treat, hot chocolate in the traditional Spanish way - with only milk and 70% dark chocolate. It is lovely and thick, ideal for dipping a croissant or some churros. Chocolate is definitely one of my favourite ingredients to use in my desserts and there always has to be a couple of chocolate elements on my menu!
What flavours in combination with chocolate are your favourite?
I love chocolate with any nut or praline combination as well as with flavours such as coffee, orange and mint.

Any special goals for the future?
This month I am launching Scotland's first pop-up dessert restaurant, Dulce… by Helen Vass. This is something that has never been done in Scotland but I have always wanted to do it and thought I would take the plunge and go for it. It isn't easy creating a five-course dessert menu that is balanced, not too sweet and choosing the wines that pair with each dessert.  I would like to do more of these events. Further down the line, I would love to have my own business but at the moment, I love working in the kitchen, creating new desserts and making customers happy.
I am sure many young pastry chefs are now looking at you as their idol. What advice would you give to them?
I don't see myself as an idol, but I really do hope that I can inspire and motivate young pastry chefs to be part of this wonderful profession that I am lucky to be part of. If I had any advice for them, I would tell them that it is hard work, the hours are long, there is a lot of sacrifice but the hard work is worth it. I feel so lucky to do a job that I love … going to work never feels like work.
Discover Cacao Barry Recipes