Ramon Morató's exclusive recipe for Cacao Collective at the Langham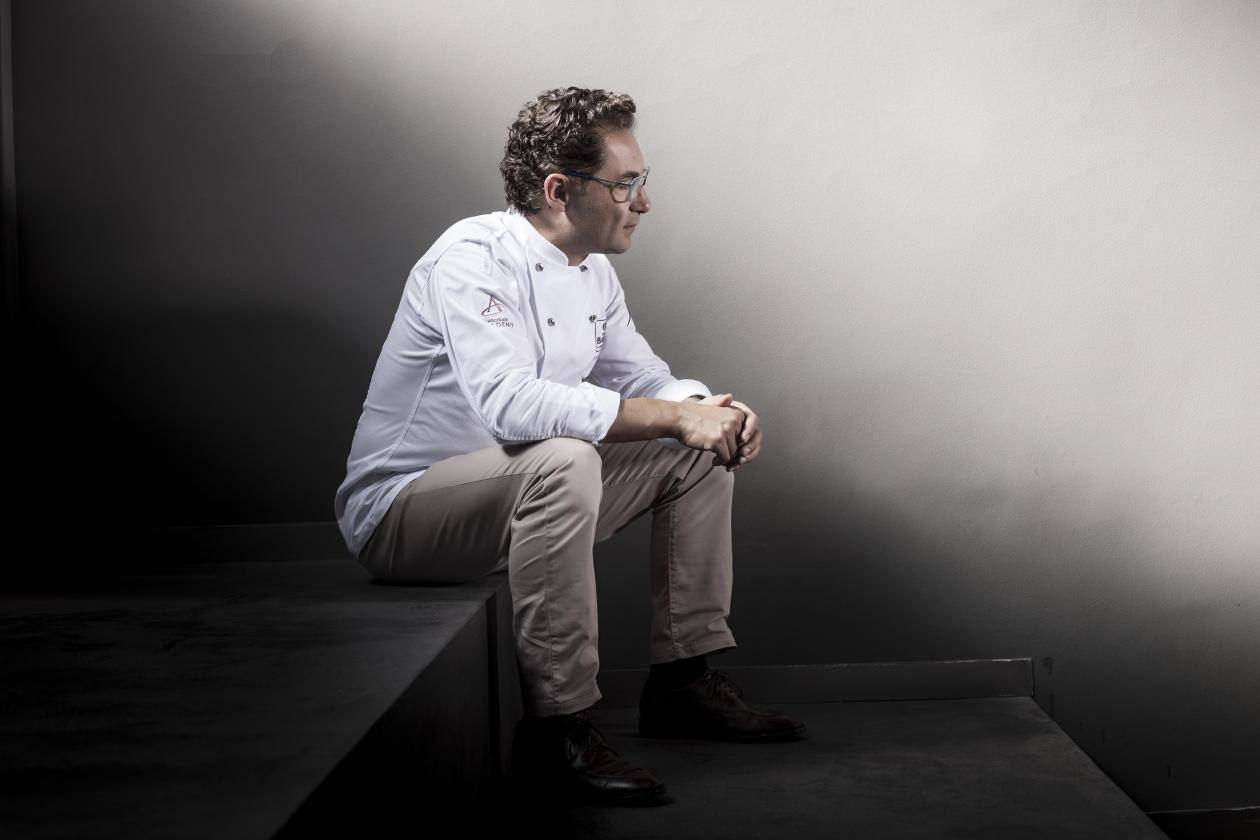 Are you interested to meet one of the greatest and most respected names in the world of chocolate, taste a new origin of chocolate and discover an exclusive recipe which we simply can't reveal to you yet? Then join us for the Cacao Collective Event on the 15th of February at the Langham, in London and get to know the great Ramon Morató.
Ramon was born in Manlleu, Barcelona. He combined his schooling with all the courses offered by the School of the Provincial Confectioners Association in Barcelona and built his experiences through stages at several of the best Spanish confectioners. Ramon also widened his knowledge at schools and technical centres throughout Europe.
His entrepreneurial mind took him to numerous competitions, among them the "Mejor Maestro Artesano Pastelero", the highest distinction for Spanish confectioners.
Ramon loves to share his knowledge and experiences. To share his wealth of knowledge, his experience and his constant eagerness for innovation with a wider audience, he published a wonderful book "RAMON MORATO Chocolate" which won the Prize for the Best World Book 2007 on Chocolate, granted by the distinguished Gourmand World Cookbook Awards. He is also delivering courses, seminars and conferences all over the world, as well as special endeavours such as the Harvard University collaboration project through the Alicia Foundation.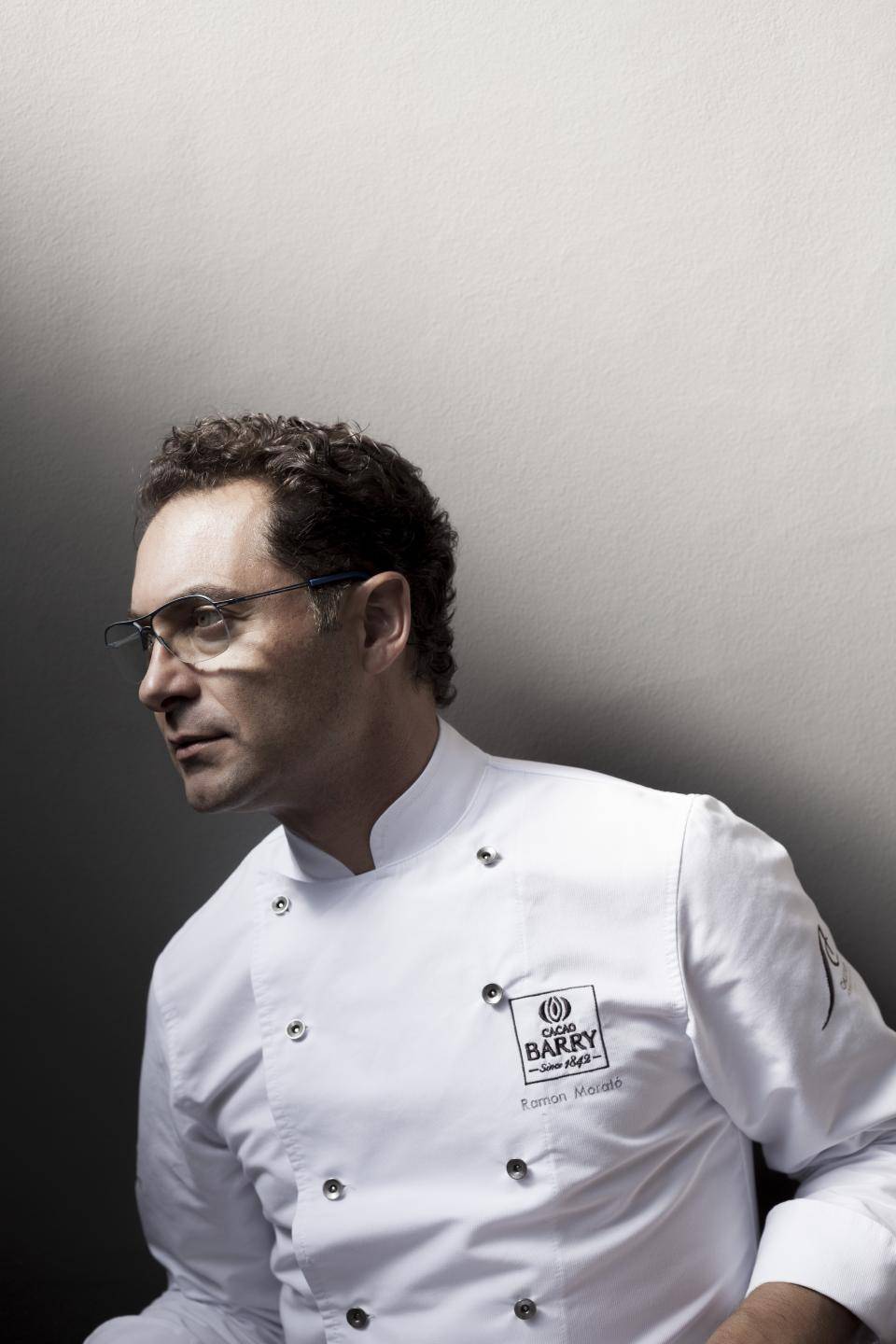 Ramon Morató is currently Global Creative Innovation Leader for Cacao Barry.
We are very much looking forward to welcoming Ramon at the special event at The Langham where he will be giving an exclusive preview of the soon-to-be launched Cacao Barry Origine chocolate from Haiti. Ramon will share also a very special recipe which is for now still a secret.