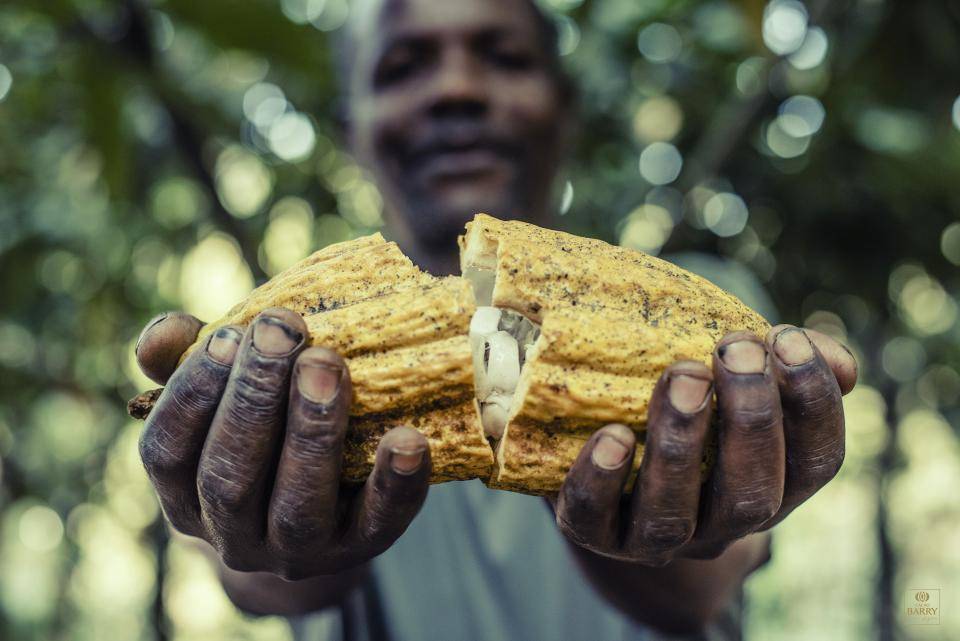 Everything is ready for the Cacao Collective Event.

A wonderful selection of chocolate is waiting for you to taste them. One has even flown from Haiti!

Ramon Morato has prepared his luggage and is ready to take his flight to London. He is very much looking forward to meeting you and sharing with you a lovely new recipe.

The ladies are ready too: Cherish Finden, Hideko Kawa and Sarah Frankland are excited to present you their amazing desserts.
Two fantastic trips to cacao plantations are waiting for two lucky winners.

Also Cacao Barry team is ready. We will be happy to answer all the questions you might have and to welcome you into our chocolate world.

Are you ready? We are looking forward to welcoming you on Monday at the Cacao Collective event and to enjoy some lovely moments with you in a wonderful company inspired by chocolate.
You can read more about it here.