Young star: Samantha Rain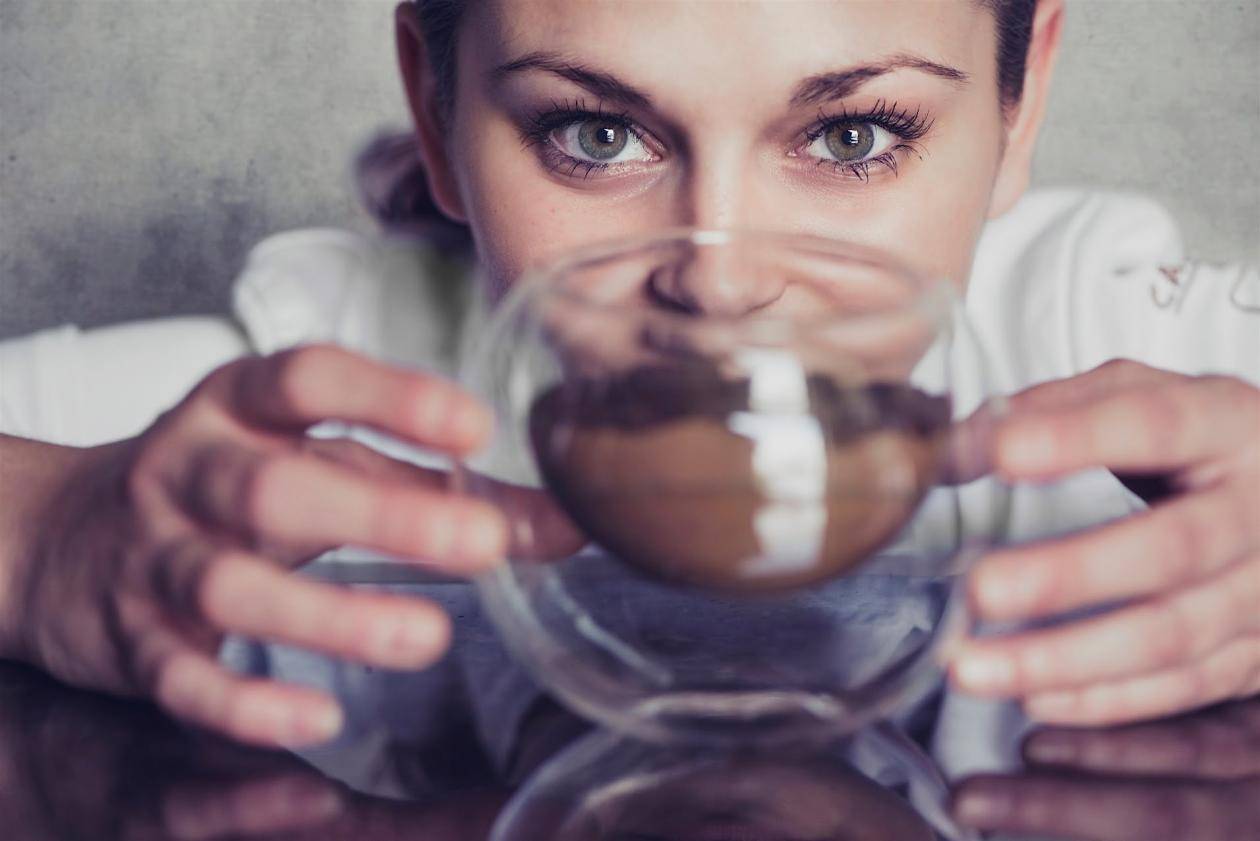 Do you know Samantha Rain? If you enjoyed watching Bake Off Creme De La Creme you should remember this talented young girl who was so full of confidence and passion taking part in the show. Those who know her are not surprised by her success – two years ago her great passion and hard work were crowned with the title of UK Junior Chocolate Master. So we were curious to get to know her better.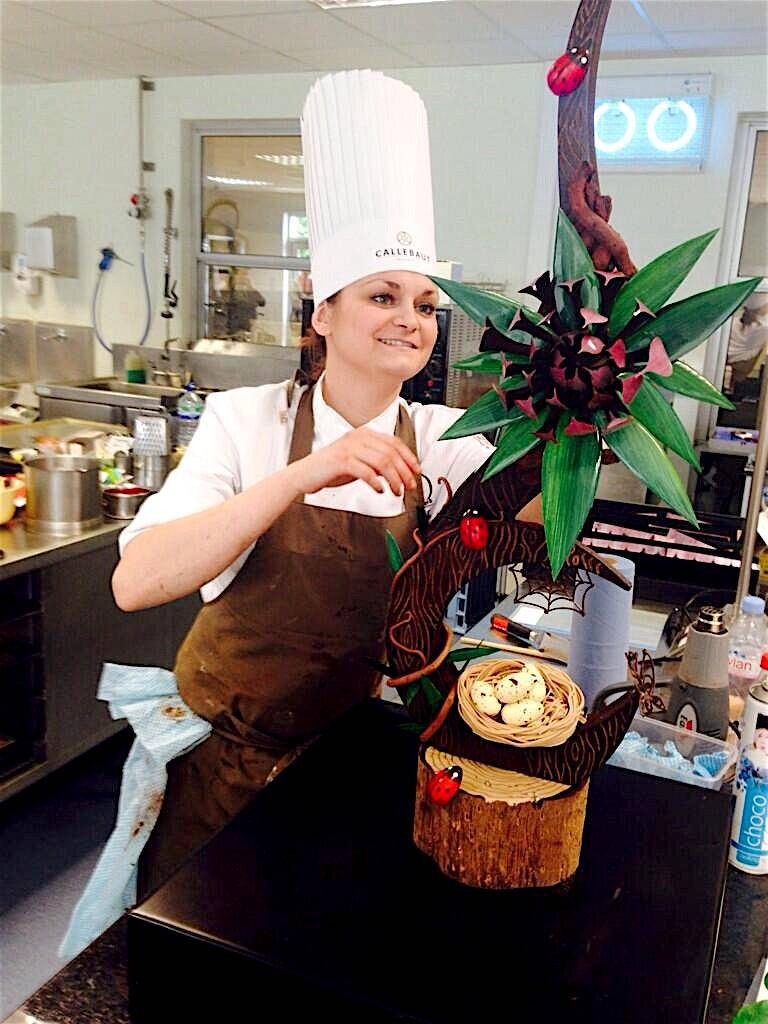 Samantha, when did you decide to become a pastry chef?
When I was in secondary school we did internships and mine was at Unilever. They let me create my own dessert which I called Sam's super sundae. Everybody loved it, so I decided I wanted to become a pastry chef. As a consequence I went to a college to study catering. I became interested in chocolate when I visited New York and went to a beautiful chocolate shop called Vosges. That visit really inspired me, so on my return I booked a 5 day chocolate course with Mark Tilling, which I really loved.
Two years ago you won the UK Junior Chocolate Master competition. What did it mean for you?
It was an amazing experience which pushed me to really engage with chocolate and to continue learning different techniques.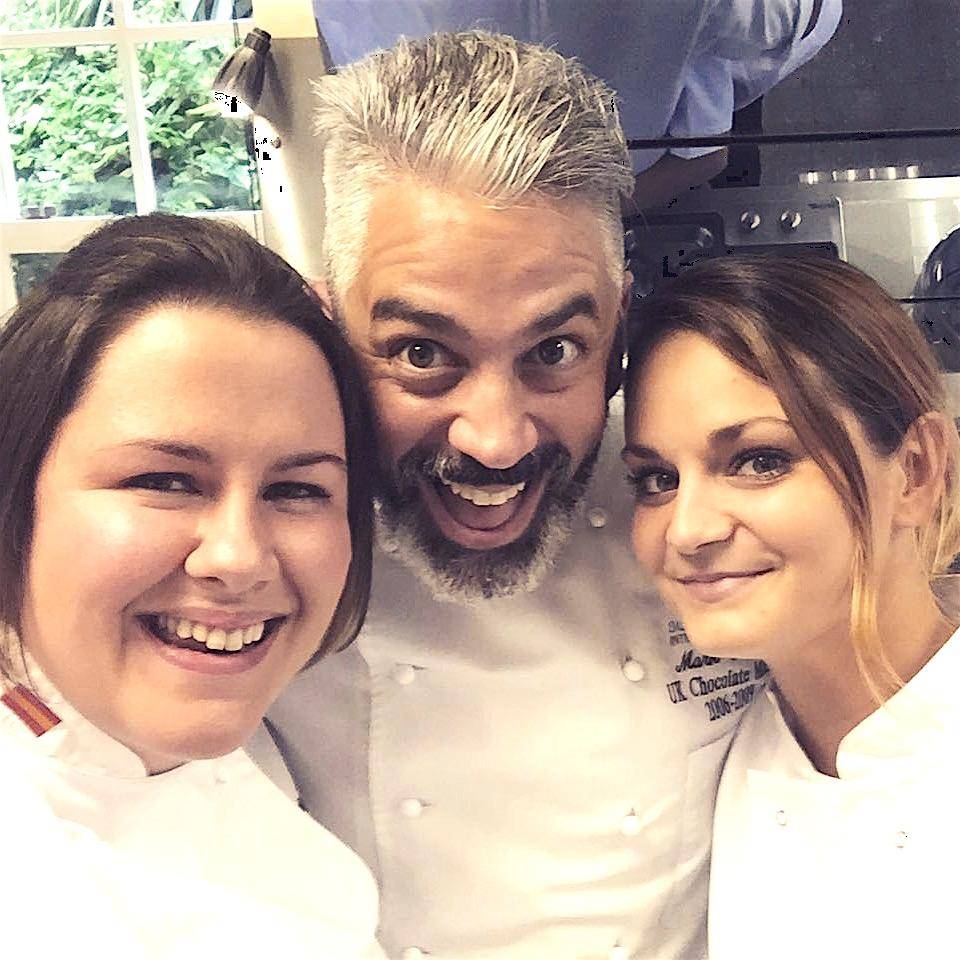 You were also part of the winning team on Bake Off Creme De La Creme. How does it feel?
It still feels like a dream - it's crazy! I'm so proud of the team and of myself - it really boosted my confidence to take more challenges, so at the moment I would like to inspire more people to get into this lovely profession. 
You've learnt from some great pastry chefs. What has been the best lecture?
I have met and worked with some incredible people. Mark taught me chocolate first, so this will always be my most memorable experience, but every person that I have met and worked with had an impact on my techniques and skills, knowledge and confidence. I am truly thankful to everybody who has helped me along the way.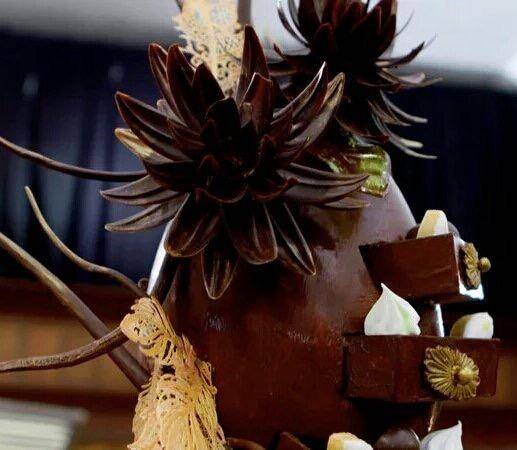 You obviously love chocolate. How do you like to enjoy it yourself?
I love trying out new combinations. I am a big fan of beetroot with chocolate, but my favourite is passion fruit and chocolate. Chocolate is such a versatile ingredient - I love playing with it and discovering new possibilities.
Which is your favourite Cacao Barry chocolate and why?
It's very hard to choose just one, but I would say Madirofolo, I just love the flavour.
And what do you like best about your work?
What I love best is that every day is completely different - new recipes, different creations and there is always so much to learn …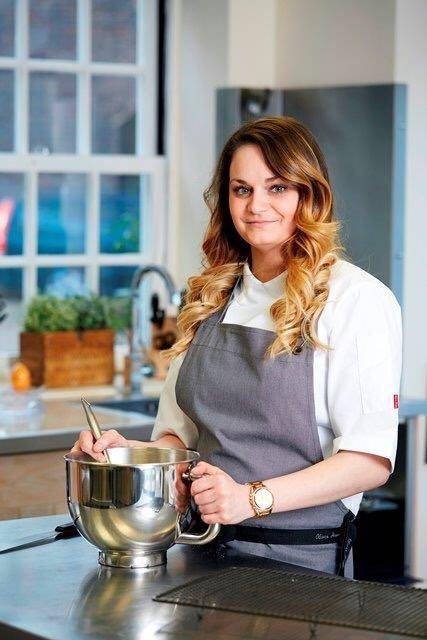 Is there anything you particularly enjoy creating?
I really enjoy working on showpieces as well as chocolates and pastry products. I really enjoy creating and bringing ideas to life. 
What about flavour combinations? Which one is your favourite? 
Still today my favourite is my Junior Chocolate Masters Chocolate - it was a lemon verbena caramel and raspberry ganache.
What are your plans for the future? What are you dreaming of?
I would like to try to compete at the UK Chocolate Masters and hopefully The World Chocolate Masters.
And what would you suggest to young people who want to pursue a career like yours?
If you are really passionate about it, it's such a rewarding career! Don't get me wrong - it is a lot of hard work, but the opportunities are endless. There is always a lot of learning involved and team work. Everyone that I have met throughout my career so far is inspiring. You need to push yourself but it is fun and creative and well worth the journey!
Thank you, Samantha. We wish you all best in realizing your dreams.
Discover Cacao Barry Recipes
Discover Cacao Barry Products