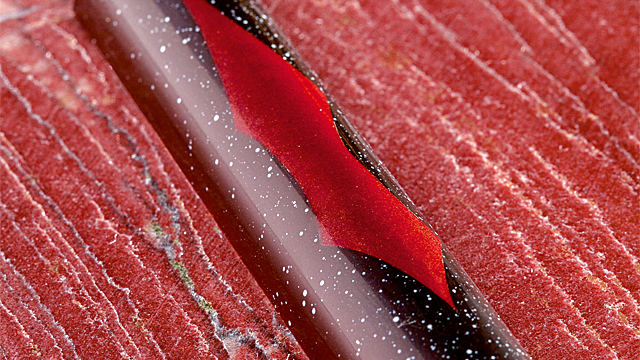 Used Cacao Barry products
Holidays/New Year
Snacking Bar Texas Origin Pecan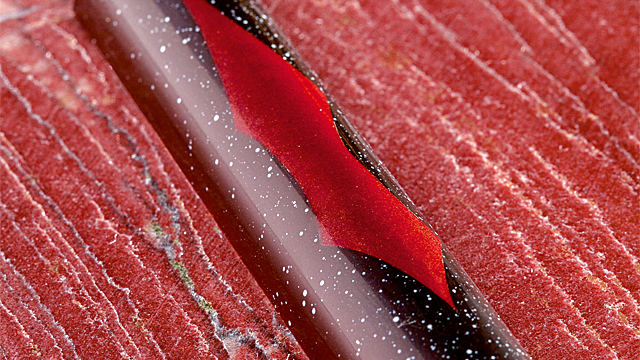 Dosage
Recipe for approximately 80 snacking bars
Used Cacao Barry products
Recipe components
Soft Salt-Butter Caramel
Ingredients
Preparation

Prepare a caramel with

Dilute with

Fill in at 23°C (73,4°F).
Texas Origine Pecan Garniture
| Ingredients | Preparation |
| --- | --- |
| | Mix |
Assembly
Ingredients
Preparation

Spray the mould with dark cocoa butter, in which a shape made with an adhesive tape has been filled.

Remove the shape and spray with a mix made with gold dust and alcohol.
Then spray the mould with crystallised red coloured cocoa butter.

Mould the shells with Extra-Bitter Guayaquil

Pipe with soft salt-butter caramel.

Then, pipe crystallised Texas Origin Pecan ganache on top

Crystallise, close and unmould.