Paul Kelly, Executive pastry chef at the Merrion hotel Dublin
Paul Kelly has been cooking and creating pastries already for over 20 years. Passionate, devoted and hard-working, he has already achieved a lot in his career. Recently he was in Paris at Cacao Barry's Or Noir lab to create his own white chocolate. We have been talking to him about his career, love for chocolate and his Or Noir experience.
How would you introduce yourself?
My name is Paul Kelly and I am the Executive Pastry Chef at the 5-Star Merrion Hotel in Dublin. I'm also the Irish Ambassador for Cacao Barry, a Pastry Lecturer in one of Ireland's Premier Catering colleges and a Judge on the hit TV show The Great Irish Bake Off. I would consider myself to be a very dedicated, passionate and ambitious Pastry Chef.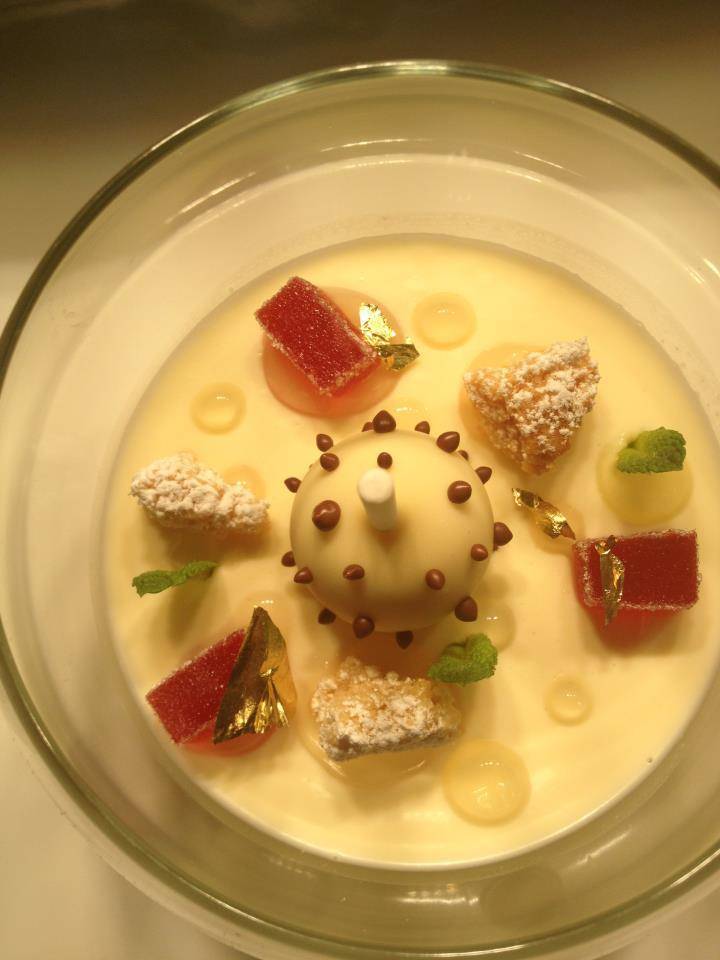 How did you enter into the pastry world?
I had worked as a hot kitchen chef in a 1 Michelin star restaurant for 3 years when the Head Chef (Bruno Schmidt) asked me if I would like to run the Pastry Section for the up coming season; I replied yes … It turned out to be one of the toughest seasons I had ever done. Nothing made sense; all these recipes and timings made my head spin. I couldn't make pastry cream properly without burning it and it took me a very long time to get Sauce Anglaise right without making scrambled egg … There was a lot of sweat and tears that year but through all the pain and frustration I felt a change happening, there was a feeling of belonging that was with me every day and I knew if I could stick it out I could probably be very good at this job. While I was in school as a teenager I wasn't very good at Maths, Languages, Science or Economics but I always got good grades in Art and Technical drawing and I have never lost my creative nature.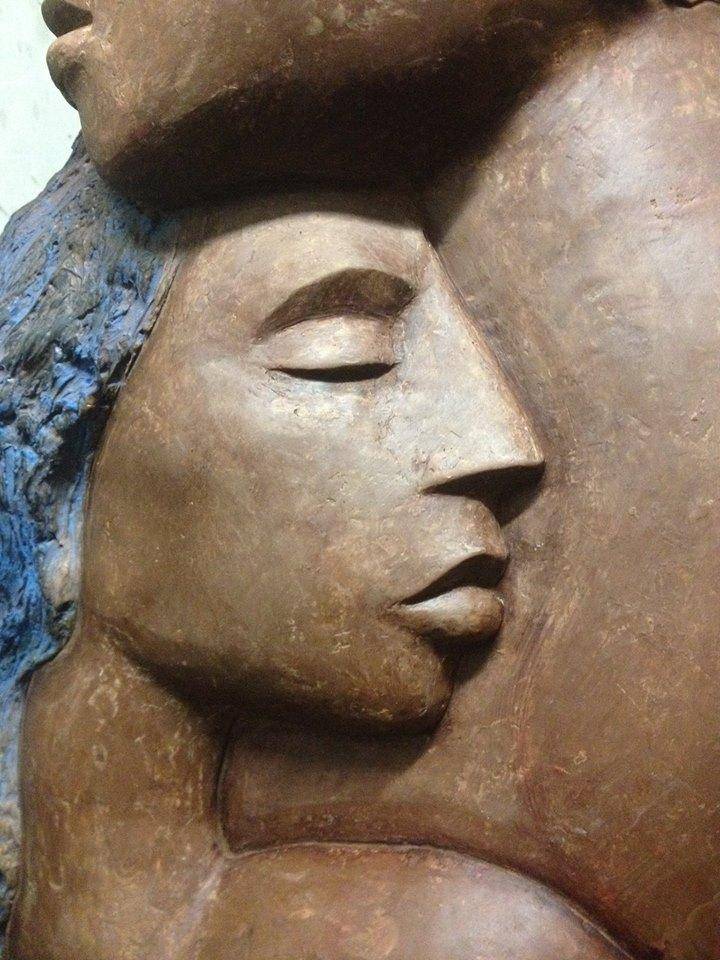 What is your ultimate dream?
My ultimate dream would be to be a part of putting Ireland on the world stage when it comes to the art of Pastry and Baking. We have never been a country that has been highly regarded for our homegrown Pastry Talent but I do believe that this is changing. We already have the gene for hard work now all we need are the skills.
What is your greatest achievement?
When I look back to where it all started (unemployed and unskilled) I have many great achievements whether it's my last wedding cake, my current job and what I bring to the hotel daily, my 8 years as the pastry chef on the Irish Culinary Team representing the country in worldwide competitions or maybe my role on the Great Irish Bake Off – I feel I have achieved a lot and I hope to continue to do so and at the same time pass on my knowledge to others.
What/who is inspiring you?
I get inspired in many ways and by many people every minute of every day. I love to see people who work for me improve and evolve to become better pastry chefs. I also get inspired by working alongside well-established and super talented Pastry Chefs worldwide. One of the highlights was having the opportunity to work alongside some of my fellow ambassadors, training in Paris with Stephane Glacier (MOF) and Jerome Le Teuff.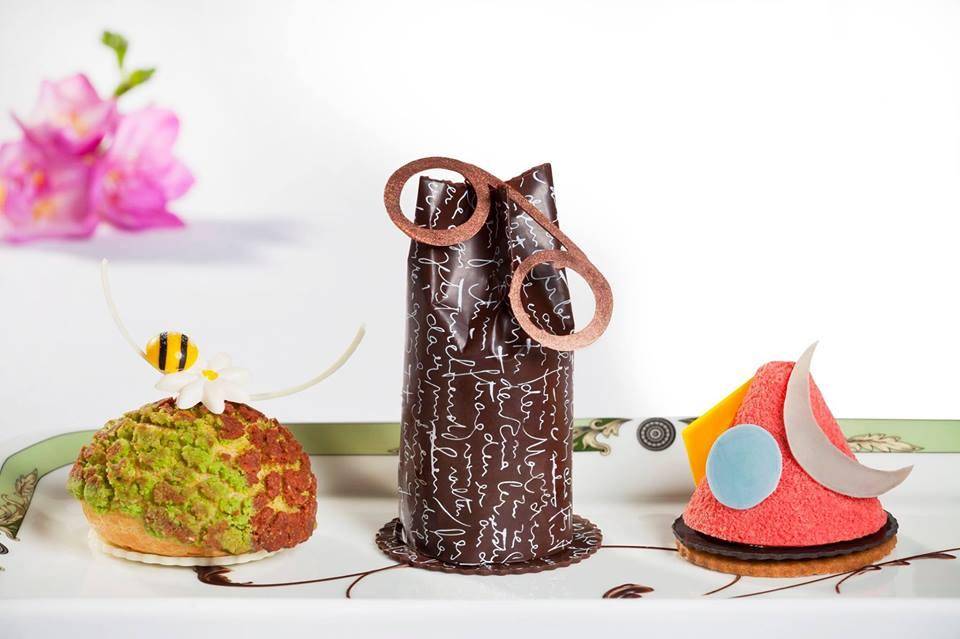 What do you love most about your work?
My work teases all my emotions every second of every working day, it revs my heart – sometimes maybe too fast ….There is so much diversity in my day; one minute I'm organising the rosters, the next minute I'm finishing a 5 tier wedding cake and then I could be doing some detailed royal icing work for our Art Afternoon Tea.  Never a dull moment!
What are your favourite flavours?
Kalamansi and milk chocolate.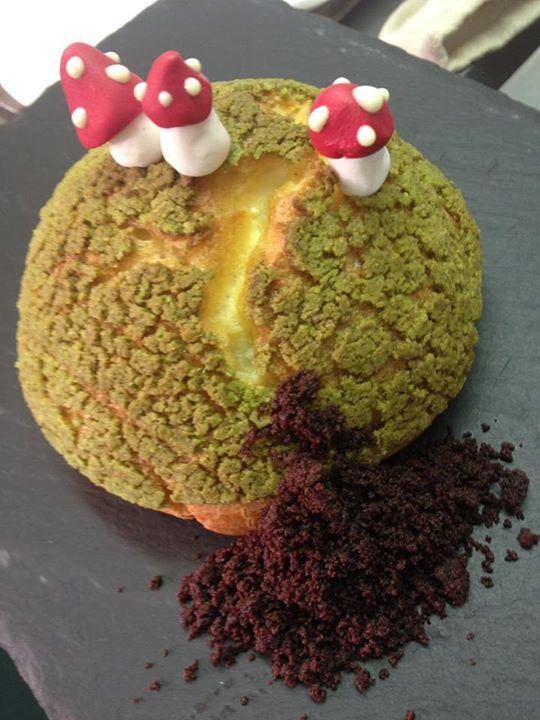 What is your relationship with chocolate?
I have a very positive relationship with chocolate, I would use chocolate in the vast majority of my desserts and the more time I spend with it the more I appreciate its qualities.There isn't a day passes that I don't taste chocolate in some shape or form but just like all good relationships I never take it for granted.
You have created at Or Noir the first white chocolate. Why did you decide to create a white?
I have already created dark and milk chocolate so it only seemed right that I do white chocolate as well. I also love the fact that white chocolate would be a lot more difficult as you have less possibility to change its dynamic. We worked hard on reducing the sugar and increasing fluidity and creamy flavour to try and create something special.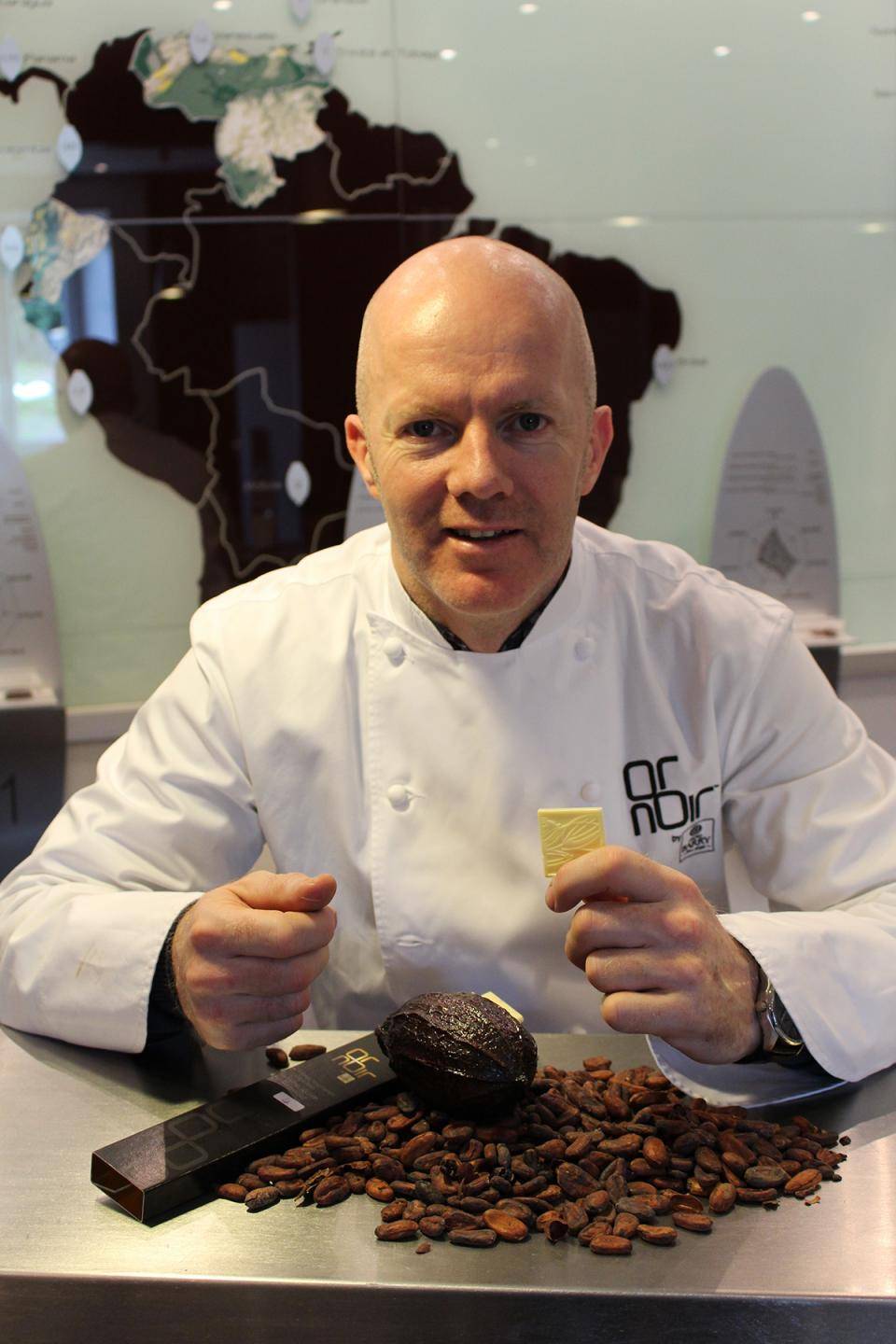 What can you tell us about the process of creating it?
There is a lot of tasting involved in creating your signature chocolate flavour. As part of the process, you visit the academy and Or Noir lab in Paris. You spend a full day tasting different blends and variations of chocolate until you find a mix of sweet, bitter and fruity that you are happy with.
How was it for you?
I loved every second and being a part of it is high on my list of achievements. It's a very personal journey when it comes to selecting the flavour of your chocolate and at the same time creating a chocolate that a wide range of customers will enjoy. It is a very fascinating and rewarding process.
What plans do you have with your own chocolate?
All our Or Noir chocolates are in use on the pastry section everyday for all desserts, hot chocolates, cakes etc. We also make chocolate bars for hotel guests and soon we will use the chocolate for our in house chocolate boxes. Here at the Merrion we are always striving to improve the quality of our unique product and I feel by having our own chocolate we're doing exactly that.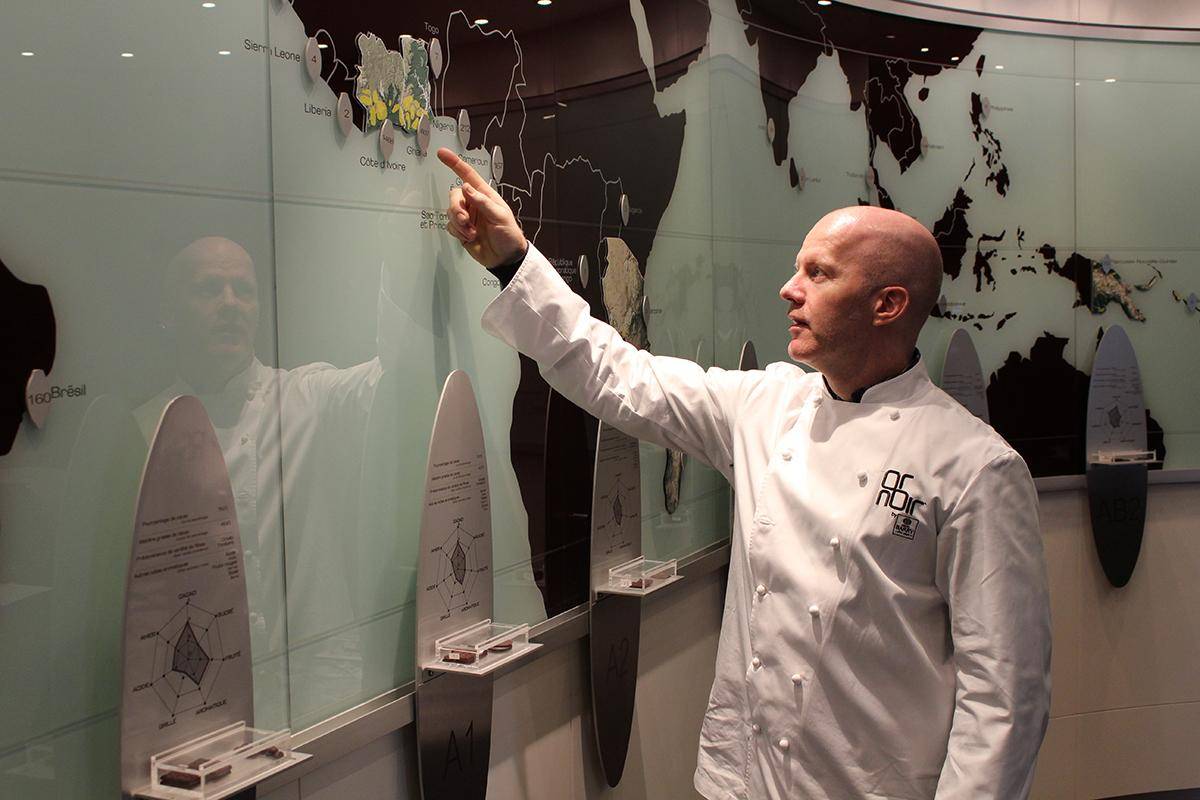 What was the best chocolate dessert that you have eaten and where?
That's a hard one to answer but I have to say last year I tasted a dessert which was a Caramel and milk chocolate cremeux with a lemon cream. Wow, it was an amazing combination and served at a perfect temperature, really unforgettable.
What would be your final message for our readers?
Chocolate is like my best friend and one of the most intense pleasures – for sure the most regular and reliable.