Mark Tilling, the UK Chocolate Master who won the Bake Off Crème de la Crème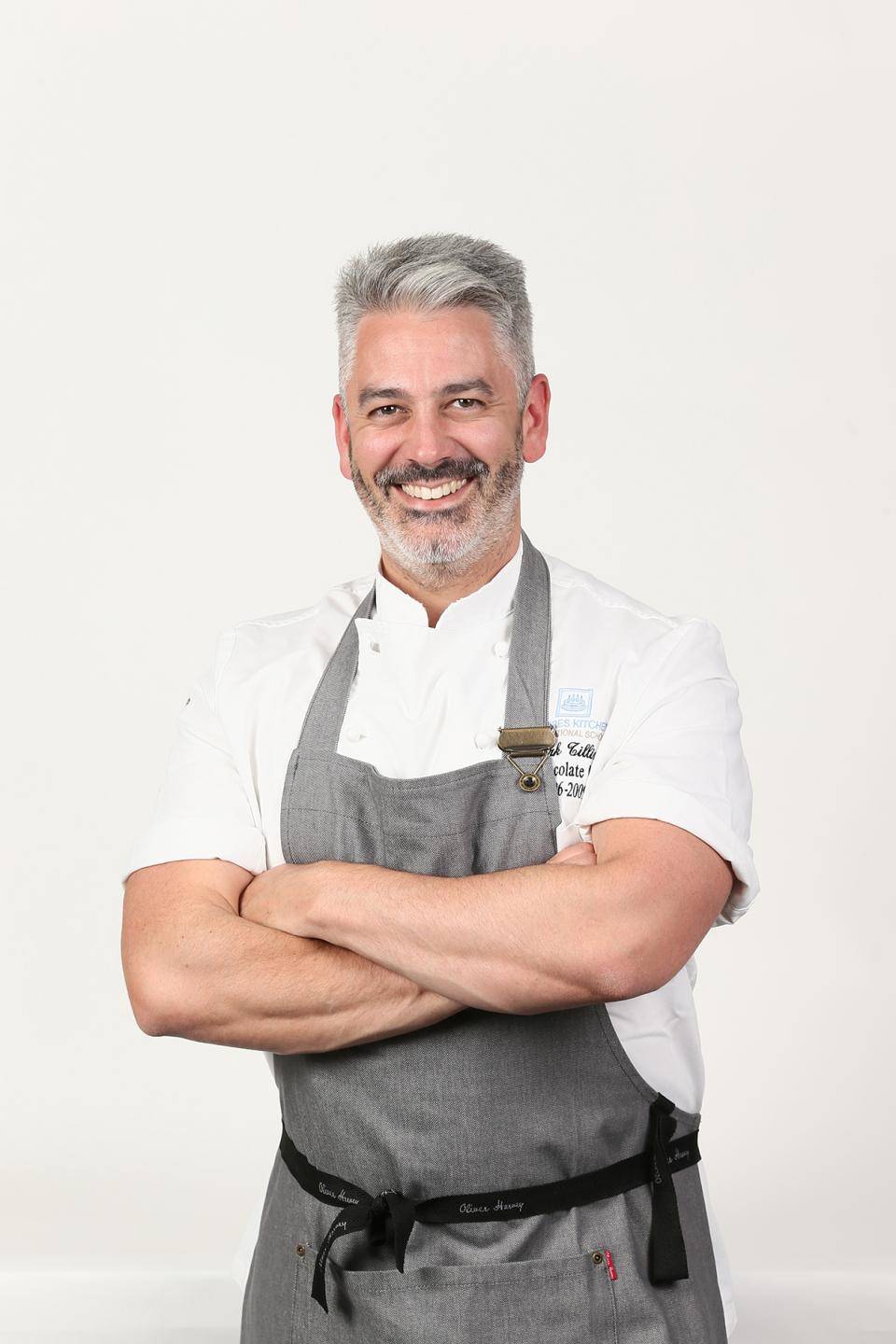 Even if you are not a food professional the name of Mark Tilling should be known to you. This excellent pastry chef and chocolatier was the winning star of the first edition of Bake Off Crème de la Crème as well the winner of two editions of UK Chocolate Masters. Quite impressive, isn't it?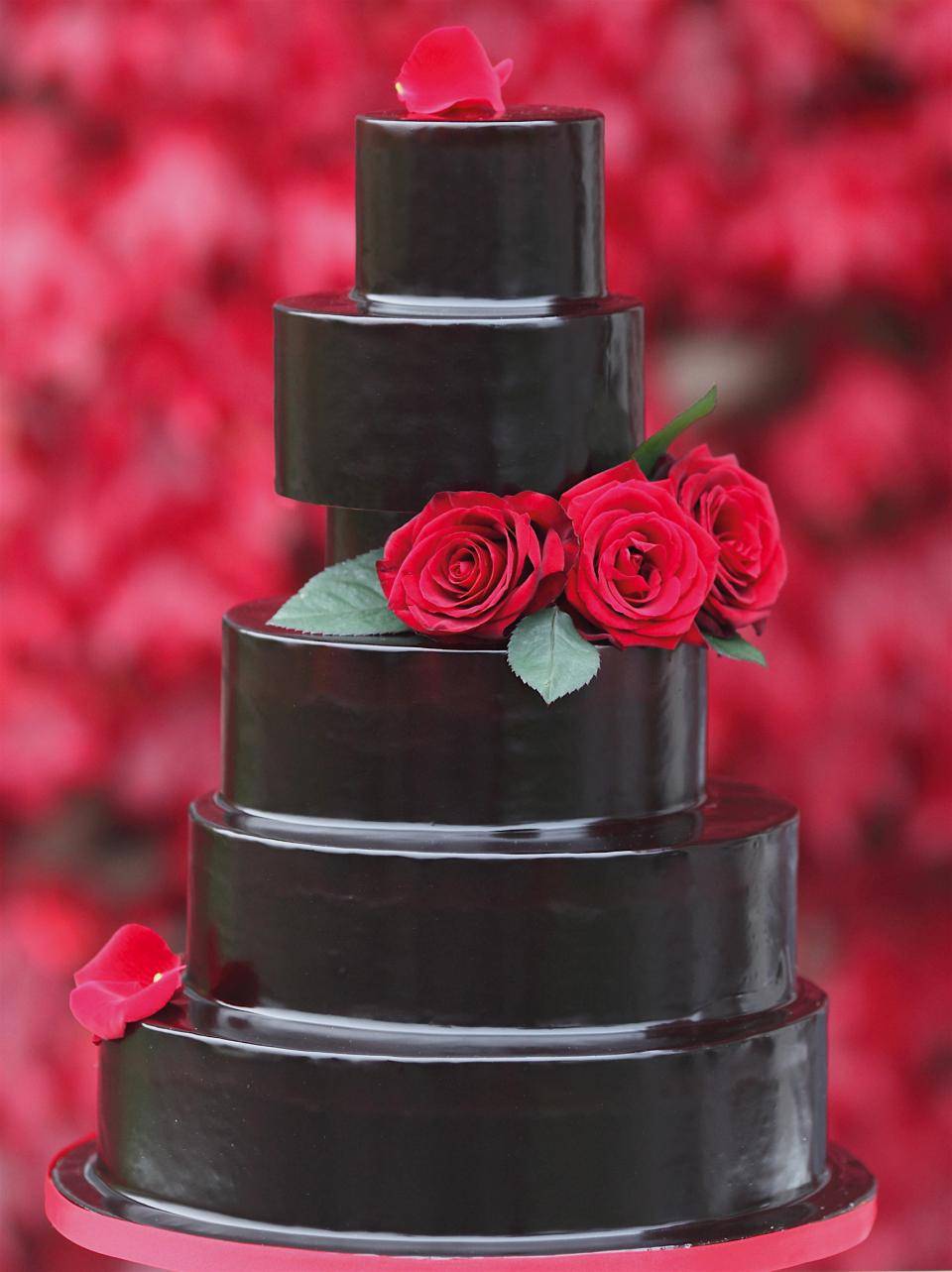 Mark, how would you introduce yourself?
I am a pastry chef and chocolatier, winner of the UK Chocolate Master in 2007 and 2009; winner of the first edition of Bake Off Crème de la Crème; tutor at Squires International School …
How did you enter the pastry world? 
It all started at a young age. My grandparents enjoyed making all kinds of desserts and I found a great pleasure in watching and helping them. Becoming a pastry chef was my childhood wish.
Who was your greatest teacher?
When I was growing up I started to work in the pastry section of a local hotel where I met Martin Nash - he was the head chef of the hotel and when I started college he also became my lecturer. He had a great influence on my early years and still many years after that he was encouraging me to push myself, and was always giving a great advice and being a great friend. He died of cancer two years ago - a great lost for the industry. I wouldn't be the man I am today without his help,  encouragement and support.
What was the most difficult to master?
I think macaroons were the most difficult thing and even now some days they are better than others, it is not just the recipe but the room and oven temperatures play a big part in it too.
What do you love best about your work?
What I love best is being able to teach and pass on my expertise.
What/who is inspiring you?
I find that social media, in particular Twitter and Instagram, inspires me as well as people who I meet when teaching or demonstrating.
Which flavours are your favourite?
Raspberry and citrus fruits - they work beautifully in many different applications.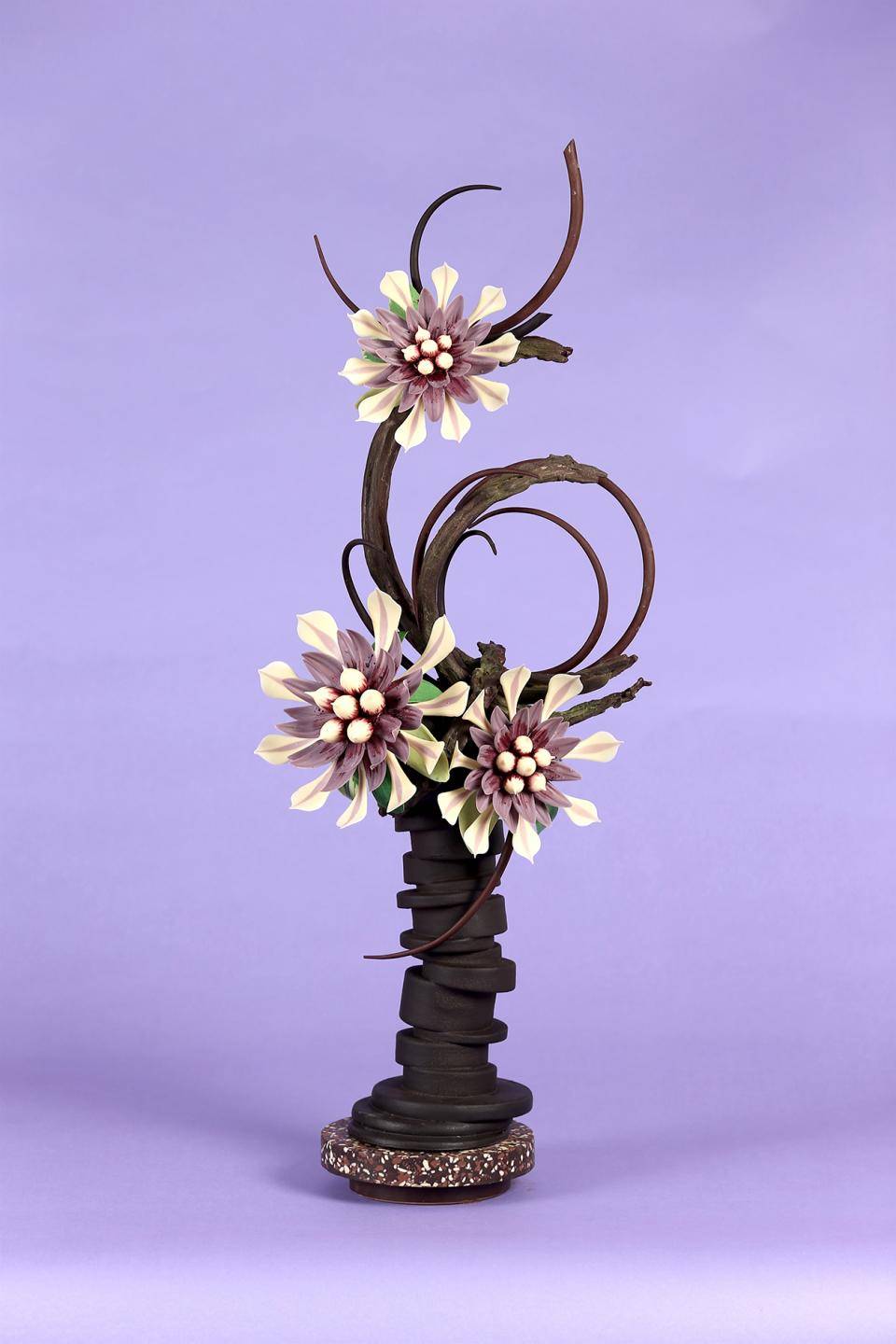 What is your relationship with chocolate?
Love! There are so many different ways you can use chocolate to create – pralines, desserts, pastries, showpieces, gateaux…
Which of the Cacao Barry chocolates are your favourites and why?
I really love the Origin chocolates – in particular Ghana milk chocolate; I love the higher cocoa solid milk chocolates with red berry notes.  Also, Madirofolo from Madagascar is fantastic! I love the sourness and the fruity notes.
Is there anything you especially enjoy creating?
I have great pleasure in creating chocolate showpieces.
If you would have to choose one of your creations to represent you, which would you choose and why?
The final showpiece from the Bake Off Crème de la Crème - it really represented me as a pastry chef as it featured pans, bowls, a chopping board and various pastry kitchen equipment.
And which was the best chocolate dessert that you have ever eaten and where?
Still waiting for such an experience!
What was your greatest achievement?
My greatest achievement was representing the UK in the final of two World Chocolate Masters back in 2007 and 2009. What a great honour it was to represent our country and to achieve a great result - 7th place in 2009.
Do you plan to compete for the World Chocolate Master also for the third time?
The rules of the World Chocolate Masters do not allow me to compete more than twice, so no I will not be entering again. I think I would not participate anymore even if I had a possibility - I am quite happy with my result in 2009.
With your team, you also won the Bake Off Creme de la Creme. How was the experience?
What a great experience it was winning the Crème! It was probably the hardest competition I have ever done but at the same time great fun and a great honour to show to the whole country what we can do.  
All these awards for sure mean a lot to you. How have they influenced your life?
They challenged me to push myself even more. 
What plans do you have now?
I will keep on teaching - I really enjoy passing on my knowledge and then let's see what happens. Many great things are already happening and I am looking with great expectations to the future. 

What would be your final message for our readers?
Never stop learning!