Chocolate Academy™ Centers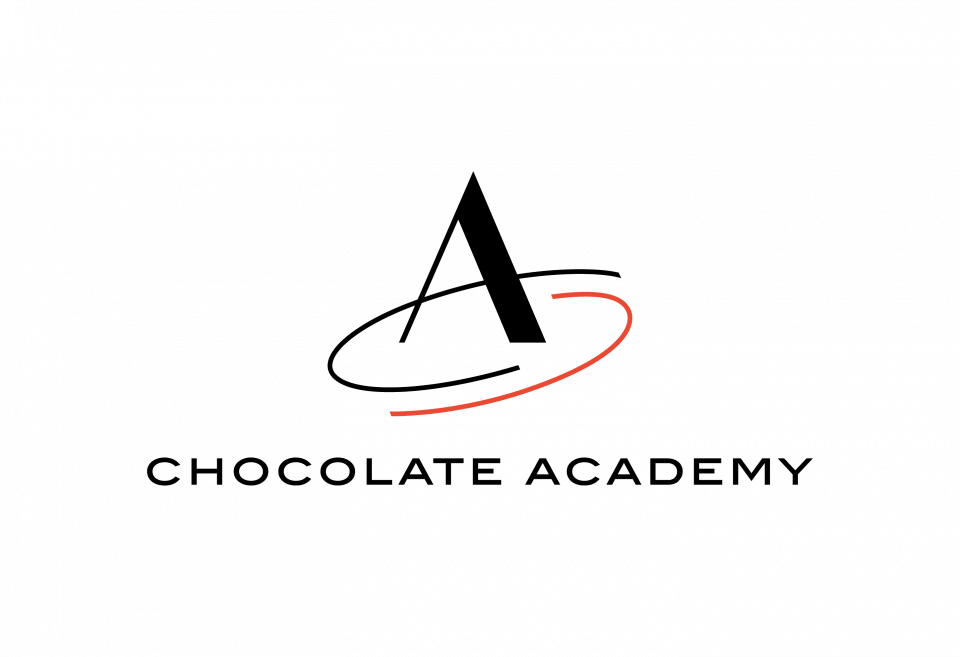 Connect, learn and share
Cacao Barry® is a partner of the Chocolate Academy™,  centers that educate and inspire chefs around the world.
Improve your working skills

Create & be inspired through workshops
Chocolate mastery throughout the world
All around the globe, our Chocolate Academy™ centers are teaching and training centres for artisans and professionals who want to improve their working skills in chocolate and learn about new trends, techniques and recipes. We share our knowledge and experience through seminars, demonstrations, theoretical courses and practical workshops.