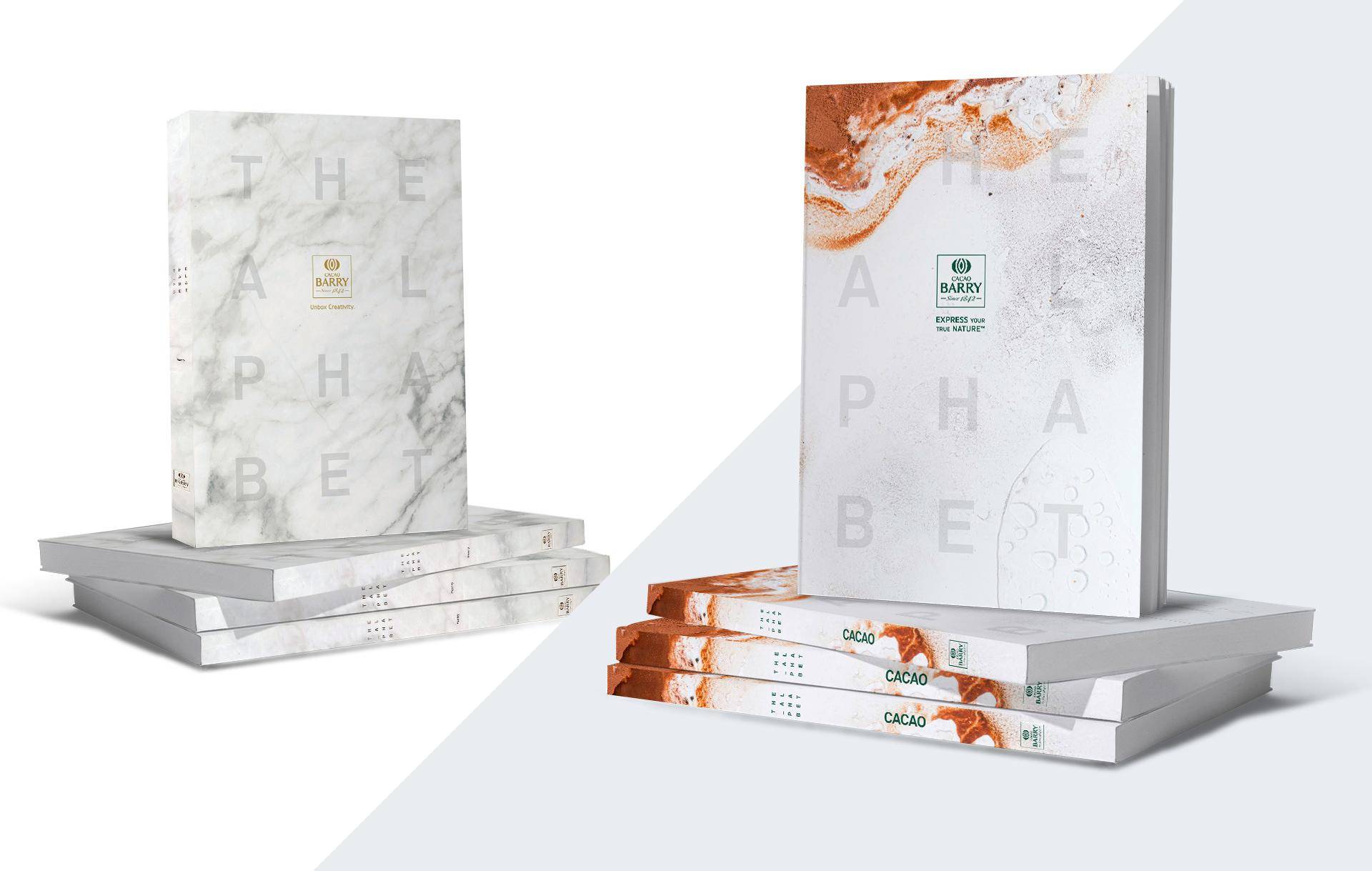 To elevate chefs' creativity and push flavour boundaries, the Cacao Barry® pastry chefs team has developed a collection of practical recipes rooted in French pastry heritage. Their desire to bring a progressive approach to pastry is the goal. We brought together our Cacao Barry chefs to assess and certify basic recipes to provide chefs with the most reliable guides to mastering French pastry : The Pastry Alphabet, to master your chocolate recipes and The Cacao Alphabet to expand your horizons and use the right cacao powder for the results you want.

Know your cacao powders
The Cacao Alphabet
The Cacao Alphabet book is the new cacao powder reference for chefs, made by chefs & cocoa experts. Together with our Research & Development experts, the chefs completed over 450 tests to guide you towards the best cacao powder for the results you want to achieve. With a focus on what chefs need to create beyond limits: the best in taste, textures, recipes, and tools to deepen their understanding and enable them to go as far as cacao powders can take them and understand why. With this new Cacao Alphabet book, get ready to learn everything you need to know about cacao powders.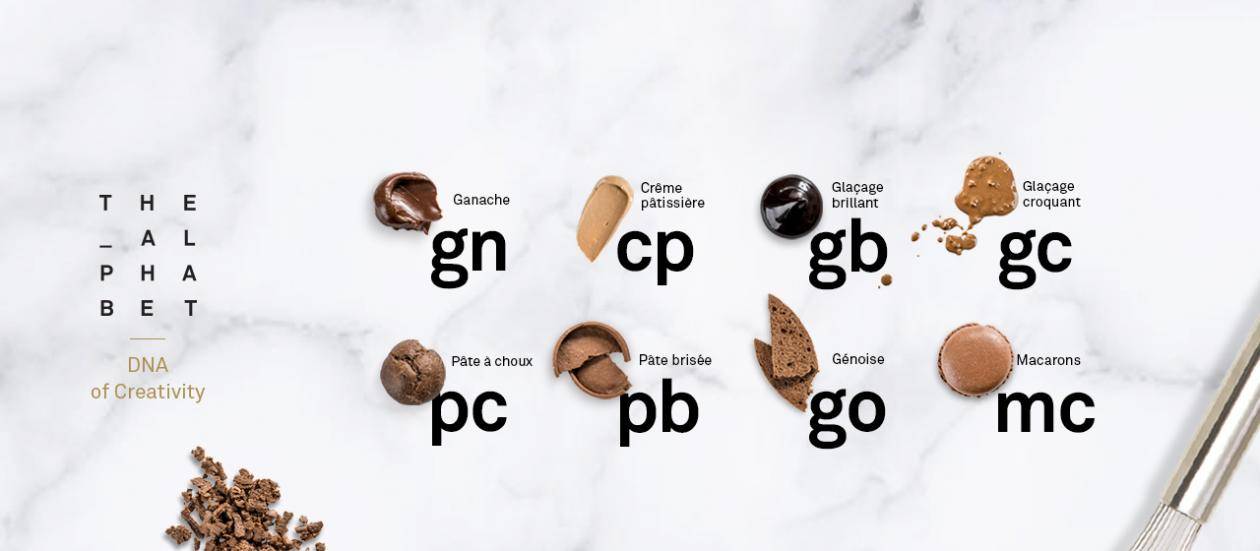 Master your chocolate recipes
The Pastry Alphabet
All creativity begins with mastering the basics. Discover The Pastry Alphabet, our collective effort to offer chefs a complete guidance to all the key basic recipes with chocolates to master french pastry. Crèmes, biscuits, dough, glazing ...  Discover every recipe with variations according to the cacao solids content of our different chocolates in order to have the perfect texture for your creations.