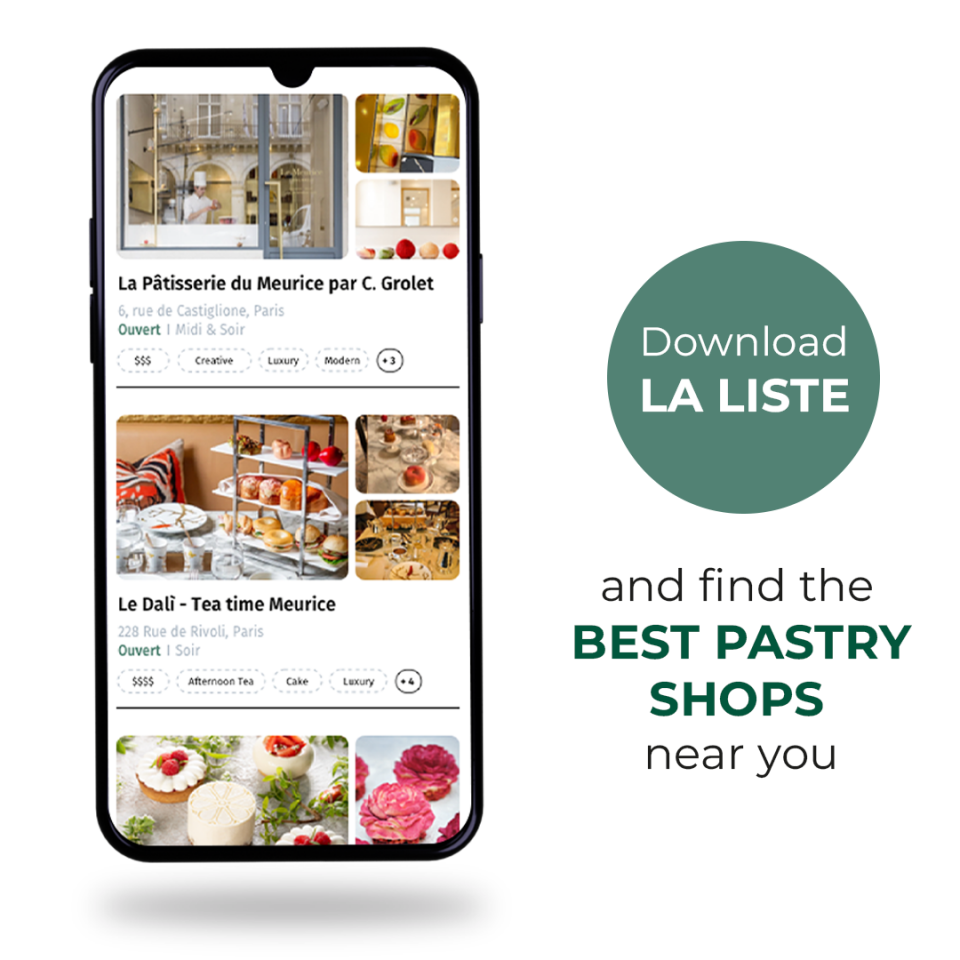 The world's best pastry shop selection
In order to continue its mission to empower pastry chefs, Cacao Barry in partnership with La Liste, launched the first worldwide selection of the Best Pastry Shops. Already more than 700 selected addresses will be found in the mobile application of La Liste, a first for gastronomy and pastry lovers!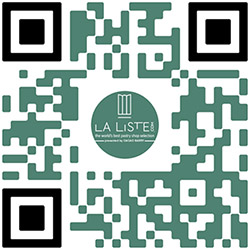 The launch of this first selection of the world's best pastry shops is the realisation of a long-held dream at Cacao Barry, made possible through the new partnership with La Liste. "Providing chefs and artisans with the means to express themselves and succeed through an offering of fine flavour chocolates has been Cacao Barry's mission since its inception 180 years ago in Paris," comments Andrea Doucet Donida, Global Brand Director for Cacao Barry. "After establishing the first Chef Ambassadors Club and the first chocolate courses for pastry chefs in the last century, we are now continuing this important legacy. We are honoured to be part of showcasing today's top pastry chefs and their shops, providing a true gastronomic experience that the public can now find at the click of a button."
More than just photogenic, pastry is defining new trends, becoming sustainable and anti-waste, local, respectful of the seasons and of nutritional balance. It is at the origin of new concepts, such as "dessert restaurants", or is becoming digital while revalorising a historic manual craft. This is what La Liste details for each address in a few key words, the specialities of the place. The pastry world has responded to the challenges of recent years with verve.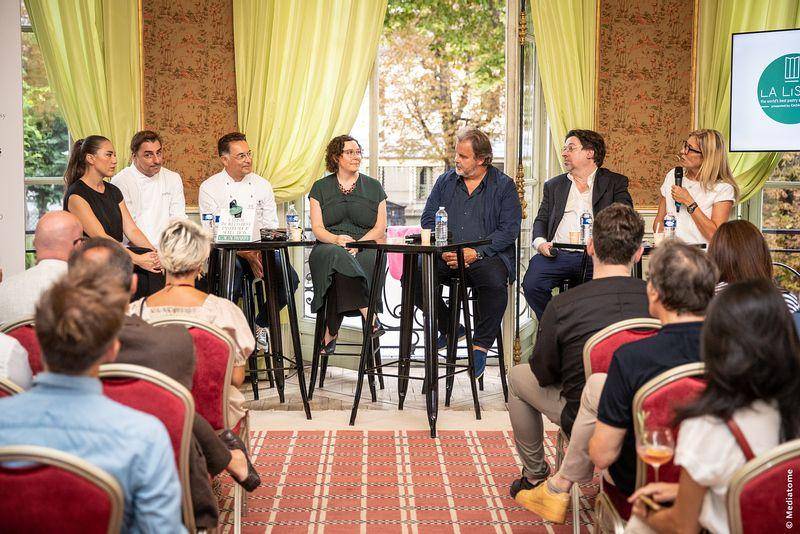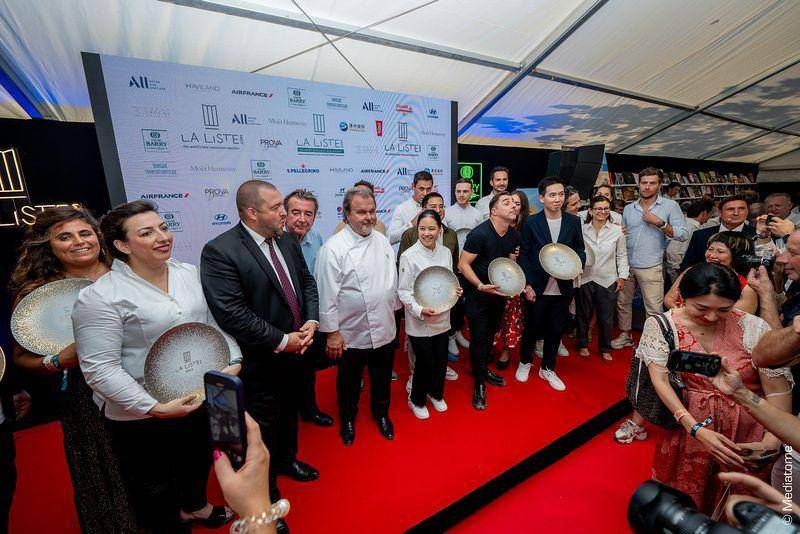 With this initiative, Cacao Barry underlines its continuous commitment to chefs for the last 180 years and promotes the success of the artisans today. 
The global craze for quality pastry is indeed growing, thanks to innovative pastry chefs and entrepreneurs, but also thanks to hotels that give pastry chefs the space to flourish, by financing tea rooms and customised pastry shops with a "take away" offer.
"Pastries are the new stars of gastronomy, and are now not only essential gourmet stops around the world but also a true gateway to gastronomy," comments Hélène Pietrini, Managing Director of La Liste. "By creating the world's first guide to the best pastry shops, La Liste is now positioning itself as the most selective global culinary travel guide for food lovers, and wishes to put the spotlight on a culinary heritage sector in full visual but also gustatory creativity, responsibility and entrepreneurial innovation."