Discover all the Cacao Barry's press releases.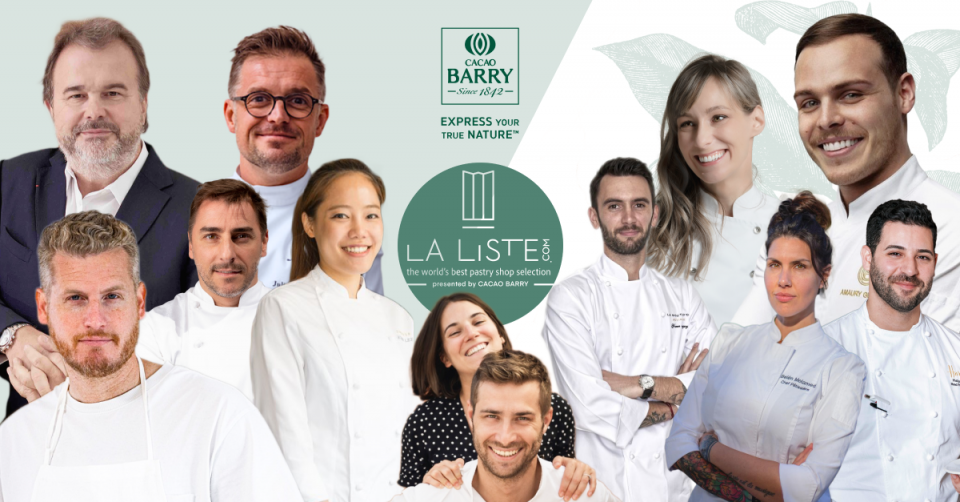 September 7th, 2023
La Liste Garden Party
Cacao Barry Celebrates Pastry Excellence at the Inaugural Pastry Shops and Chefs Awards during La Liste's Garden Party.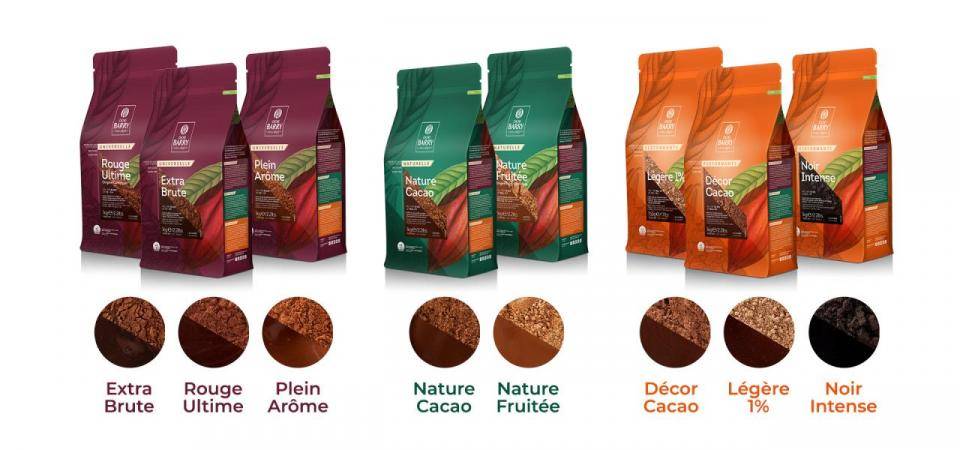 January 17, 2023
The Cacao Powders Collection 
Cacao Barry unveils a collection of 8 innovative 100% cacao powders, for infinite creative freedom. 
A collection of three ranges including eight cacao powders to satisfy all needs and make every use a success.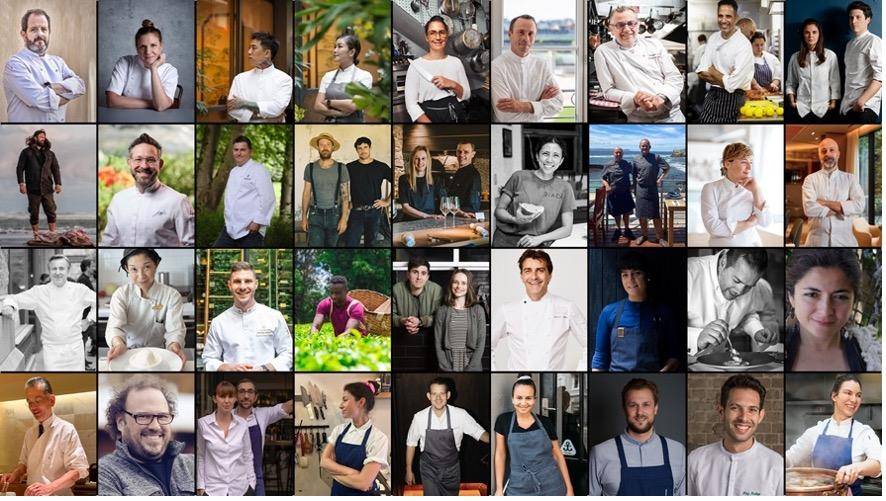 November 28, 2022
La Liste, Palmarès 2023
New Top Pastry Chef Award, sponsored by Cacao Barry: chef Chika Tillman for ChikaLicious Dessert Bar (US), an innovative dessert-tasting restaurant in New York's East Village. In France, the award goes to Pierre-Jean Quinonero (Paris), the young pâtissier charged with overseeing the dessert output across the Hotel Burgundy, in particular in its fine dining restaurant, Le Baudelaire.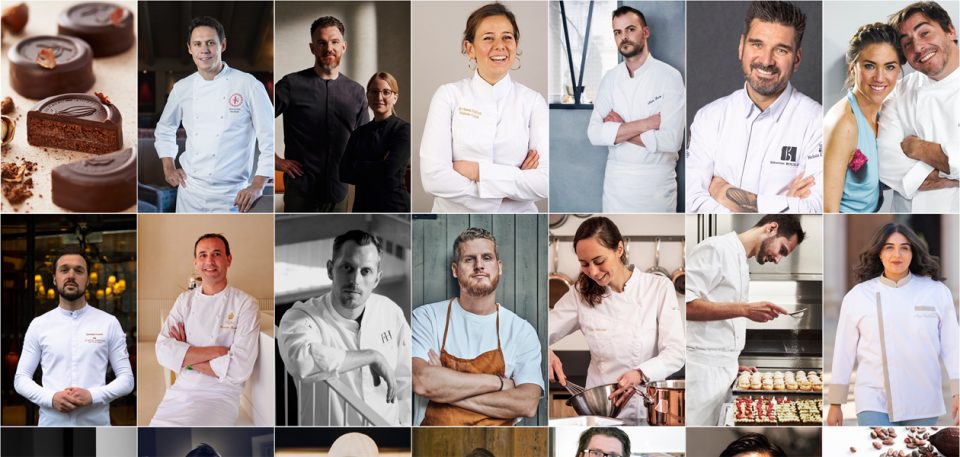 September 8, 2022
1st worldwide selection of the pastry shops
In order to continue its mission to empower pastry chefs,  Cacao Barry in partnership with La Liste, is launching the first worldwide selection of the best pastry shops. Already more than 700 selected addresses can be found in the mobile application of La Liste, a first for gastronomy and pastry lovers!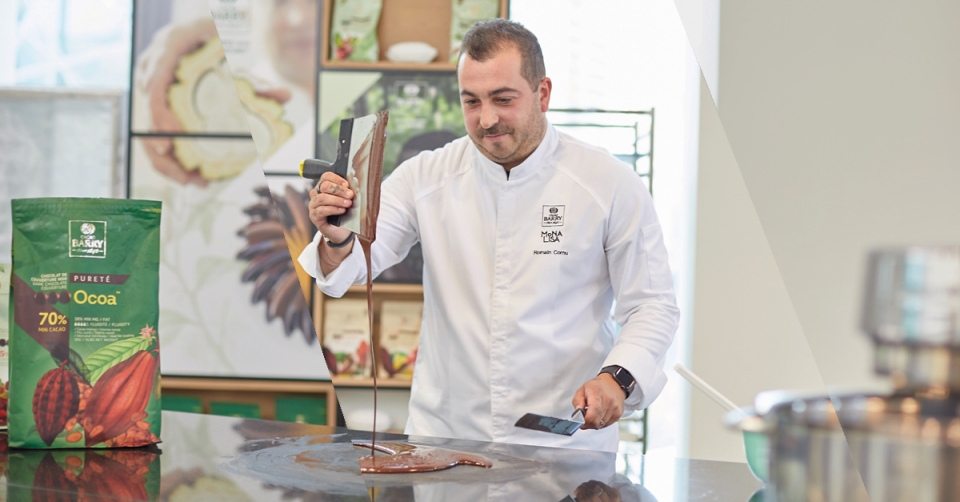 May 16, 2022
Romain Cornu, Global Ambassador
Cacao Barry and Mona Lisa are proud to announce a new and exciting partnership with Romain Cornu as their first fine dining Global Brand Ambassador. With over 17 years of experience in high-end restaurants and hotels, Romain is the Global Corporate Pastry Chef for TAO Hospitality Group, the largest dining & entertaining group in the world. Together with Mona Lisa and Cacao Barry, chef Romain Cornu will help shape the future of the evolving fine-dining pastry scene around the world, through insight sharing, training and innovations and joins the dynamic team of chefs of the brands' Ambassador's Club.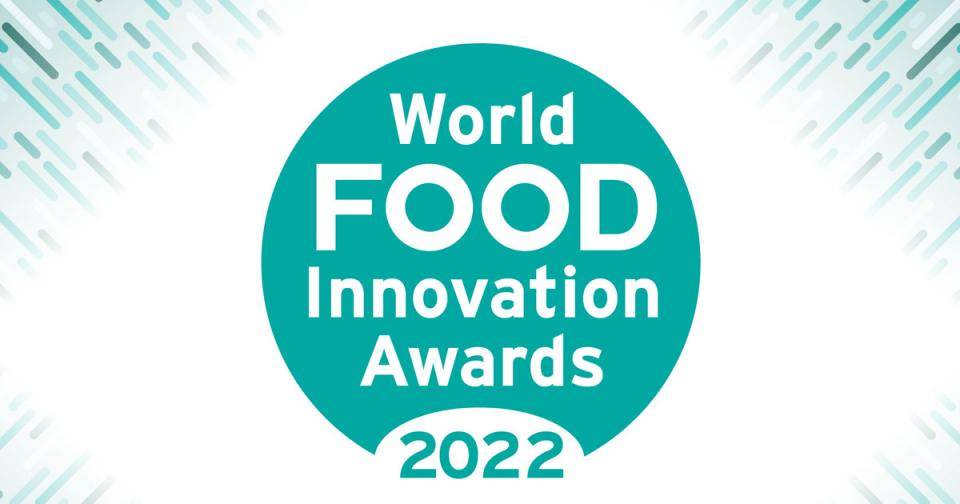 March 22, 2022
Best Artisan Product
The new type of chocolate Evocao™ WholeFruit Chocolate was introduced by Cacao Barry across the globe in 2021. Today, the pioneer in fine flavour cacao and chocolate since 1842, receives the World Food Innovation Award for 'Best Artisan Product' for its strong proposition. The World Food Innovation Awards gives a fine representation of what the future beholds for food innovation, revolutionary technologies, and health-conscious consumers.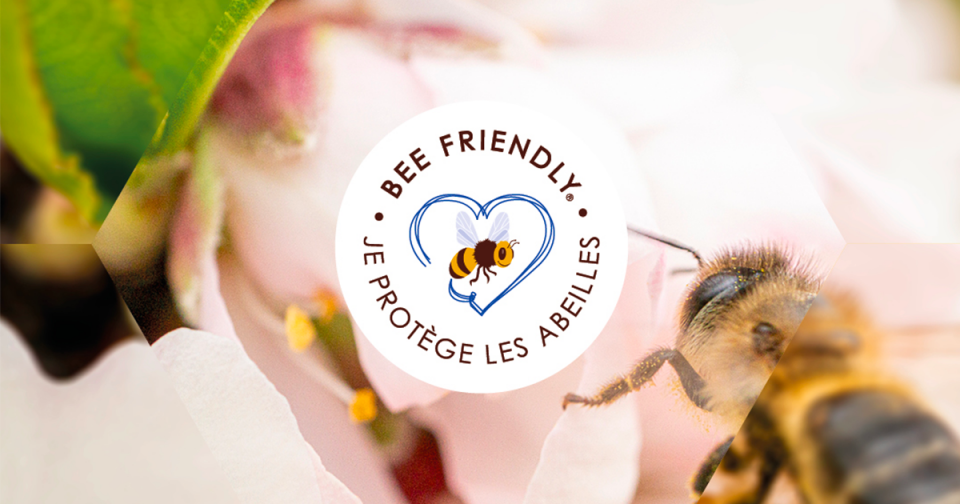 October 25, 2021
BEE FRIENDLY Label
Cacao Barry has become the first chocolate brand for professionals to become a partner of the BEE FRIENDLY Label for its almonds.
Continuing its commitment to provide products that respect and protect nature, Cacao Barry is proud to announce that its range of nuts is now the first to be partnering with the BEE FRIENDLY label for its almonds, all of European origin, and FSA verified for its Spanish hazelnuts.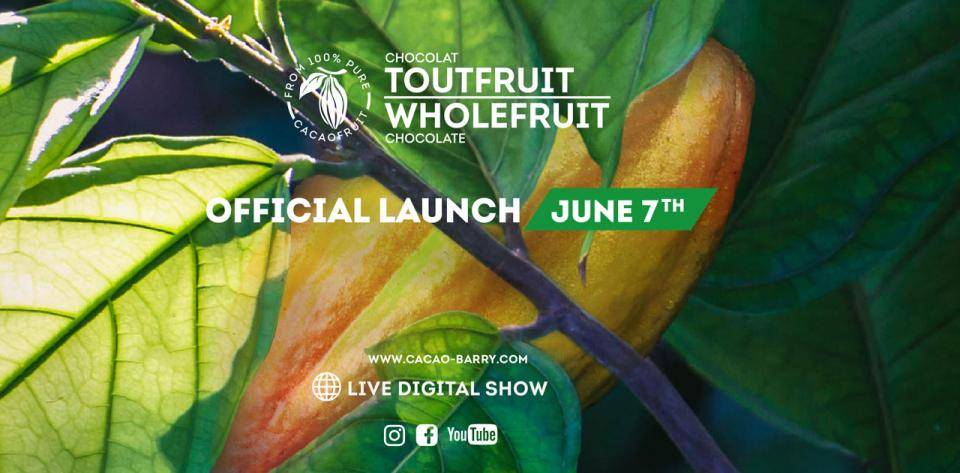 June 7, 2021
WholeFruit Chocolate Global Launch
Cacao Barry revolutionizes the artisan world with WHOLEFRUIT chocolate. Unique couverture chocolate made from 100% pure cacaofruit.
It takes a change of perspective on centuries of chocolate making to realize that 100% of what is in the cacaofruit is all that is needed to make great chocolate. The simplest concepts are the most powerful ones, and the most difficult ones to achieve! First announced in September 2019, it took Cacao Barry's expert teams almost 2 years to bring this concept to fruition, pursuing the goal to answer chefs' high expectations of wholesome indulgence with no compromise on exceptional taste. Inspired by chefs and artisans worldwide, this endeavour was empowered further by the unique feedback received from an international group of more than 30 top chefs' unprecedented joint creative journey.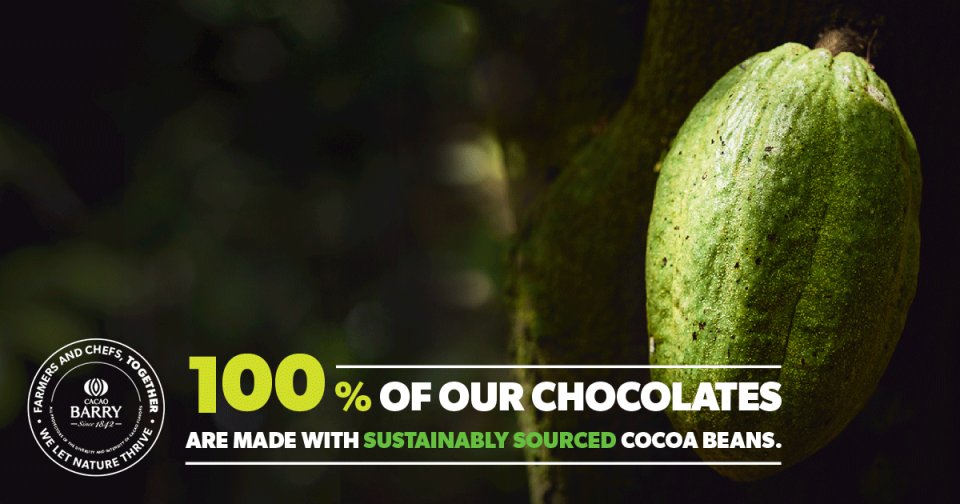 October 2020
100% sustainably sourced cocoa beans
100% of our cocoa beans are sustainably sourced.
Because chefs and farmers are at the heart of the fight to ensure sustainable cocoa farming that respects both the environment and individuals, we have decided that from now on more than 1 000 of our chocolate and cacao based products will support the Cocoa Horizons Foundation.
A collective commitment that makes a practical difference in improving the lives of farmers, eradicating child labour and bringing us closer each day to our goal of achieving a positive impact on deforestation and our carbon footprint by 2025.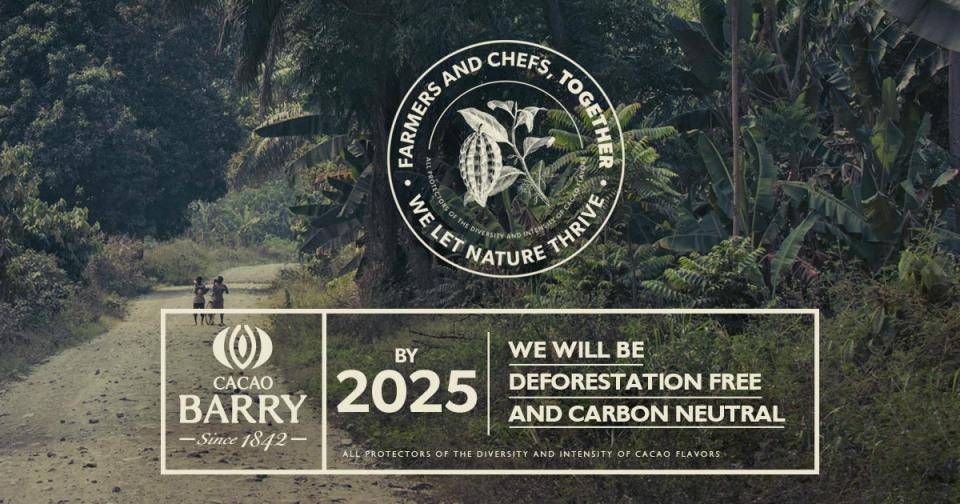 January 25, 2019
Thriving Nature
Deforestation and carbon emissions are real threats to the cocoa ecosystem, the lives of farmers and, ultimately, the taste of cocoa itself. This is why Cacao Barry aims to become carbon neutral by 2025 by creating enough of an impact to offset its carbon footprint.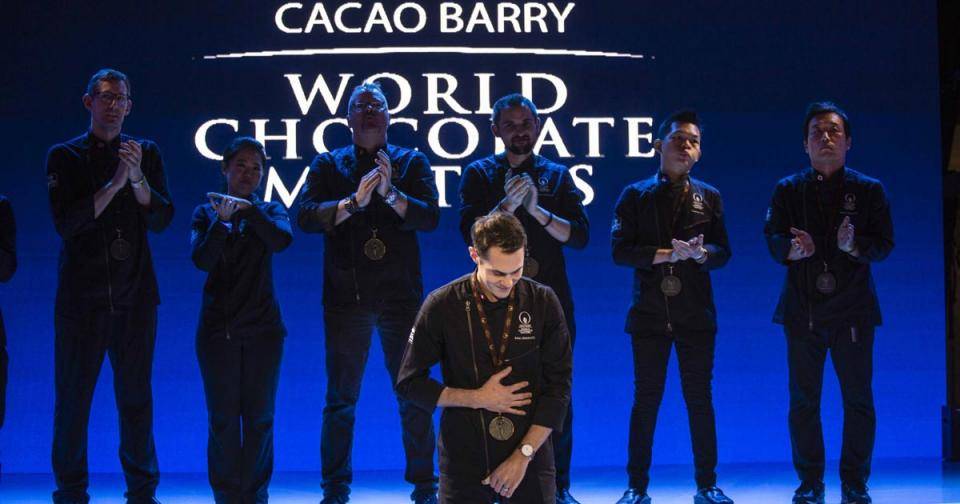 November 2, 2018
World Chocolate Master 2018
Elias Läderach from Switzerland surpassed the other contestants and was crowned 'World Chocolate Master 2018'. During the nerve-wracking last round, he was able to convince the jury and takes home a distribution deal with Harrods.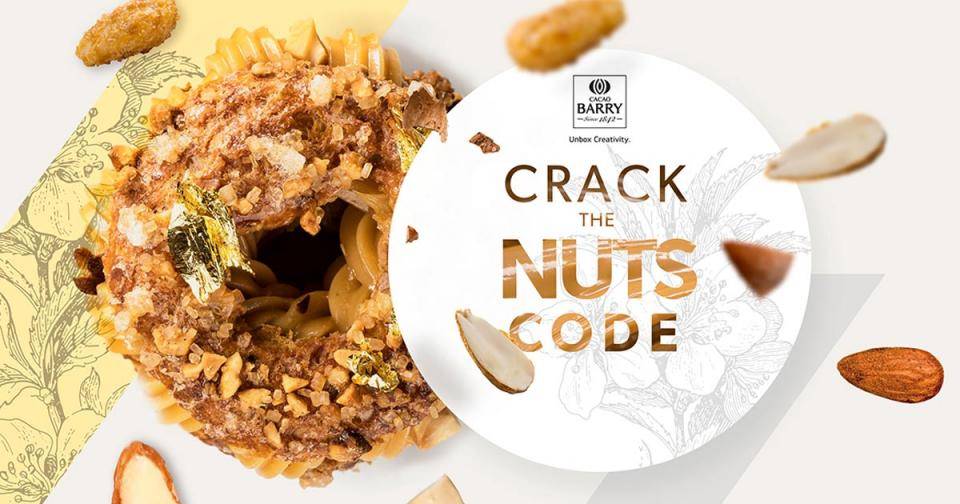 September 1, 2018
Crack the Nuts code
Because we aim to challenge the status quo in everything we do, it was decided to reimagine our nut products by developing a new collection utilizing innovative sourcing and production techniques.