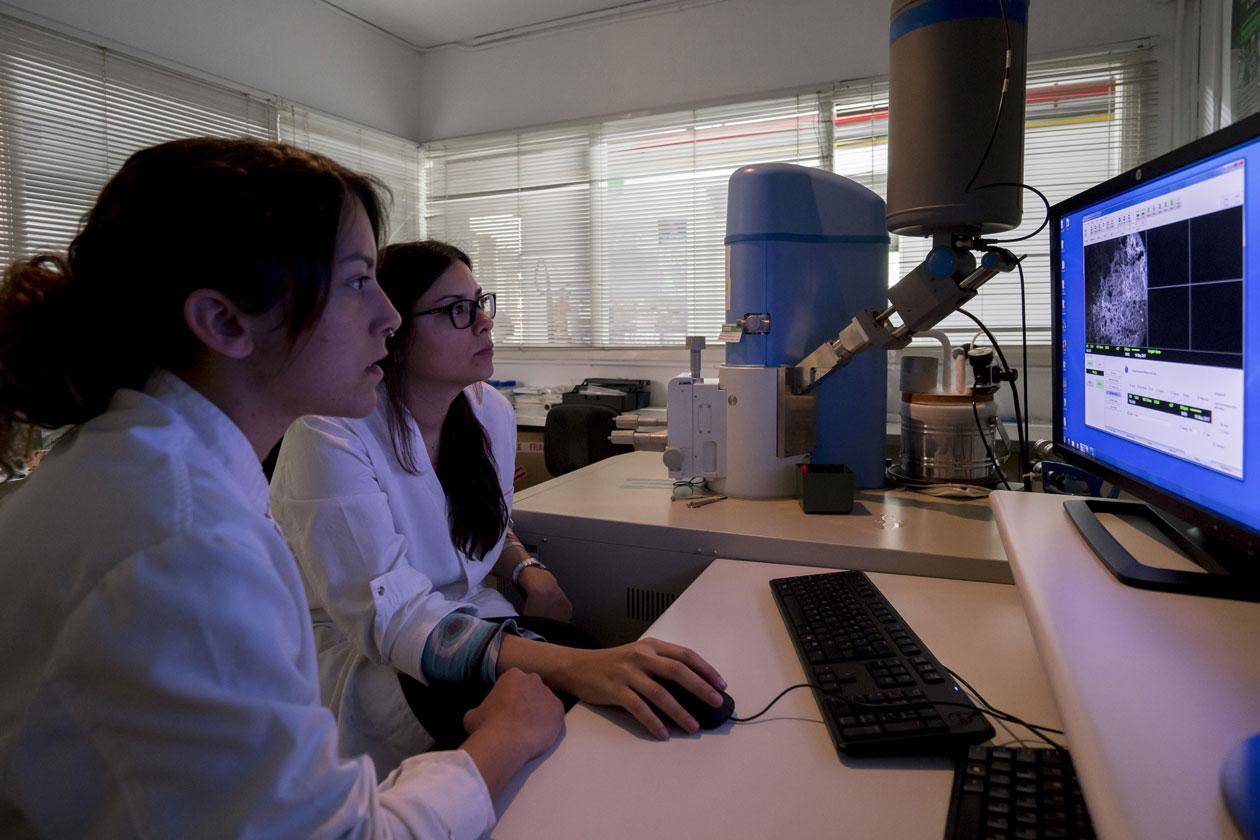 Part 1
In this new bulletin, we are going to take a look at the world of chocolate mousses, more specifically, chocolate mousses used for assembling desserts.
What are the differences between a crème anglaise-based mousse and one made with chocolate ganache? How does using egg products affect the final texture and does it matter whether they are beaten or not?  How is stability affected if cream is not used as an aerating agent?
Our Chef and Creative Director Ramon Morató was very curious to learn about the science behind the classic "mousse au chocolat". He met with the Universty of Barcelona and a R&D food engineer, Anne Cazor, to decode what makes the mousse so essential. 
Fill out the form below and receive the booklets in your mailbox immediately.
Discover Cacao Barry Products