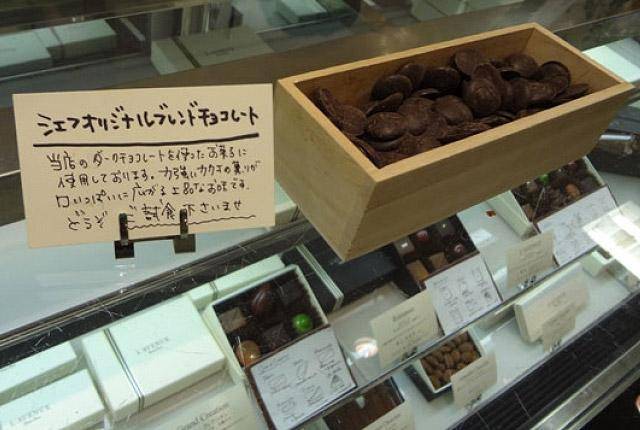 OR NOIR TESTIMONIAL: THE AVENUE - SHIGEO HIRAI - JAPAN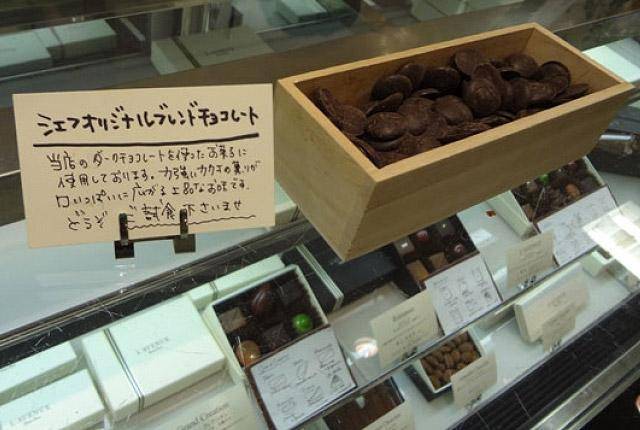 SHIGEO HIRAI, WINNER OF THE WORLD CHOCOLATE MASTERS 2009
Shigei HIRAI, the winner of the World Chocolate Masters 2009, won 500 kg of OR NOIR™ couverture in his prize. He created his OR NOIR™ recipe for the opening of his shop L'AVENUE in 2012.
How did you introduce your OR NOIR™ chocolate to your customers and how did they receive it?
"Using OR NOIR™ chocolate was a very strong sales concept for my shop. We promoted it to our clientele by explaining that "this shop has created its own chocolate and that the chef uses it for his unique products". We display samples and many customers show great interest. This has been a real point of differentiation for our shop."
Discover Cacao Barry Products