2016 World's 50 Best Restaurants Ceremony
Pierre Hermé named The World's Best Pastry Chef at the 2016 World's 50 Best Restaurants ceremony in New York
The World's 50 Best Restaurants Awards ceremony happened this week at the Cipriani in New York. The best restaurant in the world was this year named Osteria Francescana from Modena in Italy, followed by El Celler de Can Roca in Gerona (Spain) then Eleven Madison Park, from New York. Cacao Barry was, like in previous years, the sponsor of the award for the best pastry chef. The first two years saw the title awarded to Spanish pastry chefs - Jordi Roca and Albert Adria - this year the title went to France, to the legendary Pierre Hermé.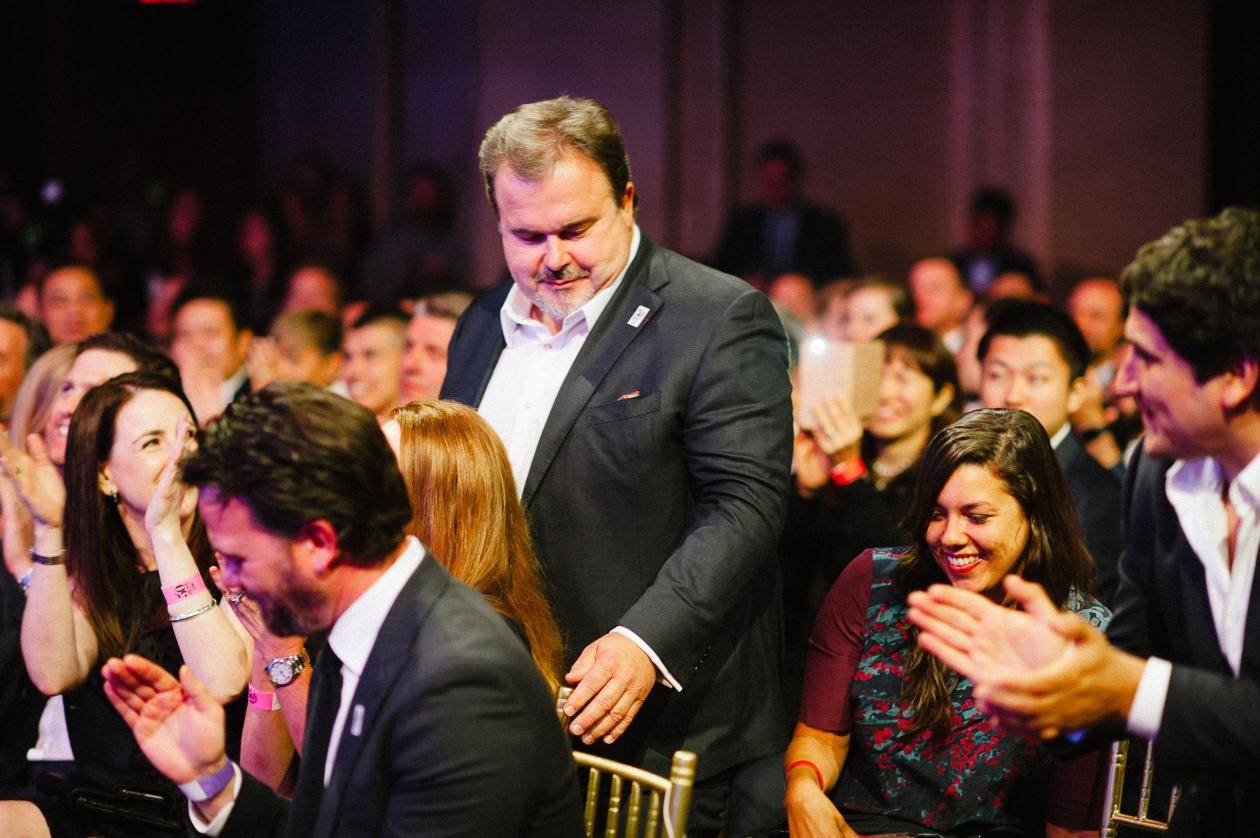 Pierre Hermé, who once said that he can ''tell a good pastry chef by the sparkle in his eye when he speaks about his craft'', entered into the world of pastry, at the age of fourteen, as an apprentice of the great Gaston Lenôtre. He continued his career at a number of famous brands, notably Fauchon where he was Head Pastry Chef for eleven years until in 1998 La Maison Pierre Hermé was created.  He revolutionized pastry-making with regard to taste and modernity and was called "the Picasso of Pastry" by the US Vogue.
Best known for his delicious macaron, pioneering new techniques and creating daring flavour combinations including Pedro Ximénez and raisin; olive oil and vanilla; and fig and foie gras, Pierre Hermé once stated that ''pleasure is his only guide". He prefers discreet pastry decors, uses "sugar like salt, in other words, as a seasoning to heighten other shades of flavour" and refuses to sit on his laurels. He is constantly revising his own work, exploring new taste territories and revisiting his own recipes.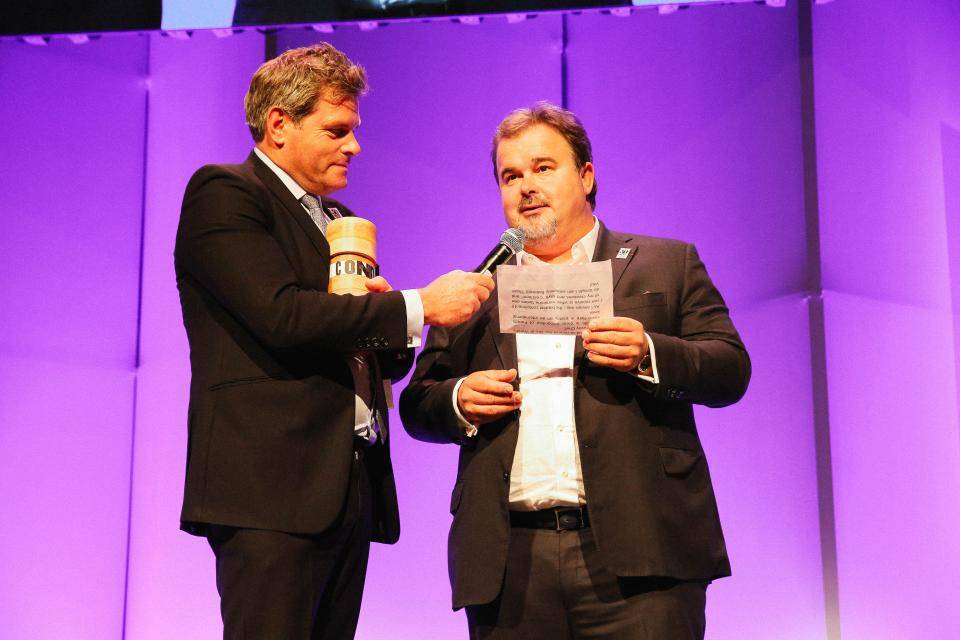 William Drew, Group Editor of The World's 50 Best Restaurant Awards announced: "It is a pleasure to be able to honour a personality such as Pierre Hermé who has revolutionised the world of pastry and become a role model for the young chefs of today. He is a pillar of French gastronomy and a fantastic ambassador for the world of international cuisine."
Pierre Hermé was delighted when receiving the award "This nomination is a great honour, and it is a pleasure to be here in New York surrounded by so much talent, creativity and passion. This award is also for all the other talented pastry chefs around the world starting with my teams, the pastry chefs preparing my recipes every day, in many different countries."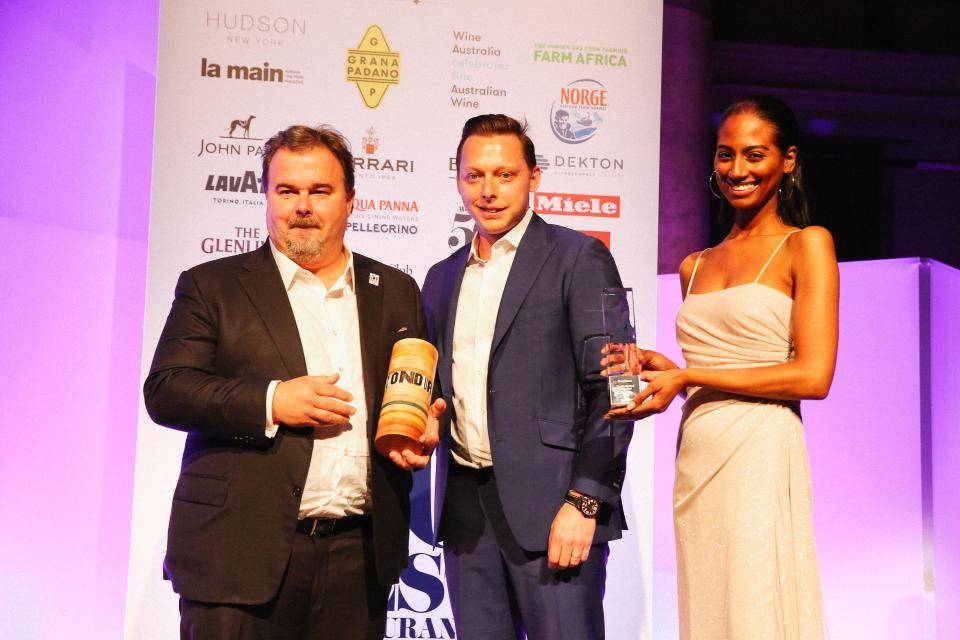 He is an inspiration to many, so what is his advice to the young talents? "My advice to those who want to follow in my footsteps is to be proactive. Don't wait until people decide to teach you. Demand to learn. Passion is very important!"
Discover Cacao Barry Recipes