Easter bakery pastry trend book 2021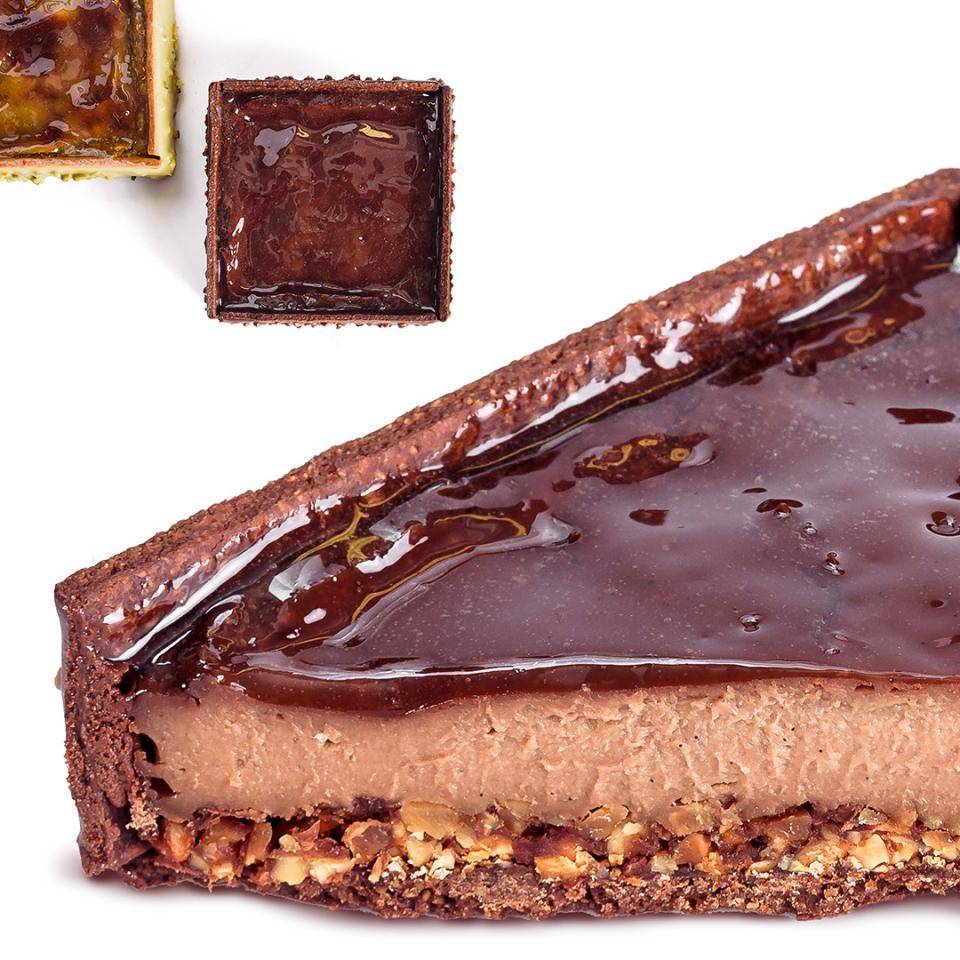 Today, consumers have a new nostalgia for their childhood, when pastries and confectionery were part of their everyday lives. They have also become aware of their consumption's impact on the planet and their own well-being and health.
On the menu, are new takes on French patisserie classics:
• Paris-Brest éclair
• Chocolate flan
• Brownie balls
• Chocolate crunch macaron biscuits
• Drop biscuits
Download now the Trend Book 2021 by filling in the form below and subscribe to the newsletter! You will receive the recipes immediately in your mailbox!