Cacao Barry Evocao x Butter Love & Hard Work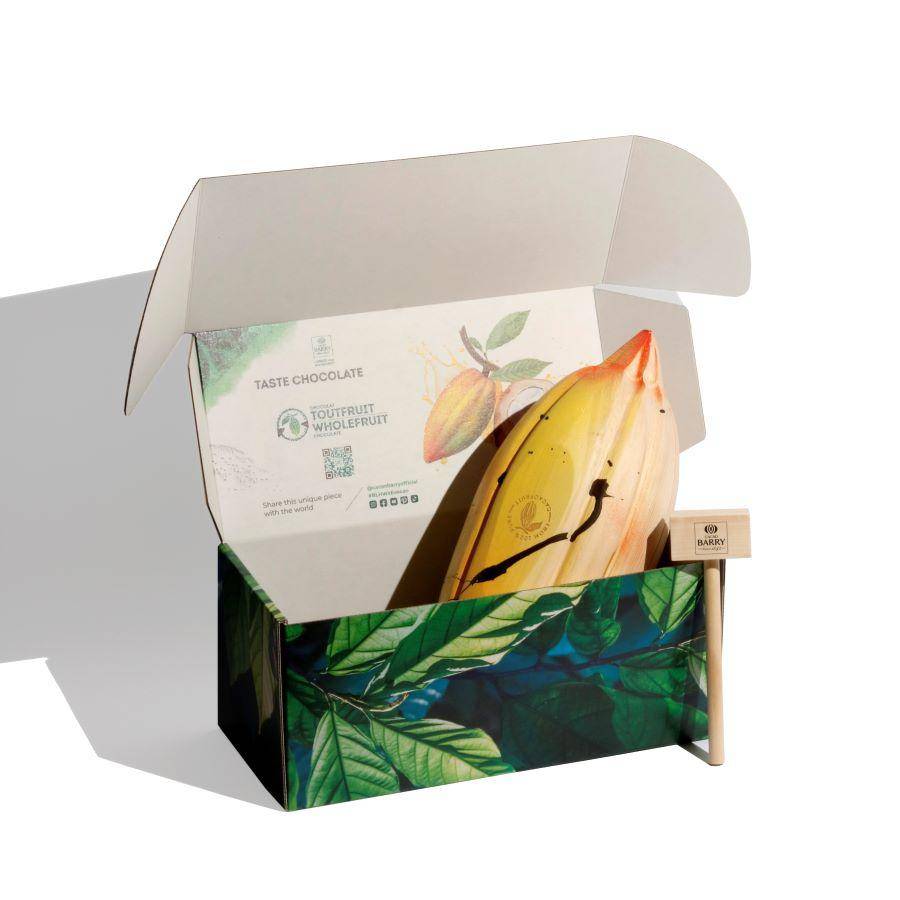 Participate for the chance to win an Evocao™ WholeFruit Chocolate box!
EXPERIENCE THE FUTURE OF CHOCOLATE, a future made from 100% pure cacaofruit and anchored in Cacao Barry's mission to explore exceptional flavors.
Chef Chris Ford has embodied this essence through this wonderful PR box, containing custom confections that display Evocao's uniquely zesty and fruity taste, the chocolate revolution has been imagined with chefs from around the world. Created to respect the ingredient, it is 100% sustainably sourced, good for you, the farmers and the planet.
Enter your information below for the chance to win one (1) of five (5) PR boxes featuring Cacao Barry Evocao WholeFruit Chocolate. Please click here for giveaway rules. Valid only in the USA and Canada.
Thank you for your interest in the Evocao WholeFruit Chocolate box giveaway. 
The contest submission period has ended. Winners will be notified directly. 
If you have any questions, please contact us here. 
The Cacao Barry Team