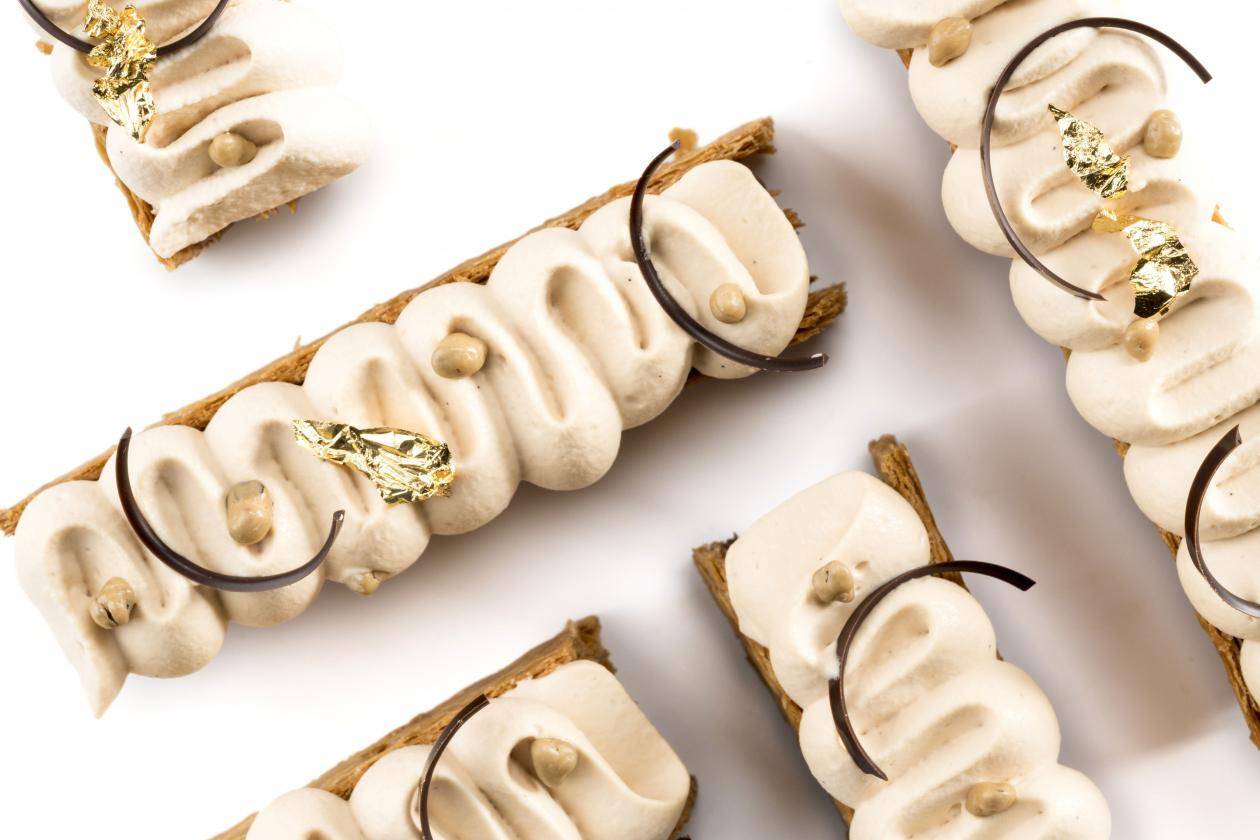 Intolerance, Allergy or Trend?
Not long ago, the gluten-free lifestyle was reserved for people with celiac disease. This disorder happens after the ingestion of gluten that causes severe intestinal damage. People were forced to give up their favorite dishes and settle for strange and unappetizing foods. There are numerous reasons a person might choose to eat gluten-free, but for those with celiac disease, it is medically required as a strict gluten-free diet is the only treatment.
Today, gluten-free is everywhere. There are hundreds of blogs, recipe pages, and websites dedicated to helping people live happily without wheat, rye, and barley, which contain proteins known as "gluten." The gluten-free scene has changed dramatically from none to crazy."
Fill out the form below to get this bulletin in your mailbox: