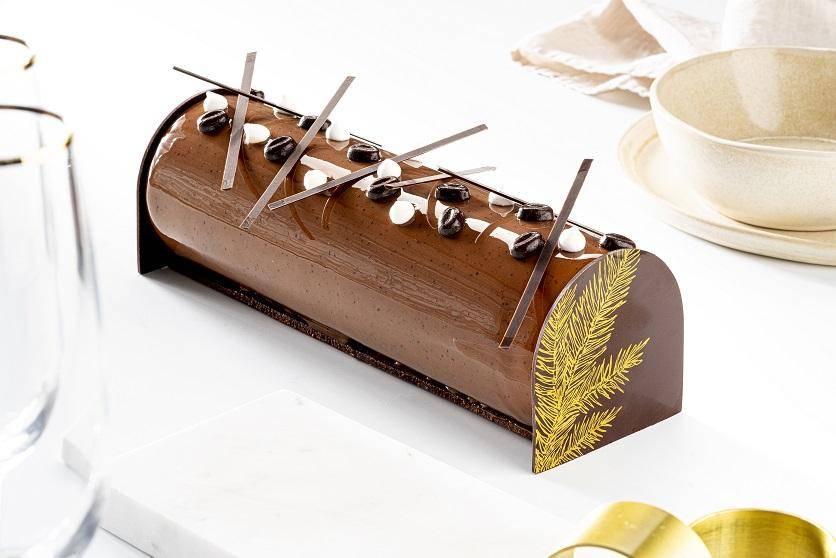 Find the essentials for your holiday window display!
Discover the inspirations of Philippe Bertrand, Meilleur Ouvrier de France, and the pastry chef Christian Roux!
> Holiday log recipes
> New Year's Eve Cake
> Surprise sweet boxes !
A complete booklet to convey the magic of the holidays through your shop window!
Download the booklet by completing the form below. You will receive it immediately in your mailbox!