Pastry & Anthropology Pillar 3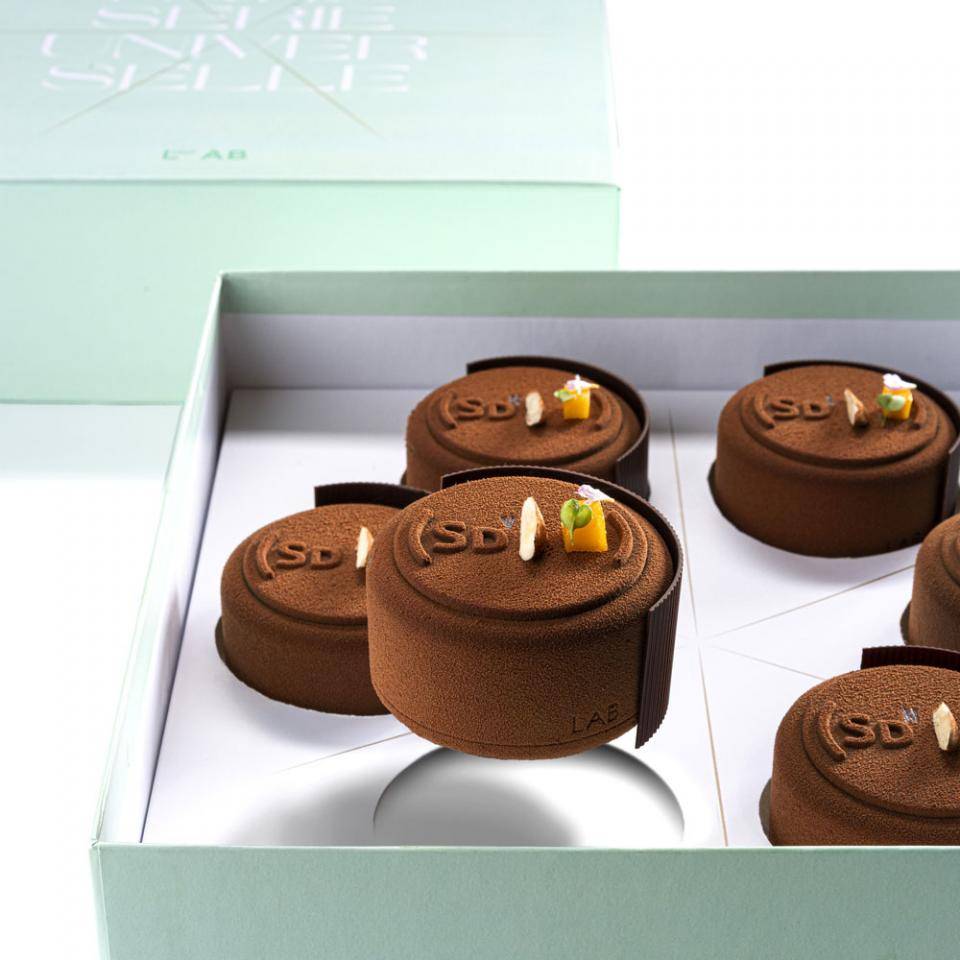 Anthropology is the science that strives to highlight the diversity of cultures through the prism of human unity. It's a discipline that decodes the present so as to see our reality in a different way (the principle of decentring) and to provide us with better projections for the future. The current crisis is viewed as a rite of passage by anthropologists, a transition towards new ways of living. Understanding the impact of this phenomenon on our western societies becomes a cultural necessity. Understanding makes it possible to get one jump ahead. Getting one jump ahead is a guarantee of survival (in human and social terms, and also in business).
Let us imagine that in the future, with the rise in food ethics, fears have been prompted by a loss of sociability: the appeal of personalised diets, the popularisation of special diets, ethical changes, new values, etc. To follow this trend, a new category of "universal" products has been developed.
Let's discover now how Chef Ramon has illustrated the concept of "universal pastry"! Fill out the form below to get the third part of the "Pastry & Anthropology" bulletin!